Traveling Italy
I had the opportunity to go on an amazing trip to Italy in early November.  Since then I've been sharing a few images from my trip with friends and family.  Due to popular demand, I am now offering both archival prints and canvas gallery wraps of some of the images I took on the trip.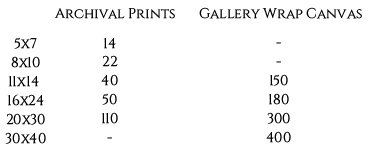 All prints are made on archival grade semi-gloss paper.  Prints 11×14 and larger are mounted on an acrylic backing so that they will not warp over time when framed.  Gallery wrapped prints are mounted on a 1.5″ wooden frame an ready to be placed on the wall.  These prints are satin coated for scratch and UV protection and come with a metal hanger and bumpers on back.
How to order prints
1.  Make a list of the images by the number above the images along with the size and type of print you would like.
2.  Email me at info@jamiehowell.net with your list as well as your mailing address.
3.  I will send you an email with a link to where you can pay securely online with your credit card (or Paypal on request).
4.  That's it!  Your images will be shipped to you free of charge.
#1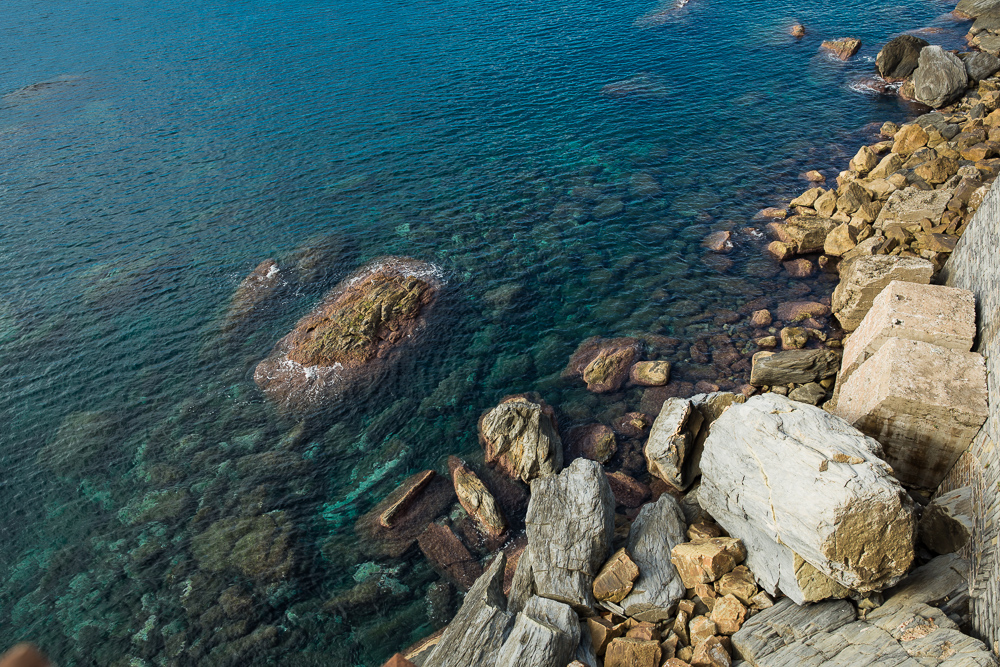 #2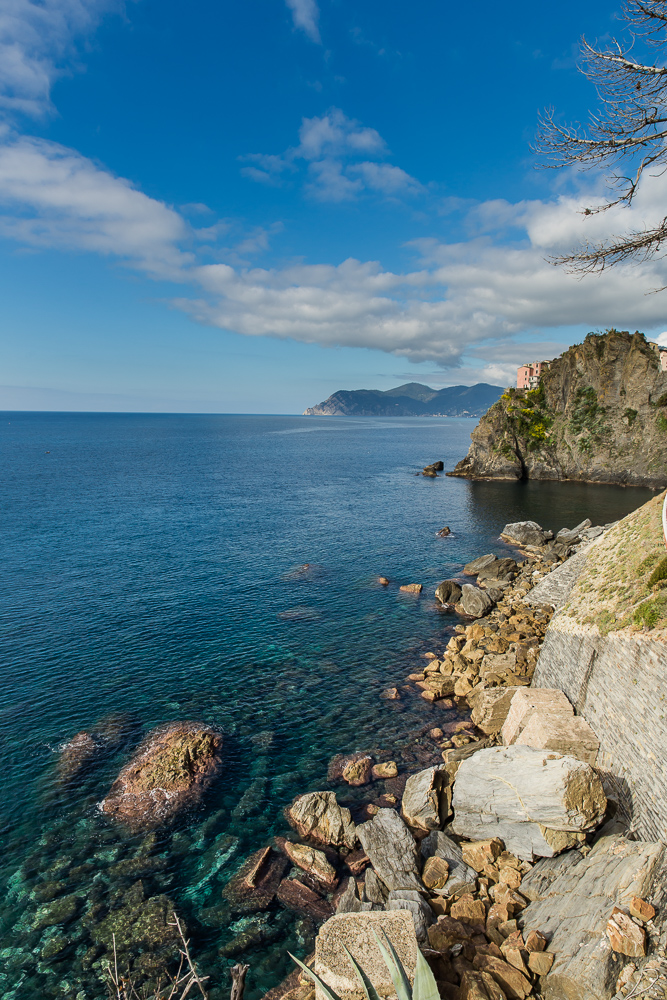 #3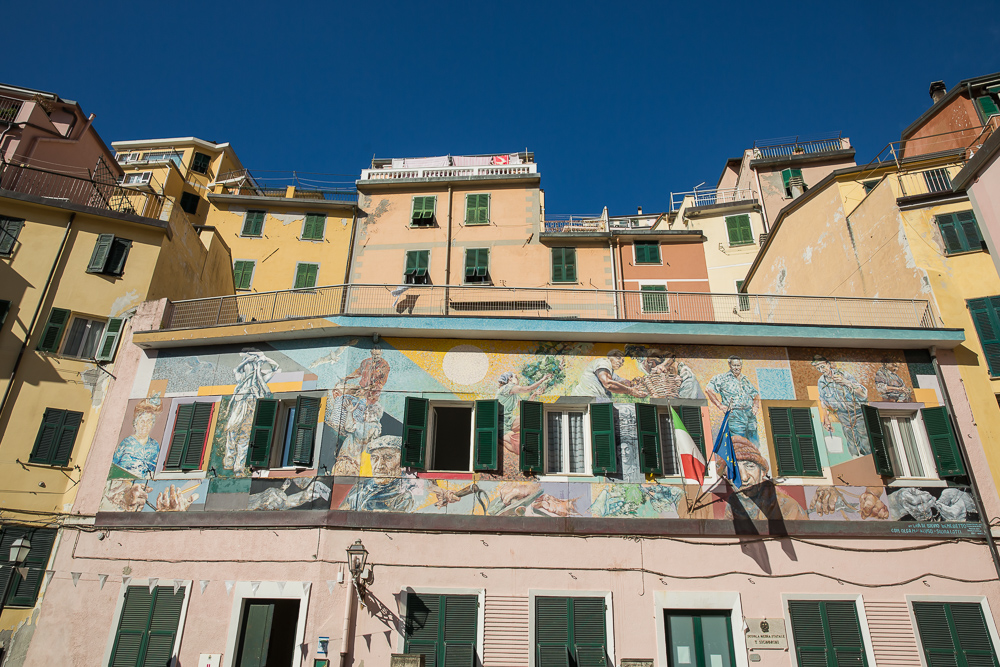 #4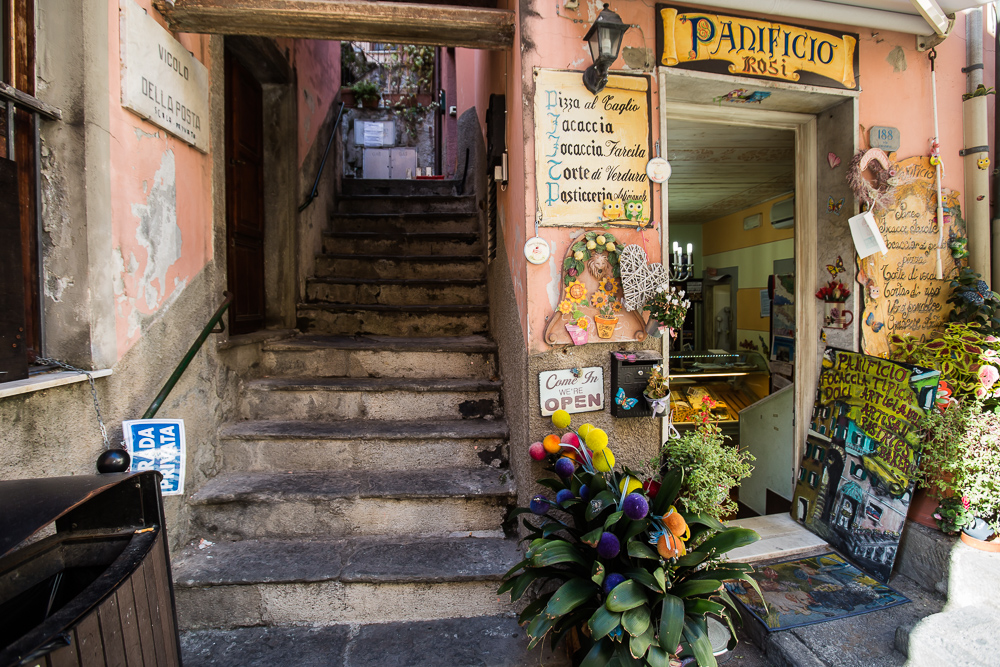 #5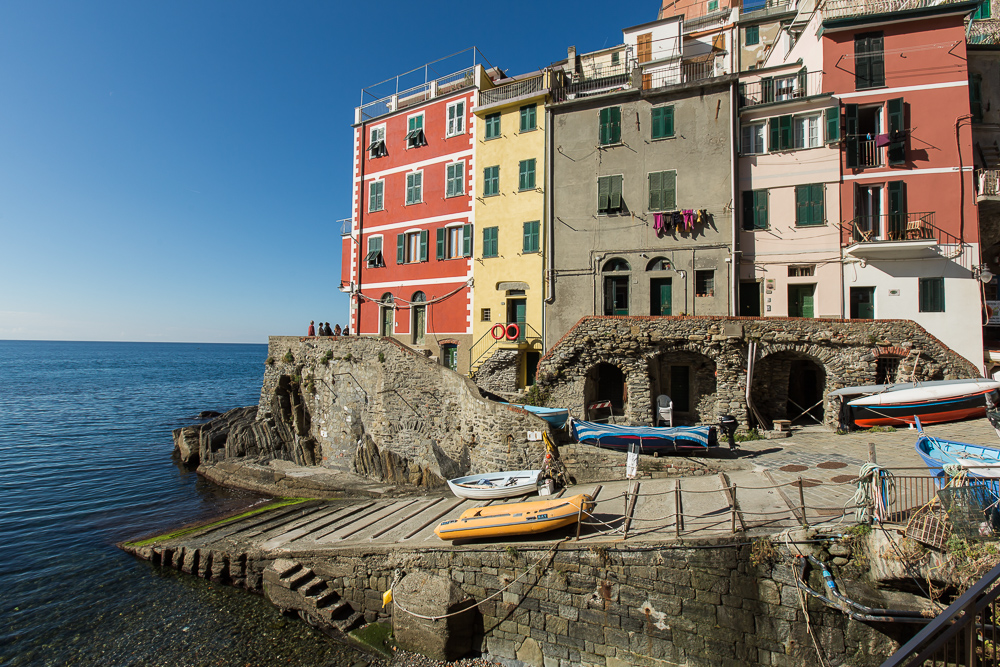 #6
#7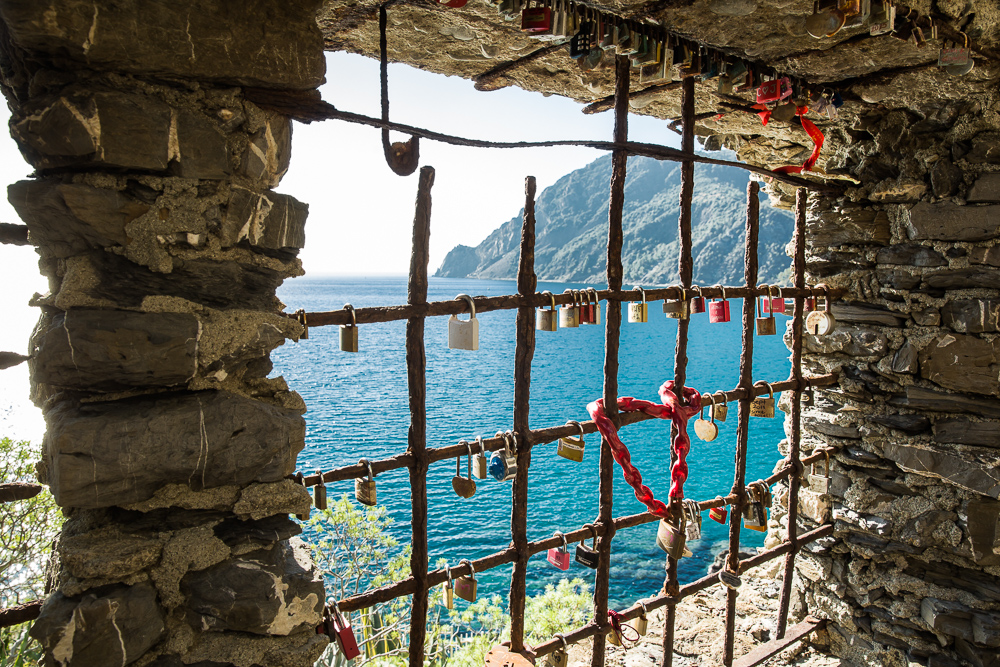 #8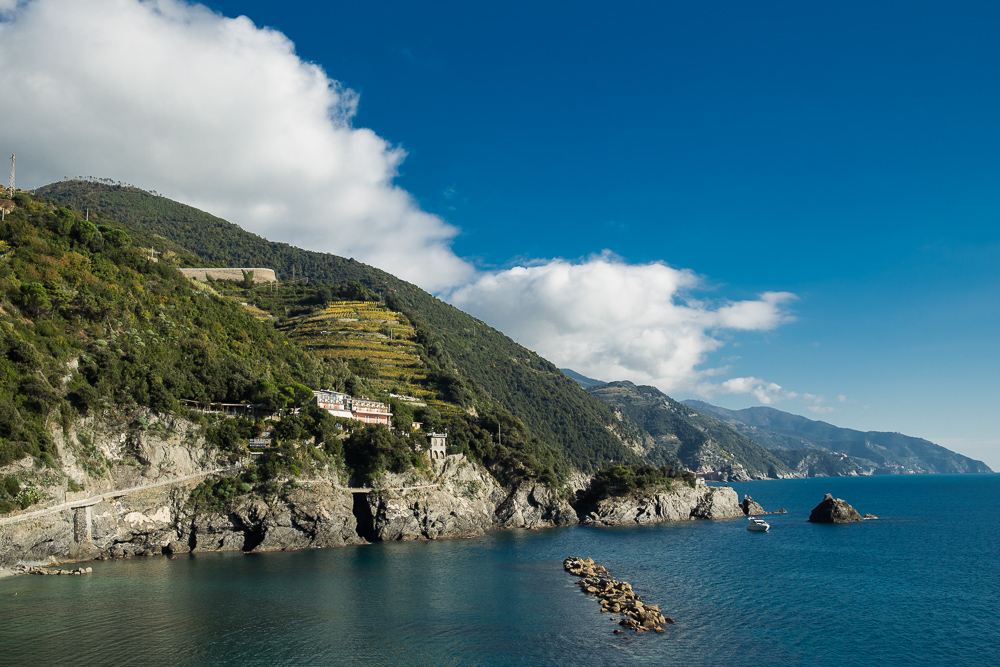 #9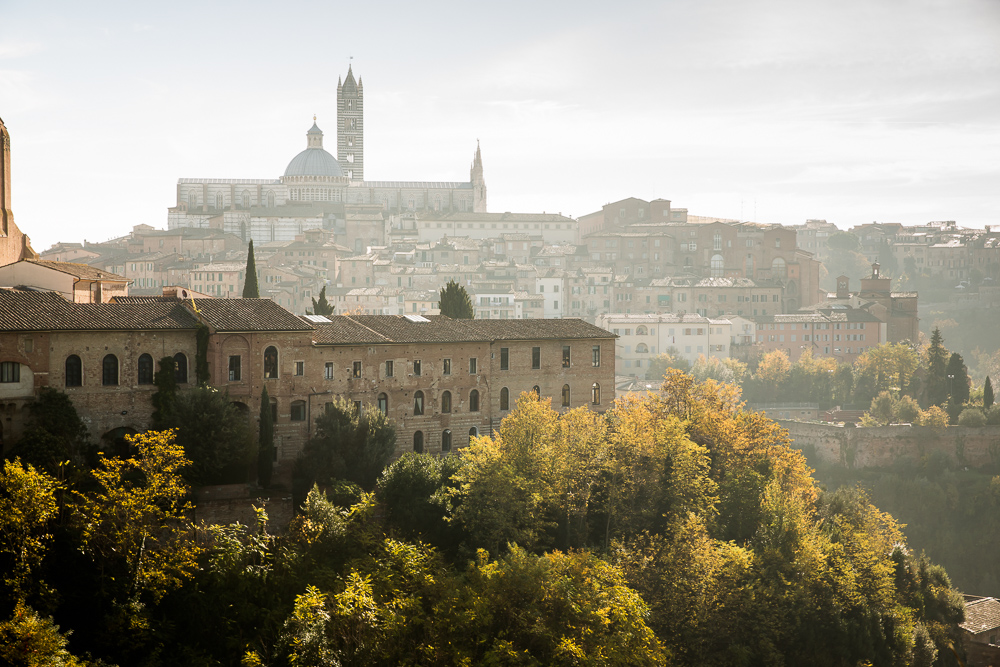 #10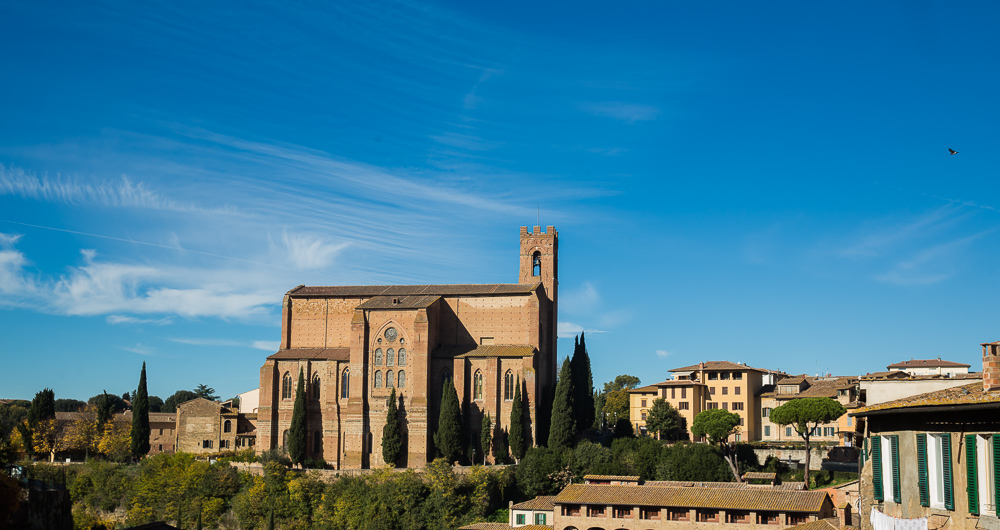 #11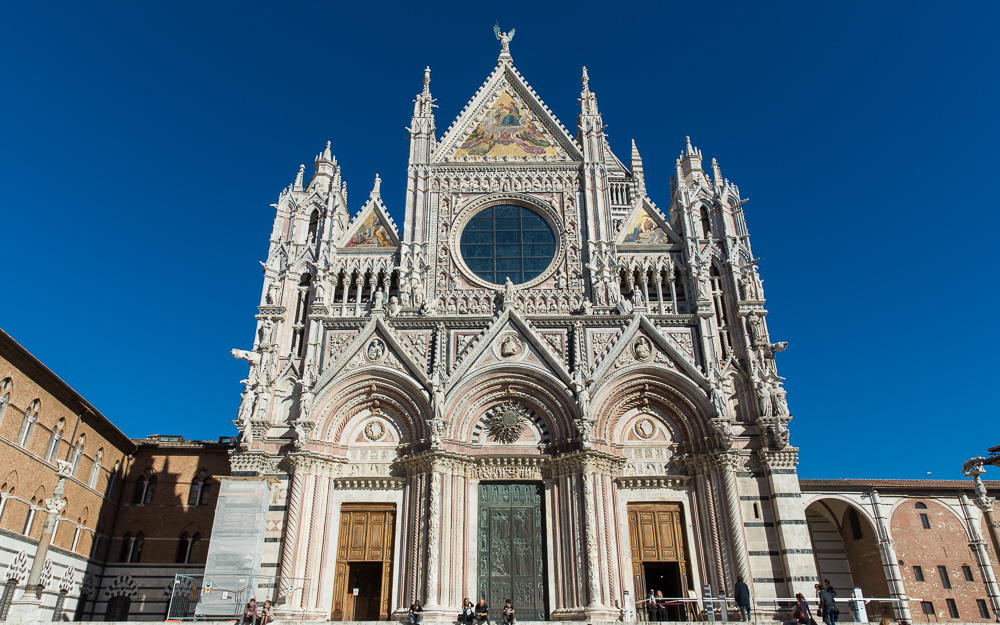 #12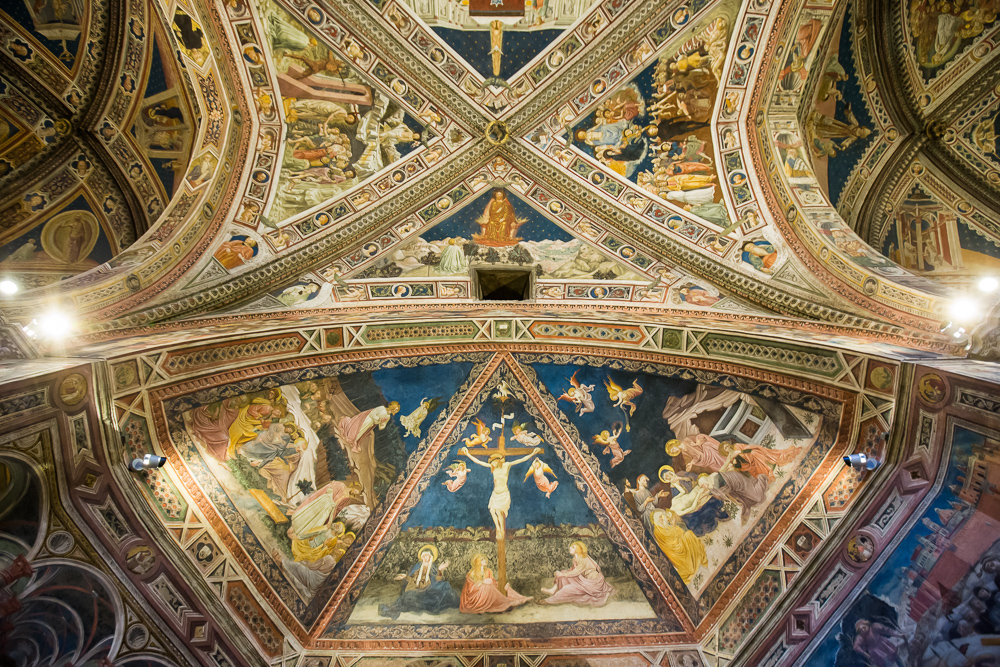 #13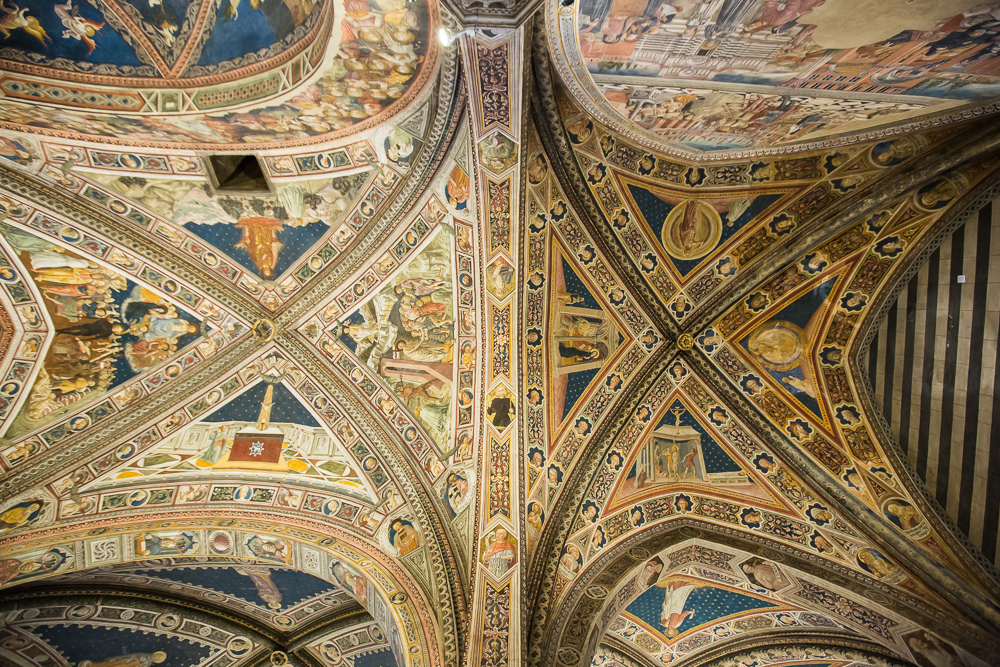 #14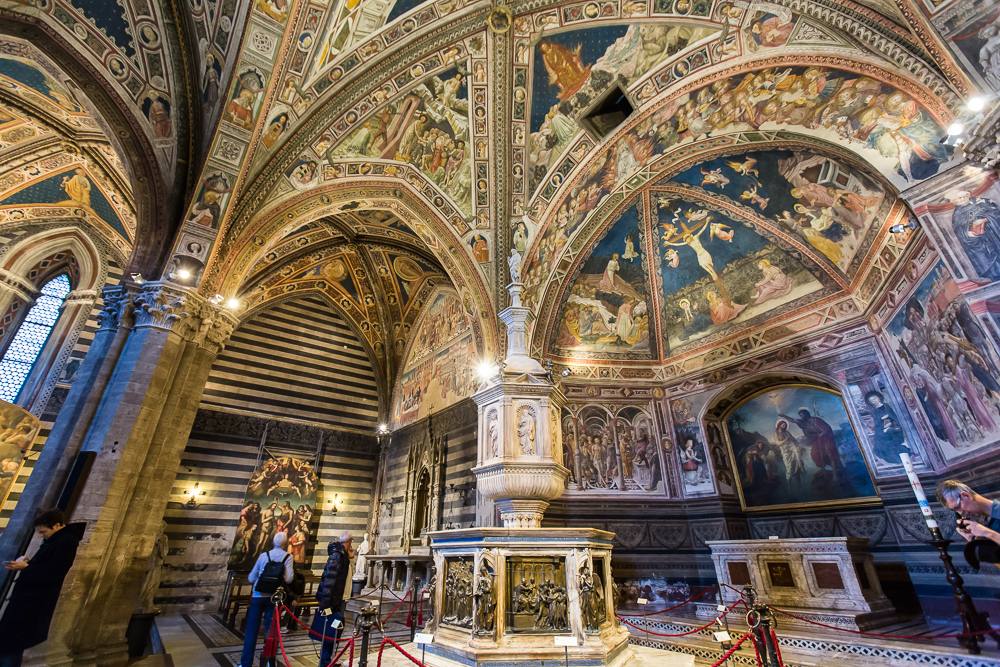 #15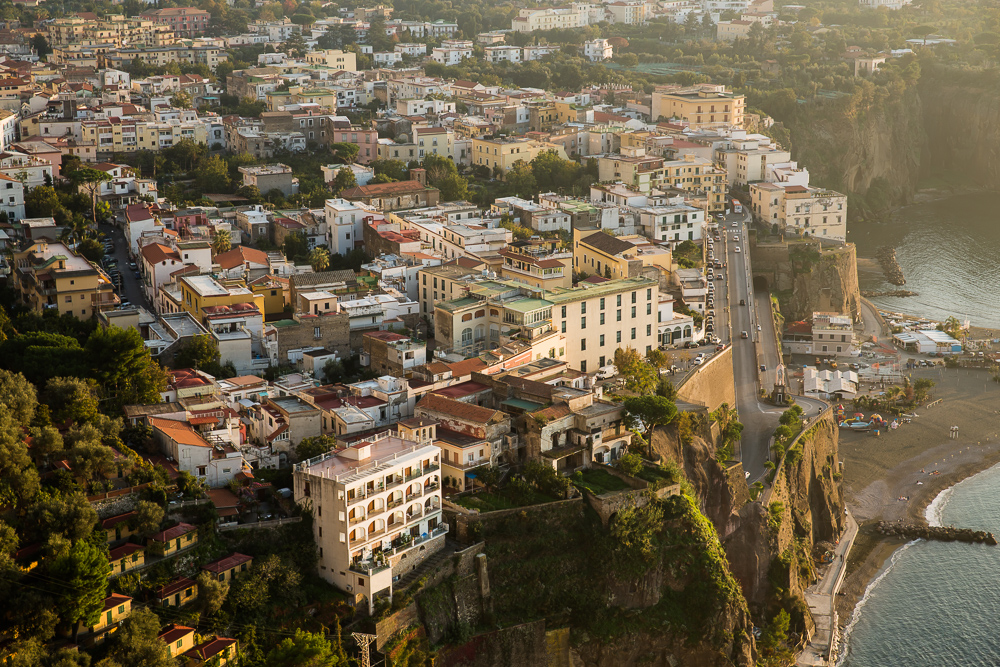 #16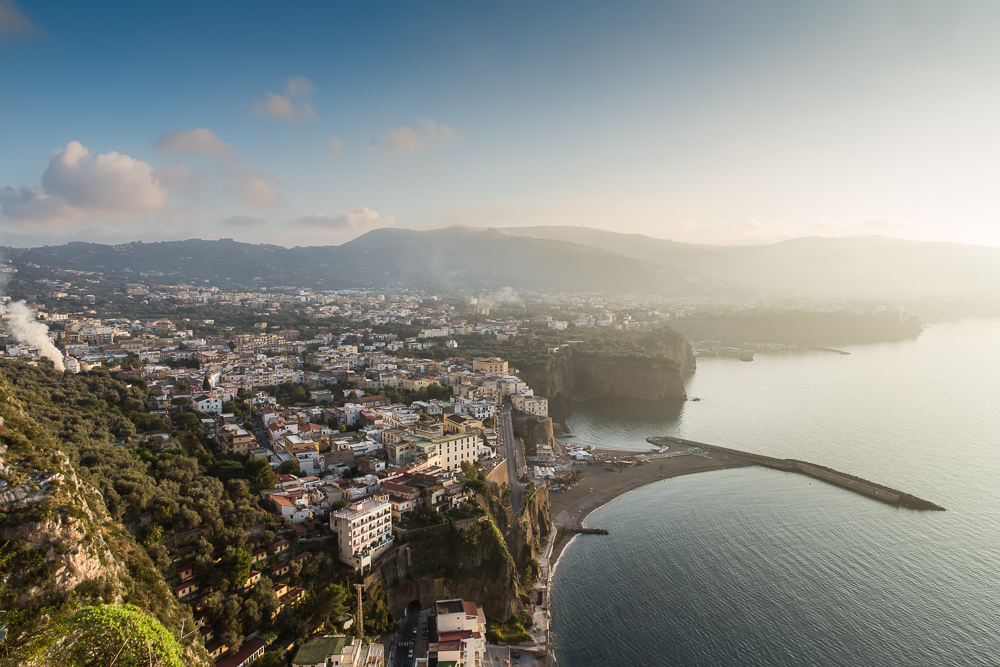 #17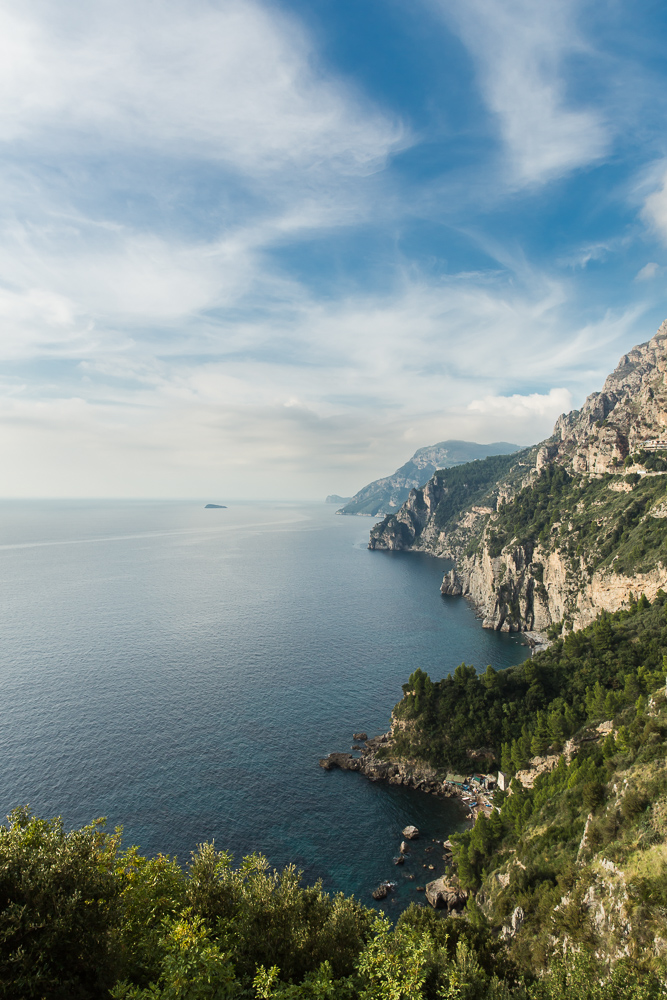 #18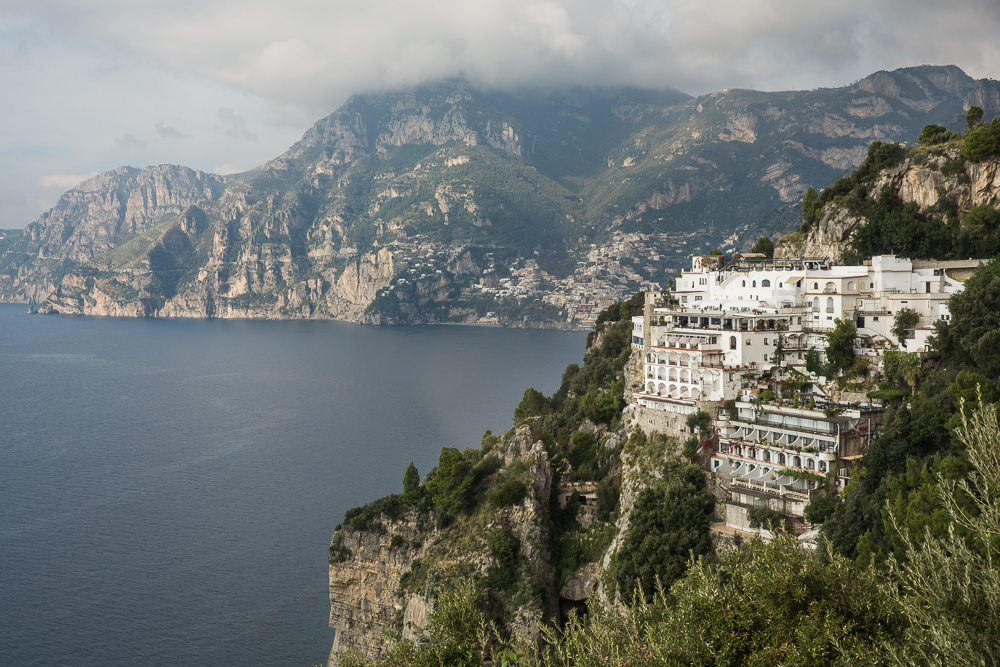 #19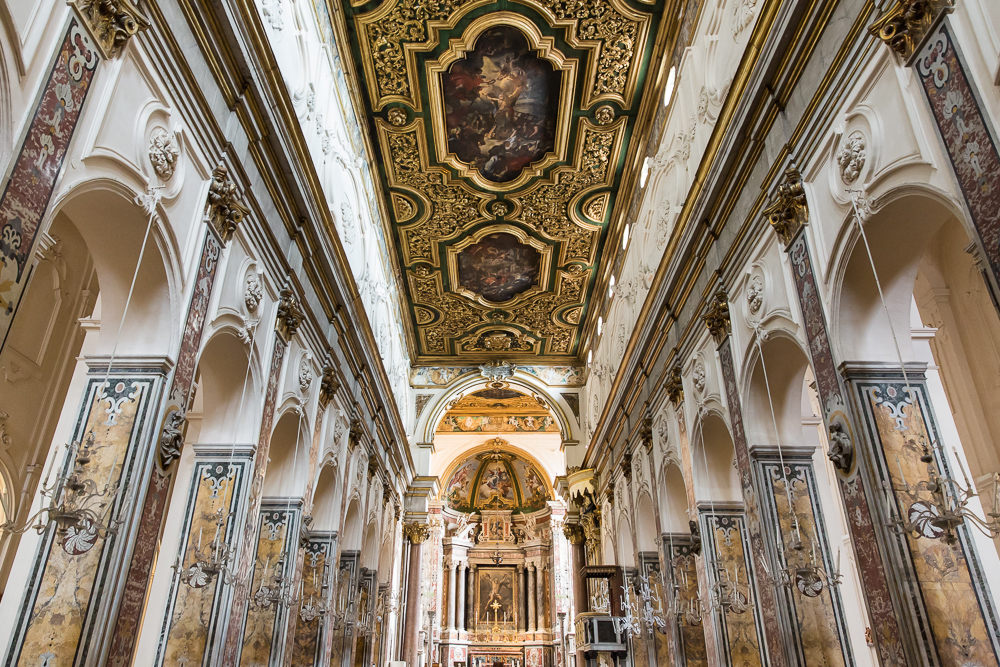 #20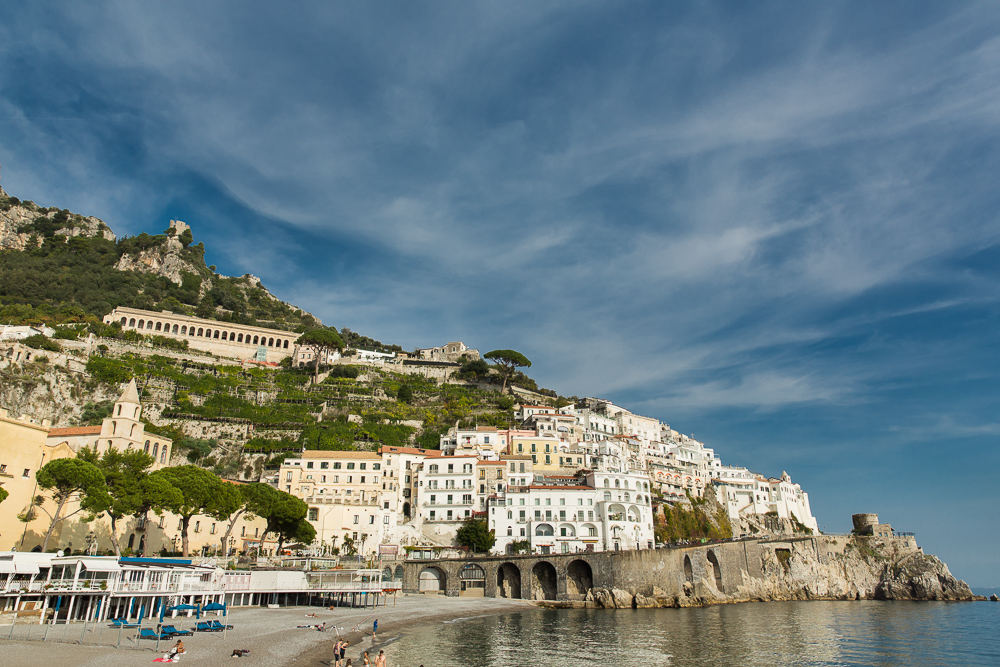 #21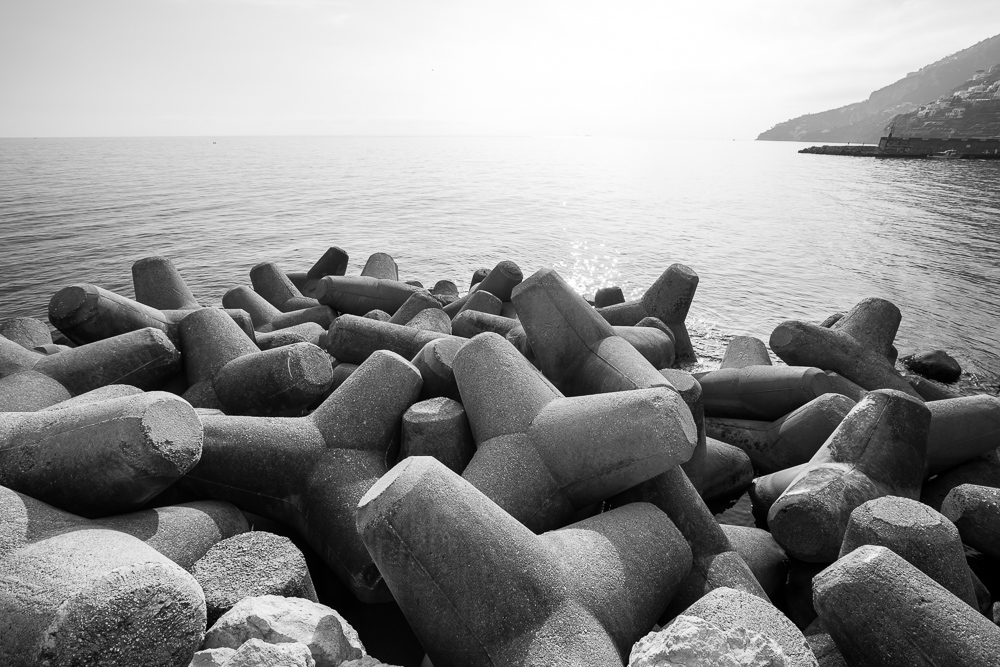 #22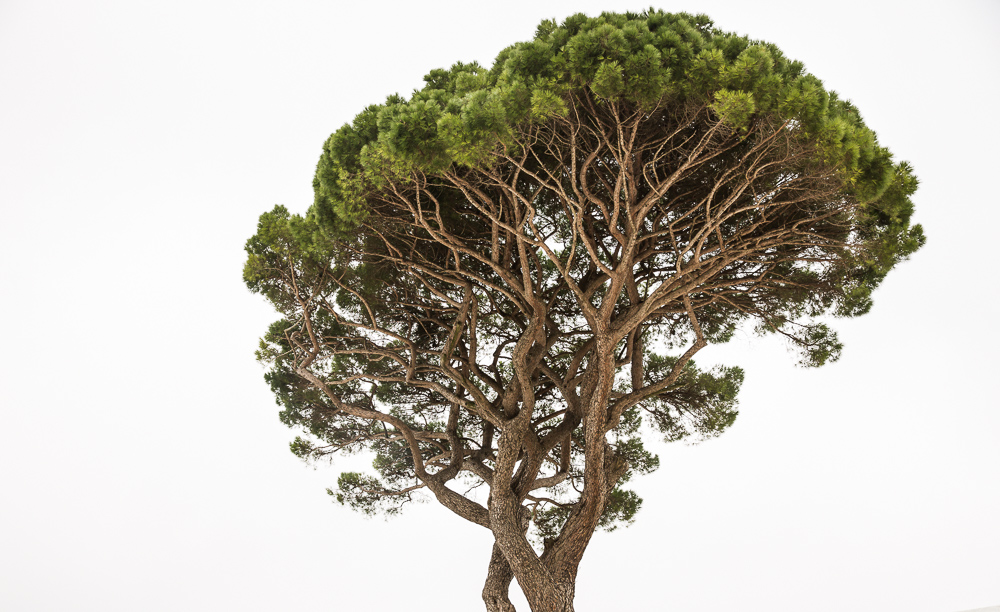 #23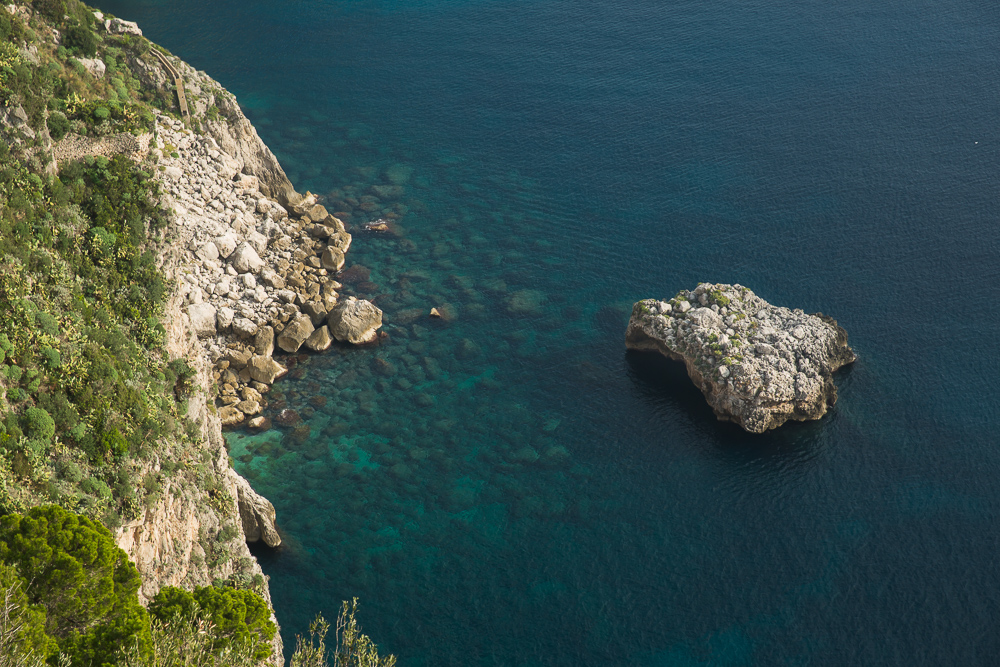 #24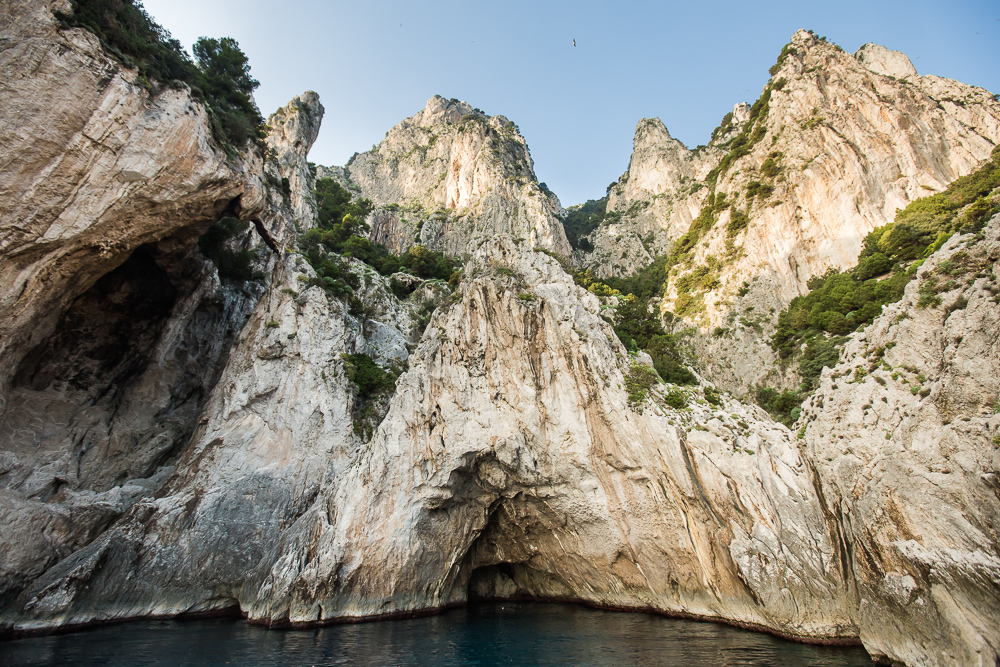 #25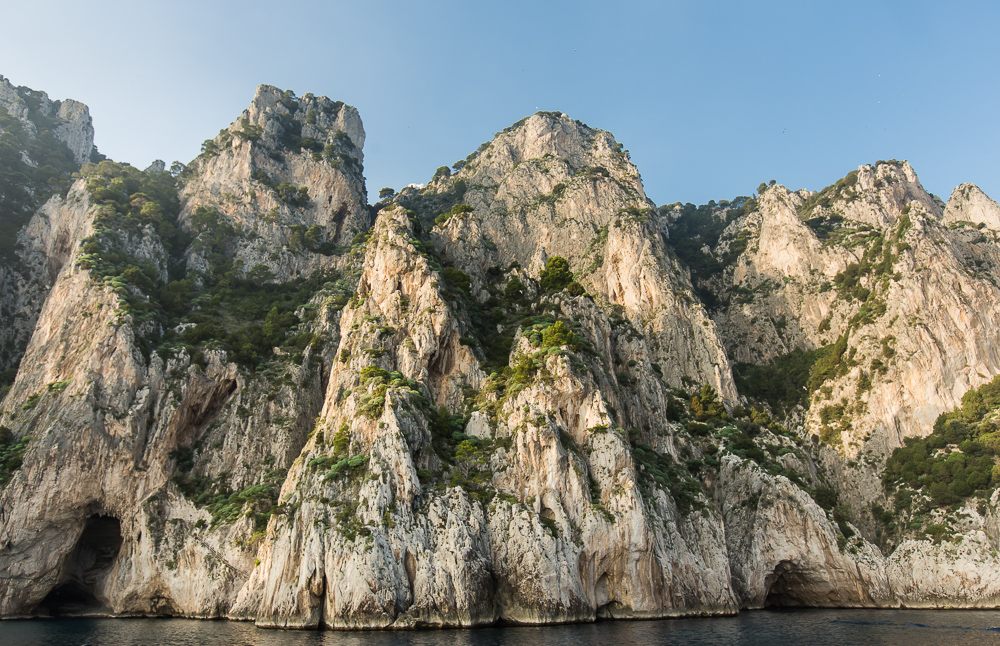 #26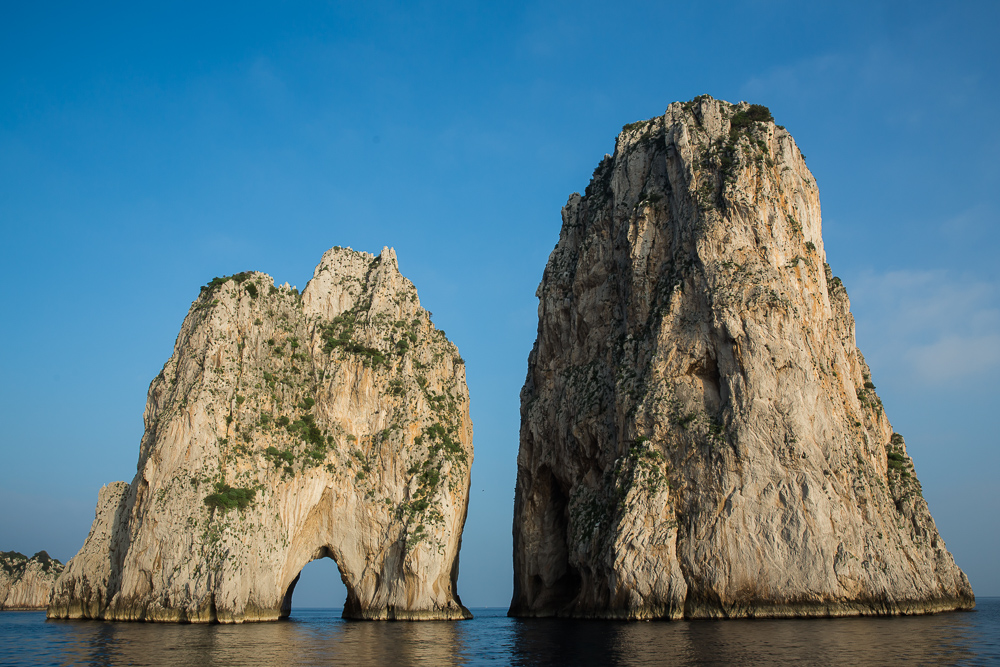 #27