Philosophy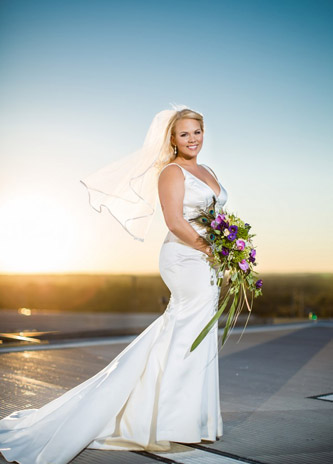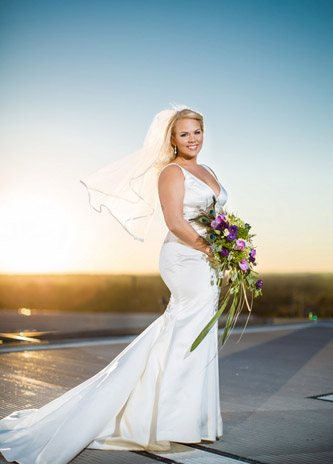 My goal for all of my couples is to create beautiful, natural, genuine images that they and their families are going to cherish for a lifetime.  This is going to mean different things for different people, though.  I work with each one of my couples to find out what they value most and how to create an image set which is uniquely theirs.
There are things which set me and many other photographers apart.  Some of these may be obvious and some may not be, but they are still important.
I believe clean, natural color is one of the most important aspects to any image.
 Moments are important.  While portraiture is appealing to strangers; moments matter deeply to a couple and their loved ones.  I work very hard at capturing these moments for you.
I believe you shouldn't be embarrassed of your wedding pictures in 10 years.  For this reason I avoid cheesy images and editing.
I love working with a diverse array of couples.  As you'll notice, my work is very culturally and ethnically heterogeneous.  Having this experience enriches my photography and strengthens the skill set I'm able to offer my couples.
I'm a full-time professional photographer.  This isn't a hobby or side job for me.  Being full-time allows me a great deal of flexibility in catering to my clients' needs.
When you book me for your portrait session or wedding, you get me.  I don't outsource my work to other inferior photographers like some others do.  I also do not outsource my image editing or album designing.  The same person who captured your images will be editing them and designing your album.  This guarantees quality and consistency, every time.
I work with each of my couples to help them relax and make sure things run smoothly on their wedding day. Experience in planning and time management go a long way to ensure you get the images you want.