About Me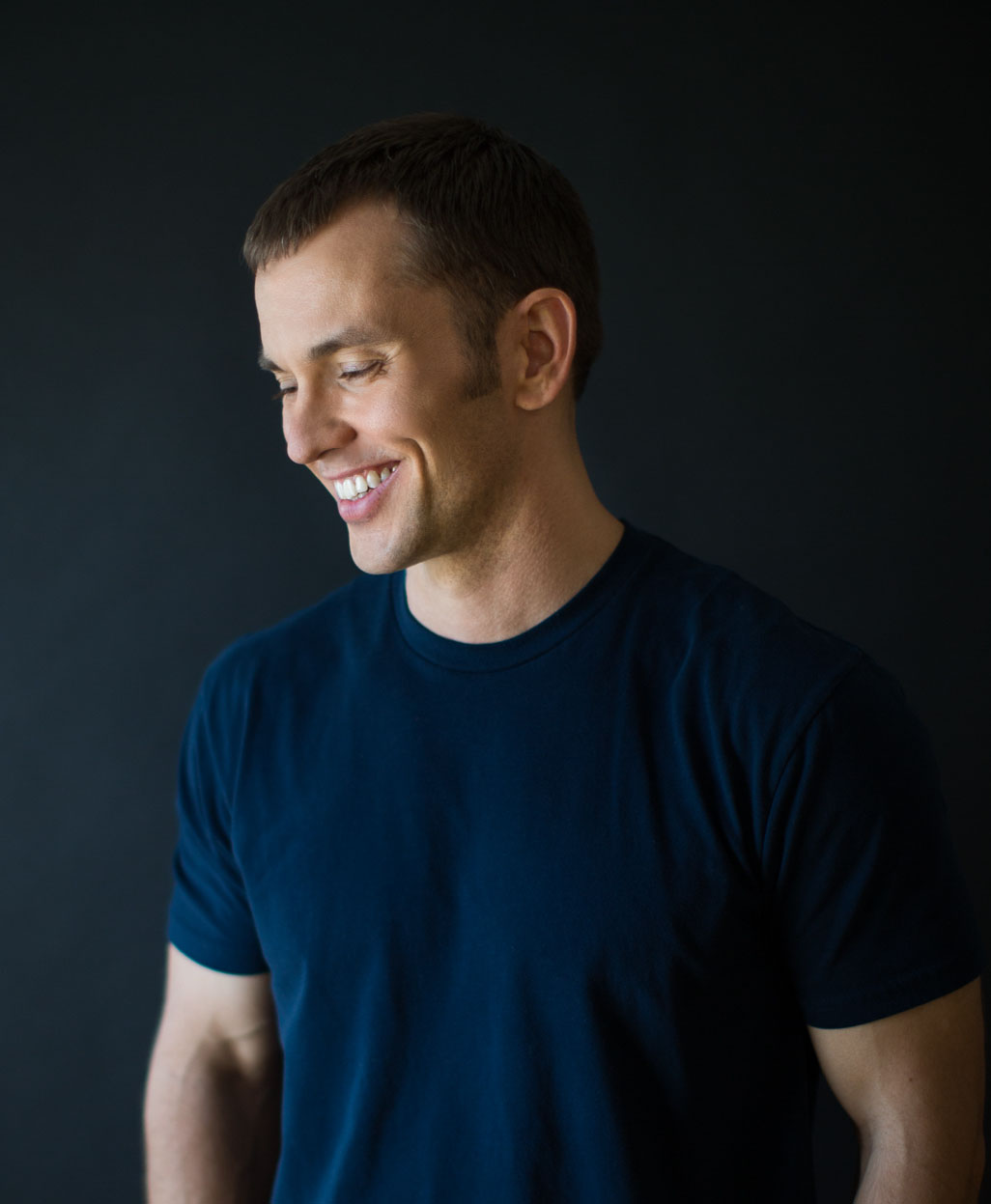 Photographically, I consider myself a technician and a problem solver.  I love clean, vibrant, realistically colorful images and pride myself in being able to create them in even the most difficult situations.  On a personal level, I'm patient, easy going, and very reliable. I find it difficult to talk a lot or brag about myself so I generally to use my images to tell the story instead.
My photography got started in college in the fall of 2003. Here I worked for the Georgia Tech newspaper (The Technique) photographing news and college sports. In 2005 I took the job of head photo editor there at The Technique. Around the same time I also photographed my first wedding. Some 11 years later I have photographed over 300 weddings and have had extensive experience with many different religions, cultures, and backgrounds in the process. It has been a wonderful and life changing experience for me and I wouldn't want to be doing anything else.
If my career as a photographer has taught me anything it's that success doesn't come from education; it comes from passion and drive. That's what I hope to bring to my photography and provide for my couples.
Thank you for coming to my website and taking the time to get to know me. If you like my photography and think I might be a good fit for what you're planning, don't hesitate to contact me.