F&M | San Francisco | Night engagement session
March 13, 2013
I went to San Francisco with Ferry and Michele for a two day session a couple weeks ago.  We went out onto the town Sunday night for a few hours, then spent all day in the city on Monday.  These two were a joy to work with and absolutely loved having their picture taken.
This is the first part of their two day session, the night session.  More amazing pictures to come soon!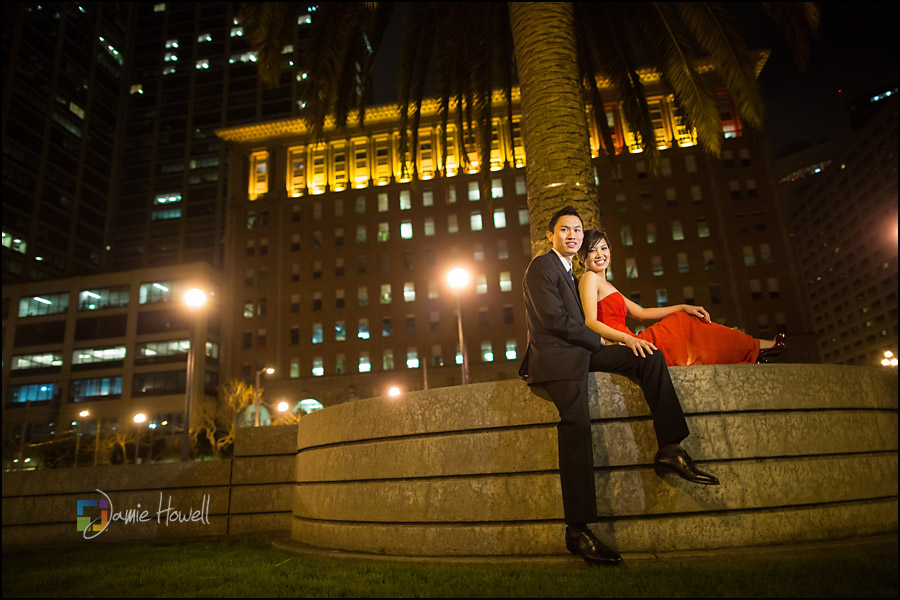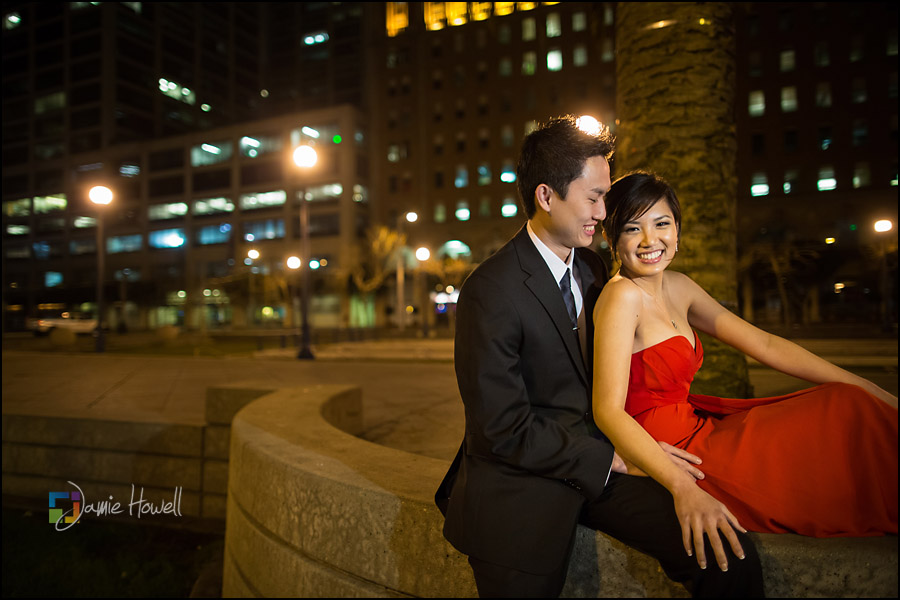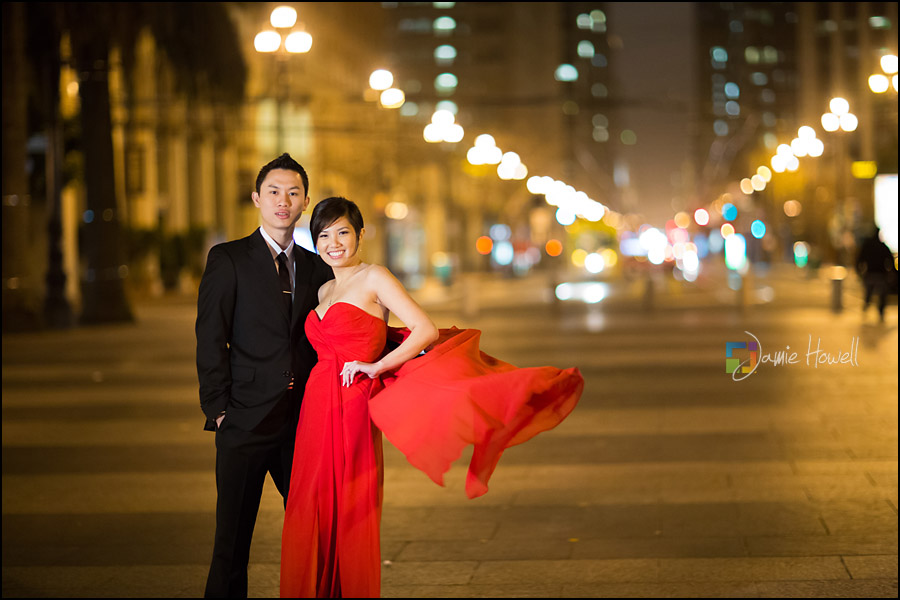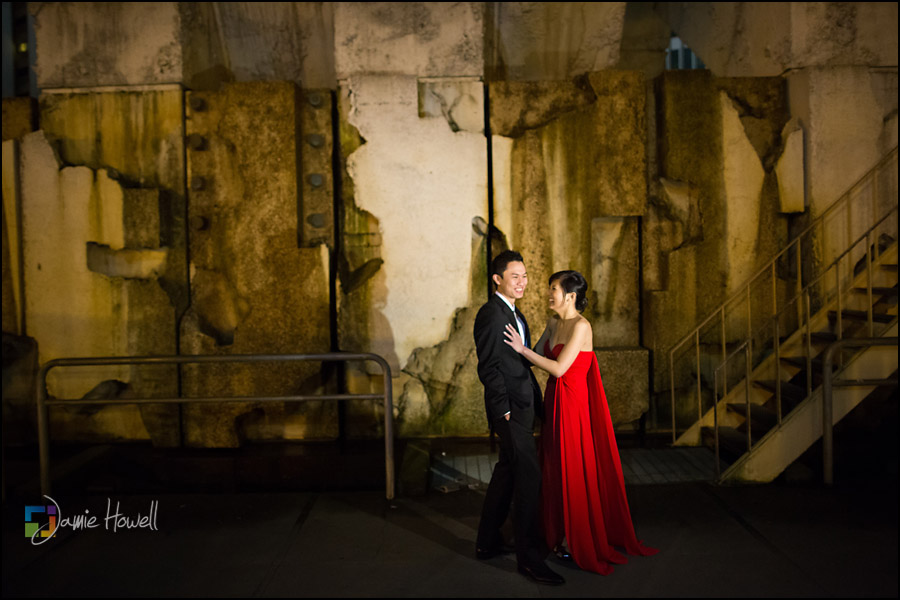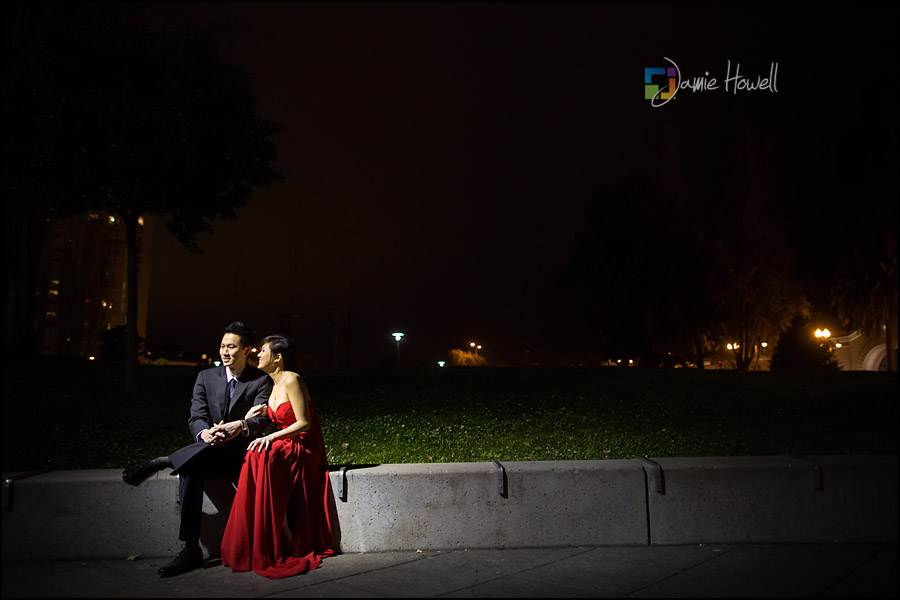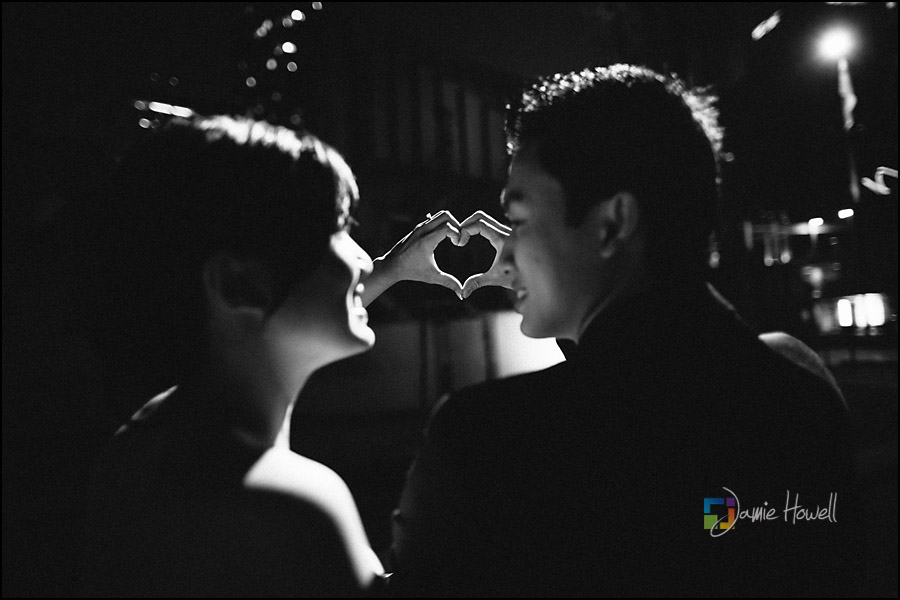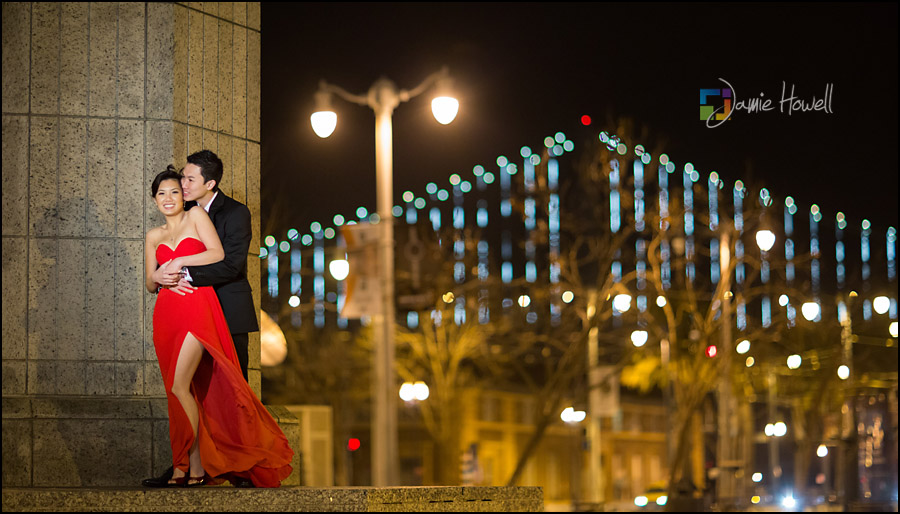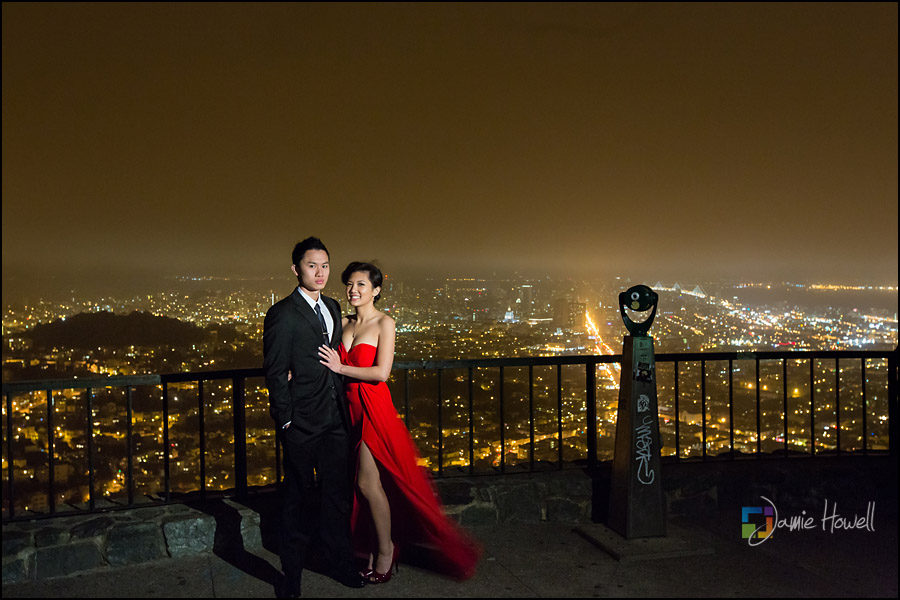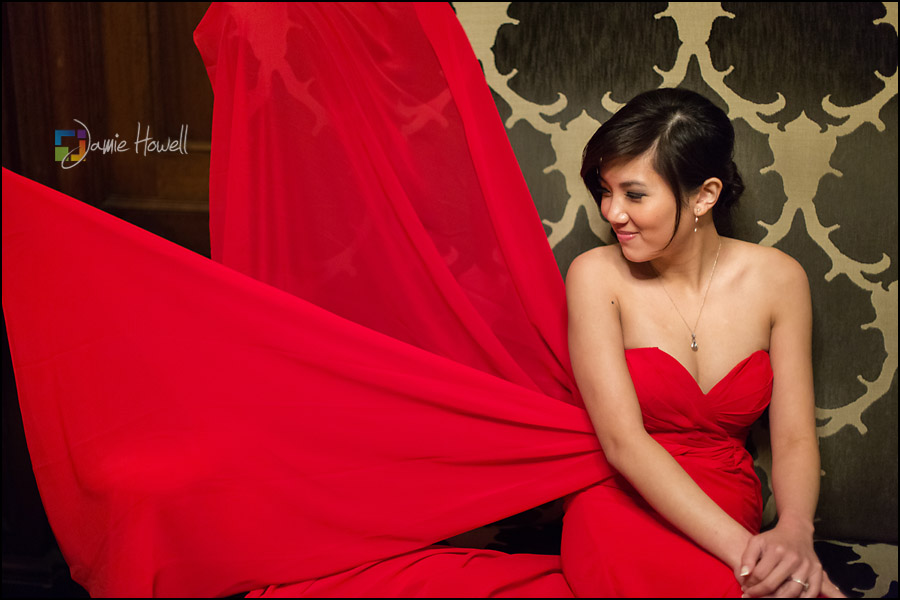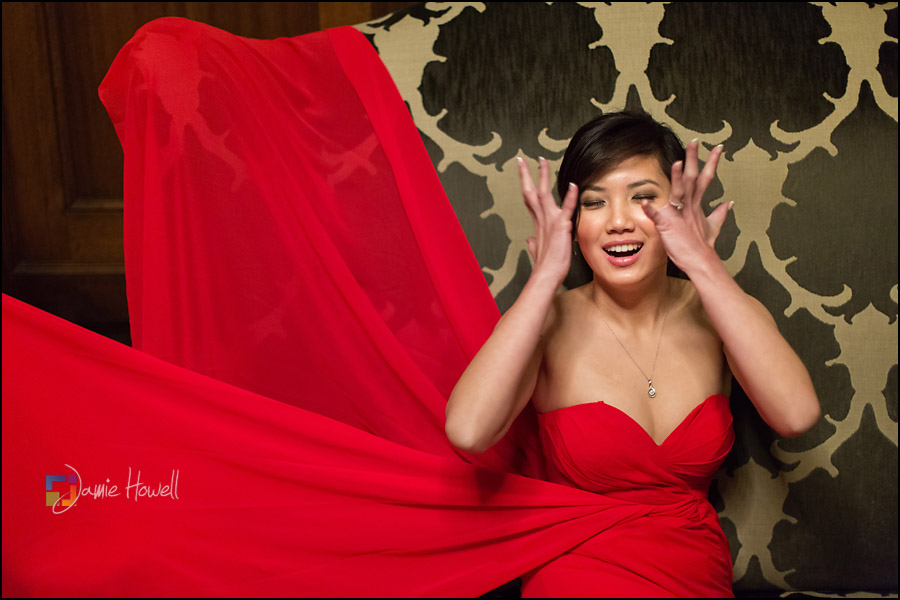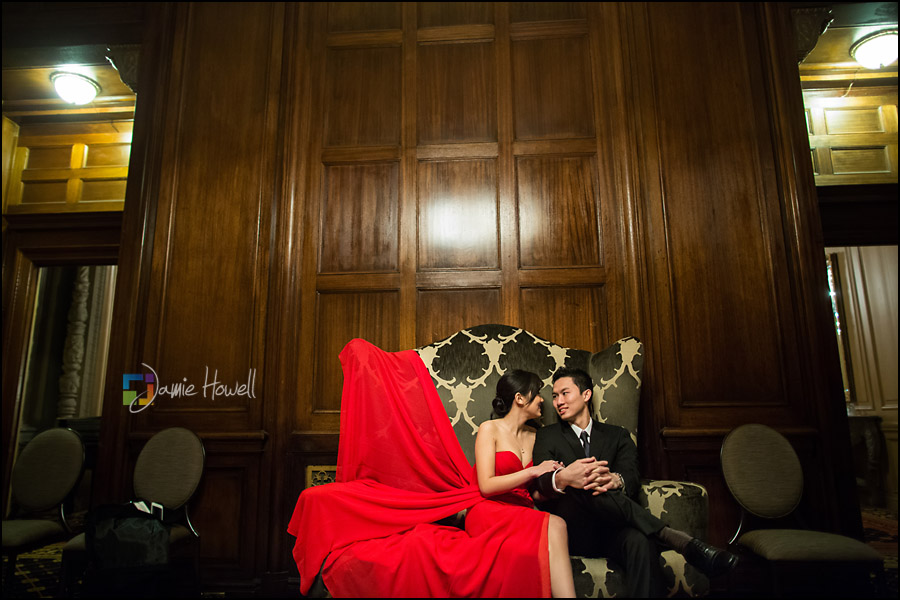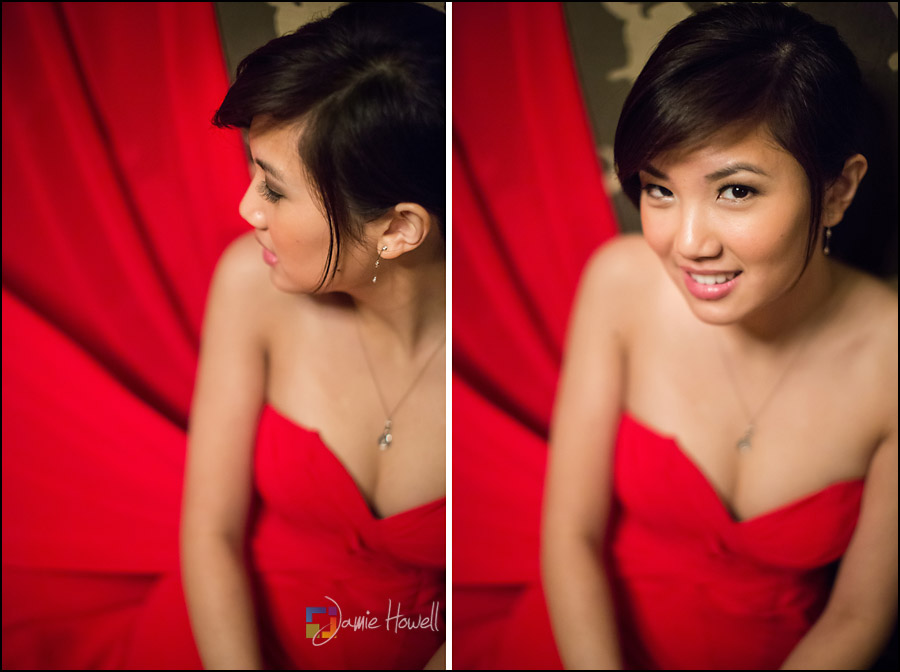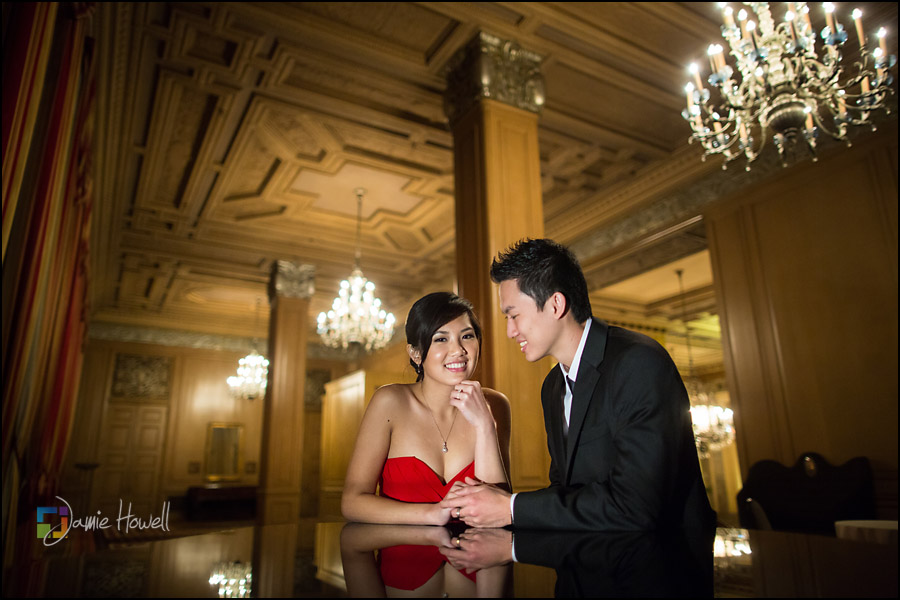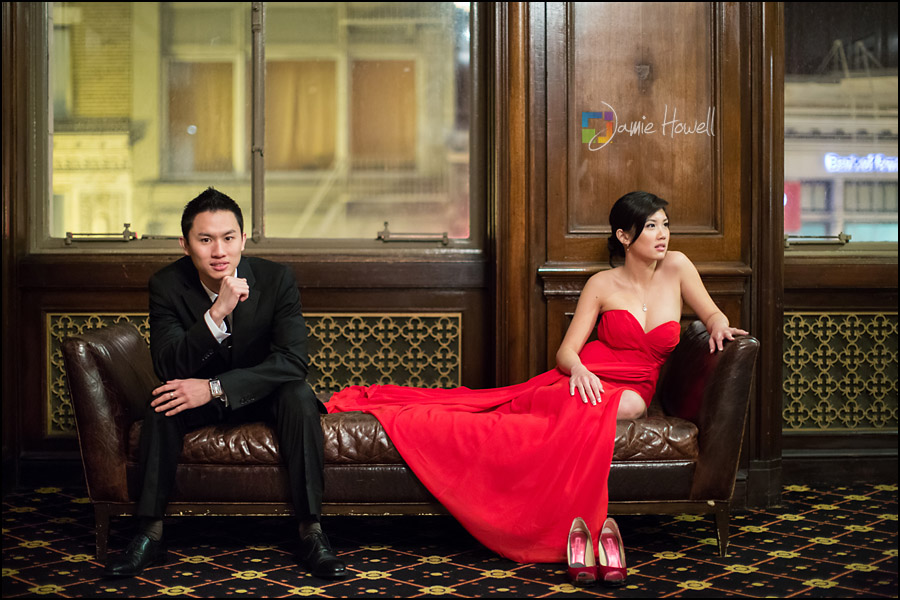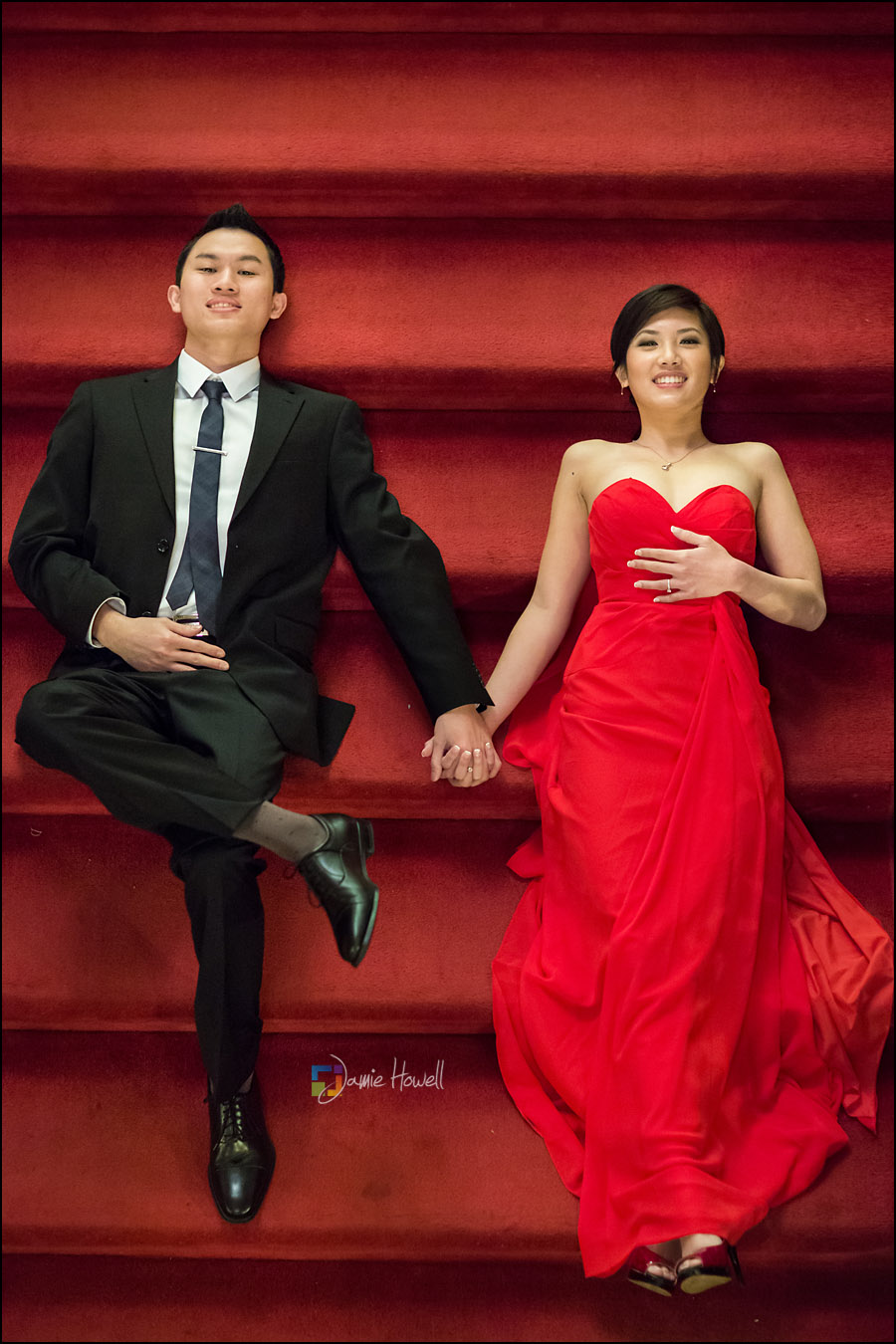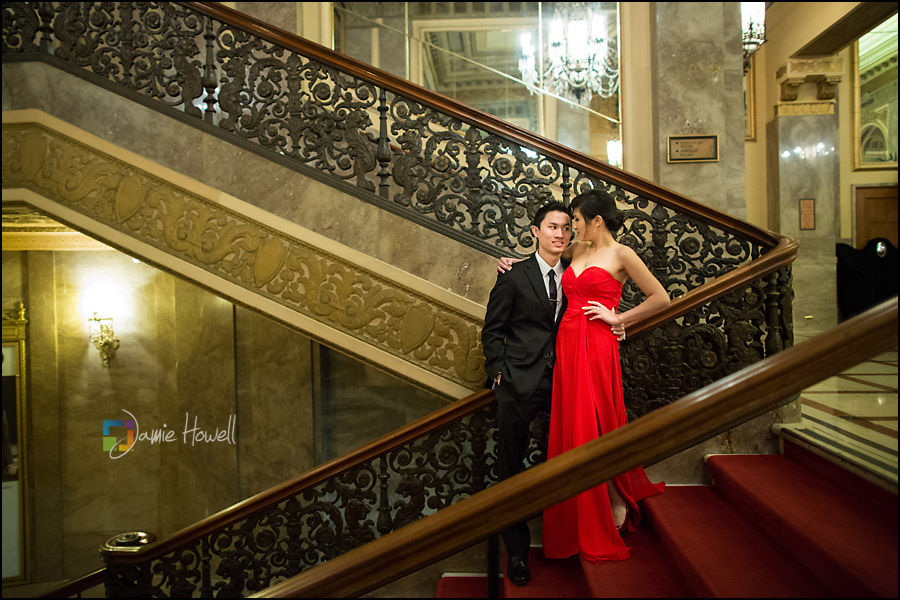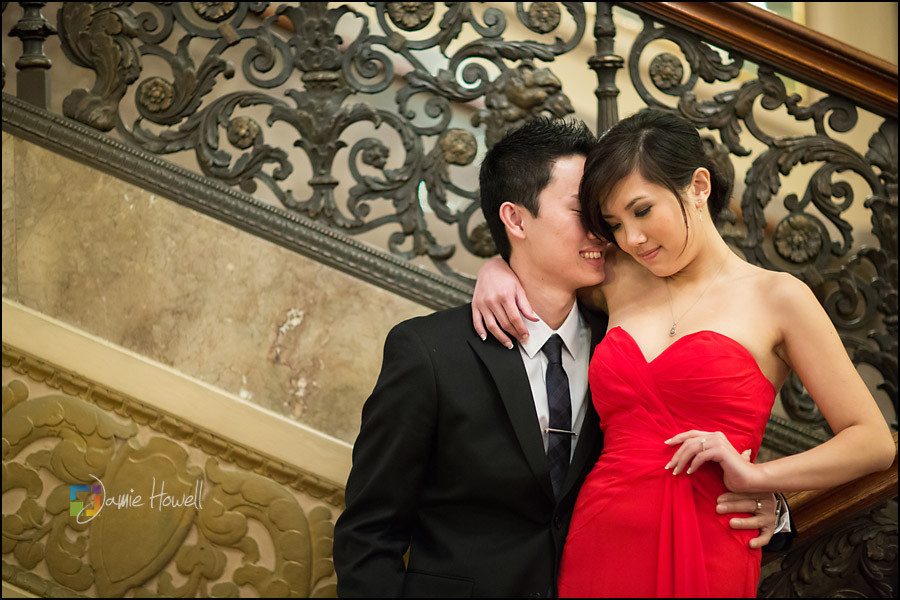 After a very long day we were all tired and hungry.  A nice little 24 hour diner across the road from our hotel really hit the spot.