Punta Cana destination wedding – personal
June 25, 2012
Here are a few of the non-wedding related pictures I took in Punta Cana last month.  The Magestic Elegance Resort was beautiful and provided lot of great photo opportunities.  I was there for three days and still wasn't able to capture all of the images I wanted to.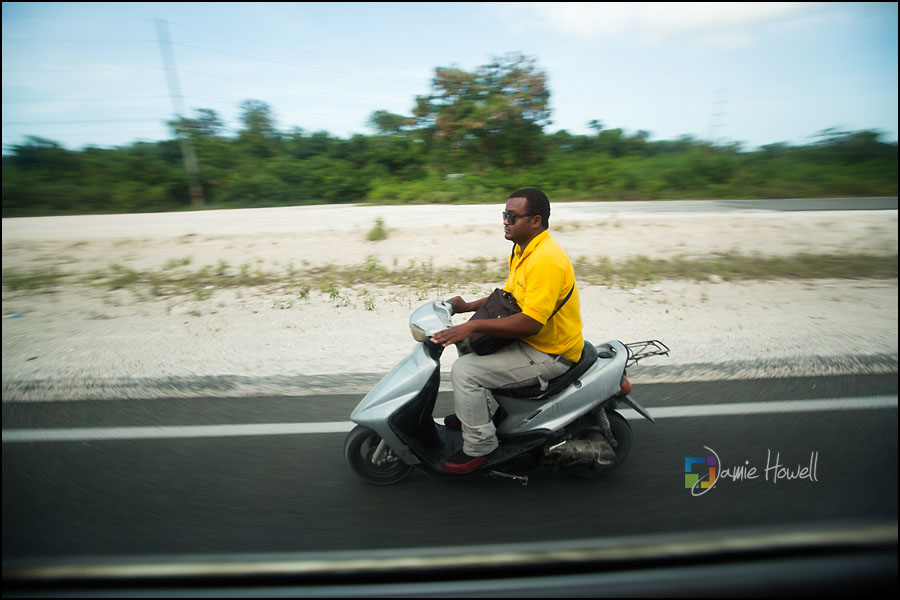 This was some guy on a scooter we saw on the way to the resort.  There were a lot of these scooters on the island.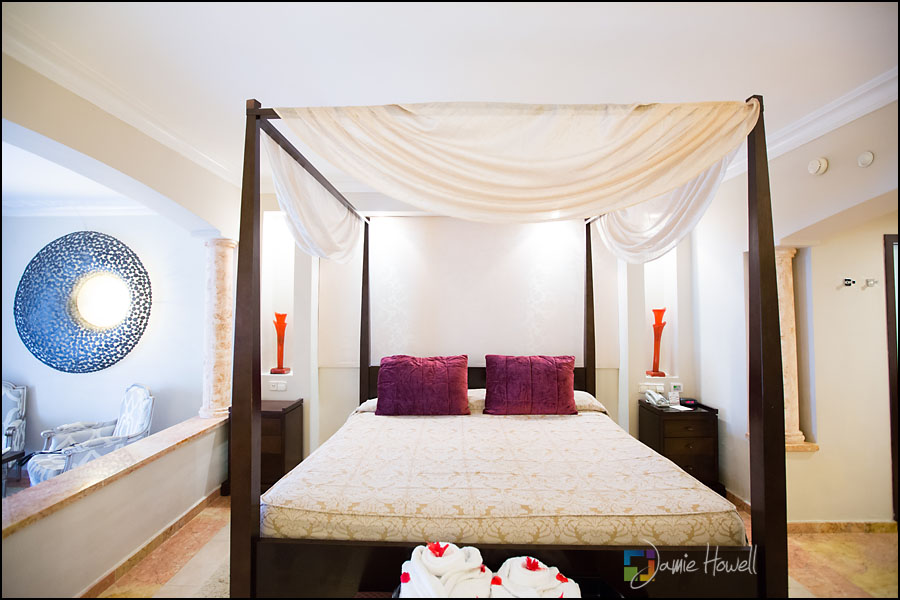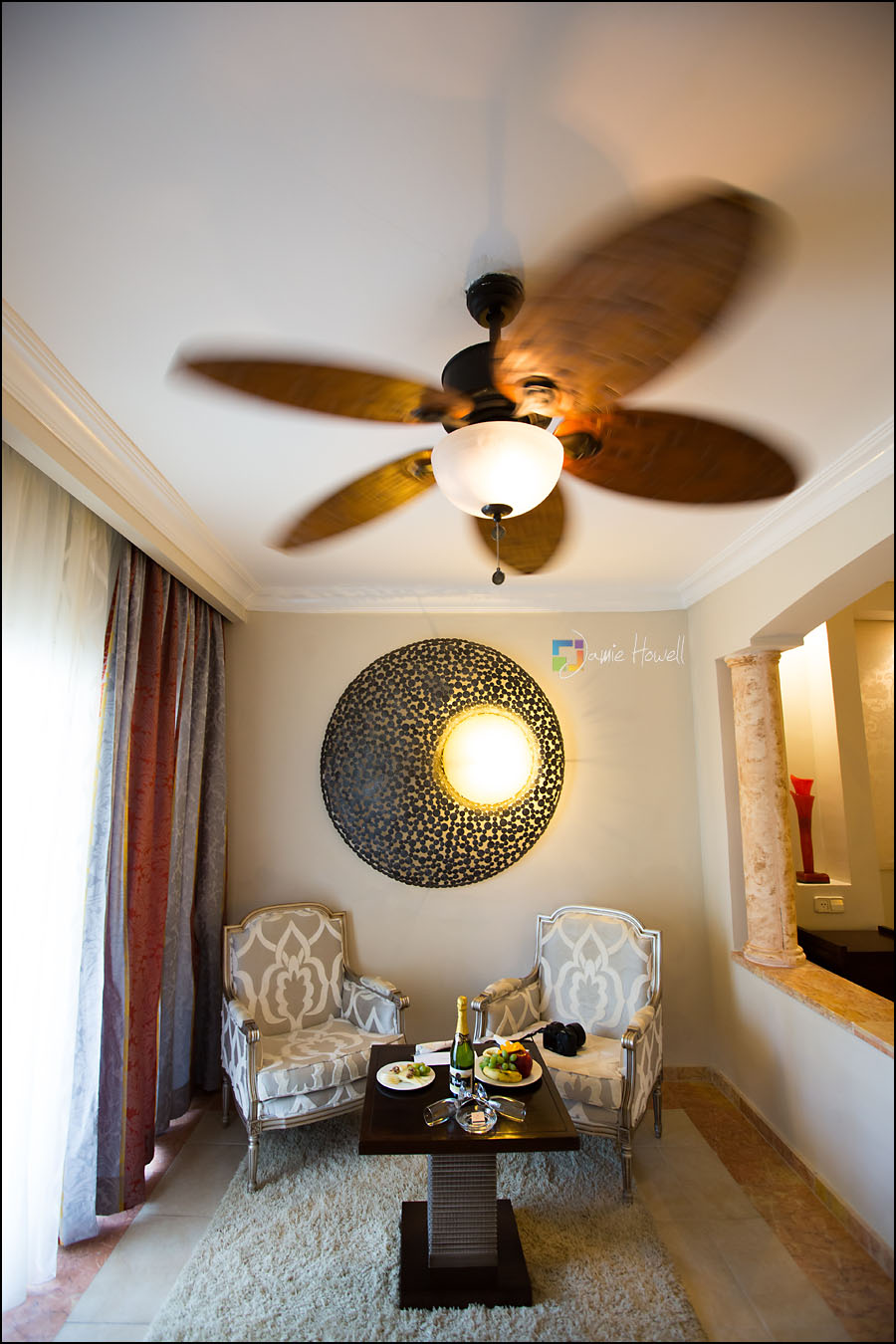 This was how I was greeted upon arriving to the resort.  Champagne and fruit was a great start.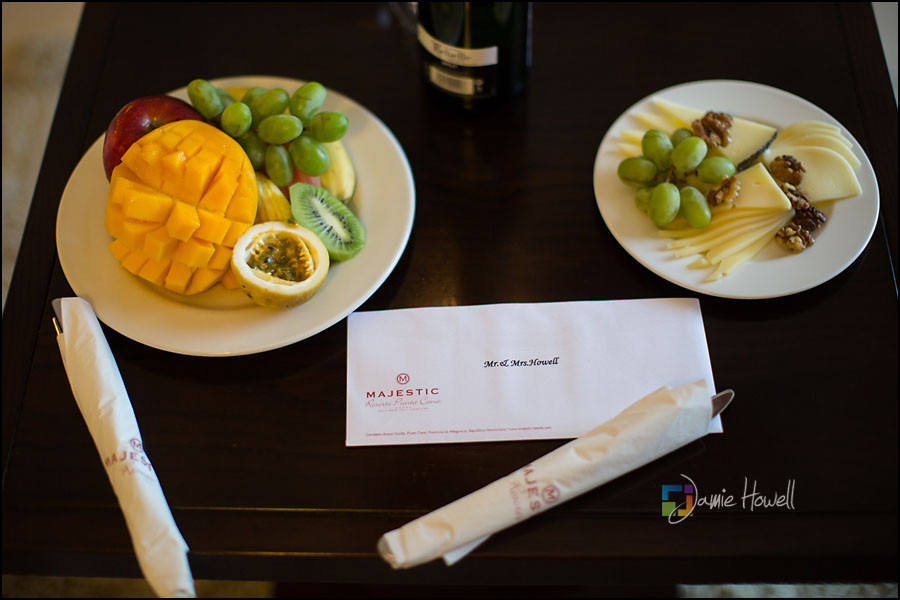 Sadly, no Mrs Howell – just me on this trip.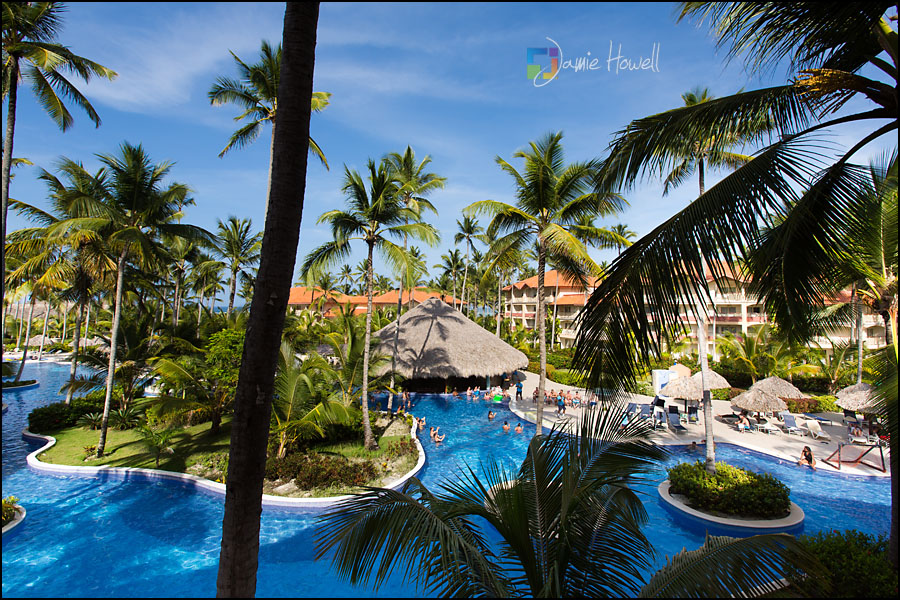 This was the view from my window on the first day.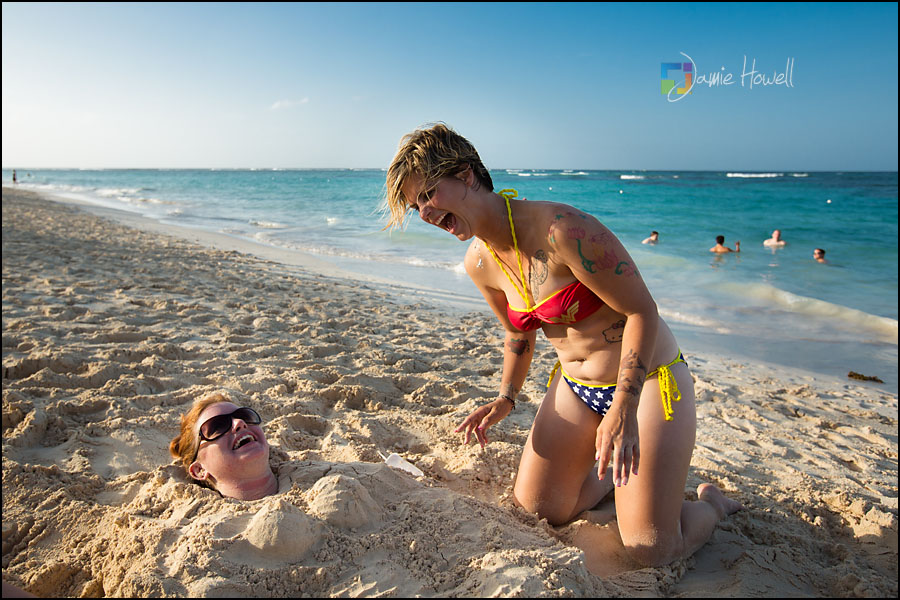 The girls decided to have fun in the sand on the first day.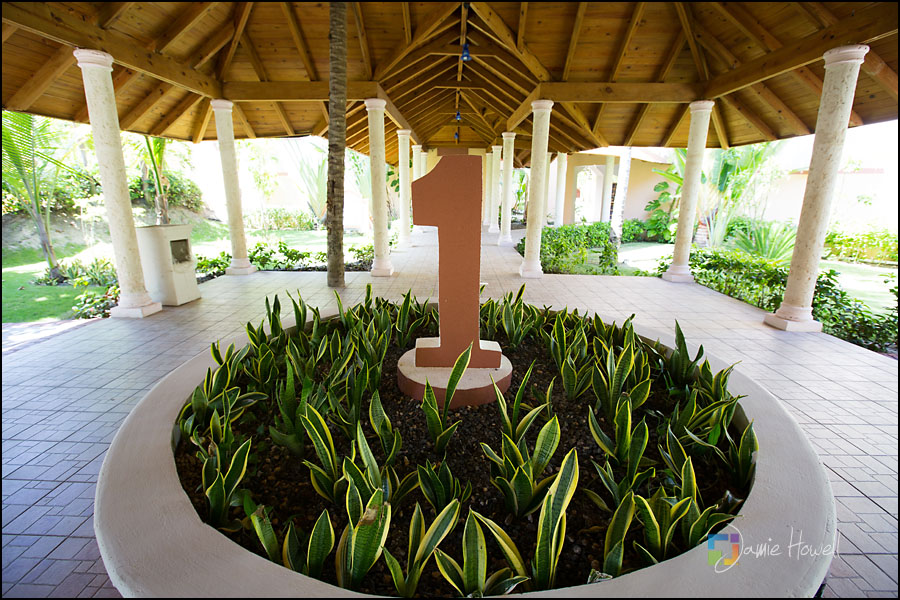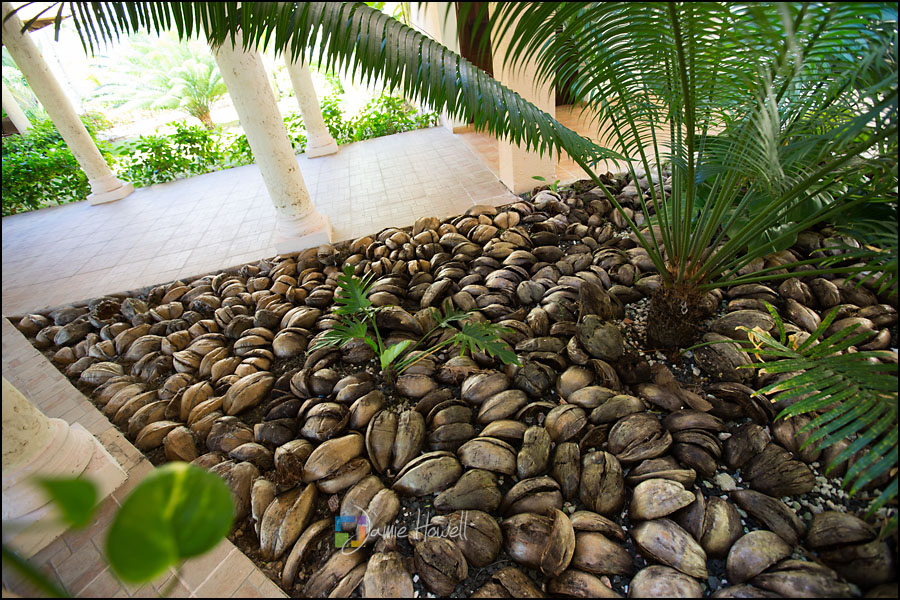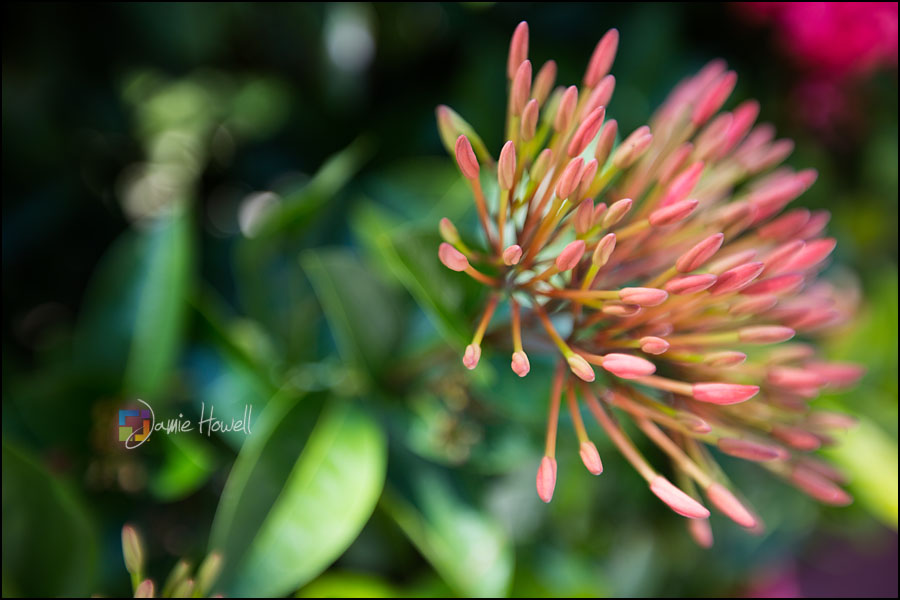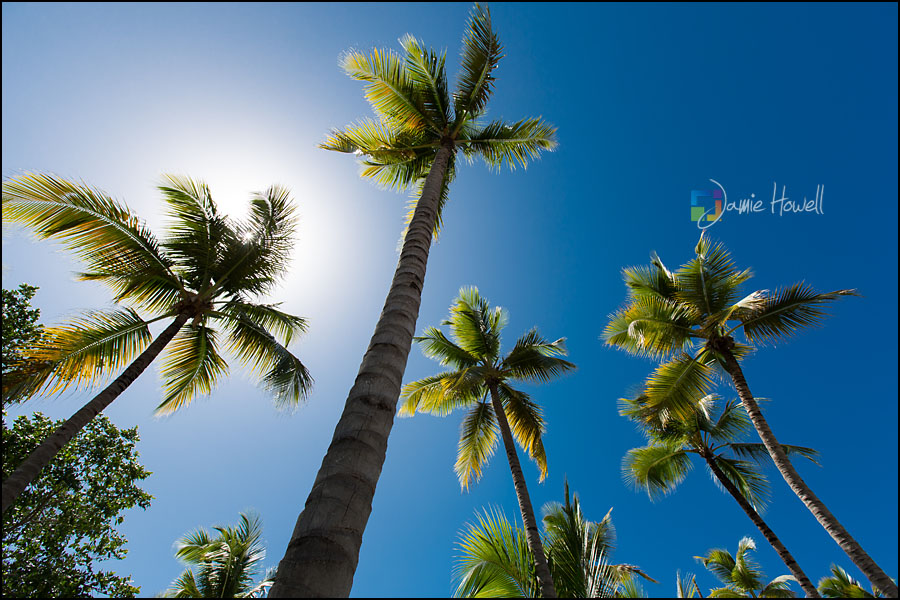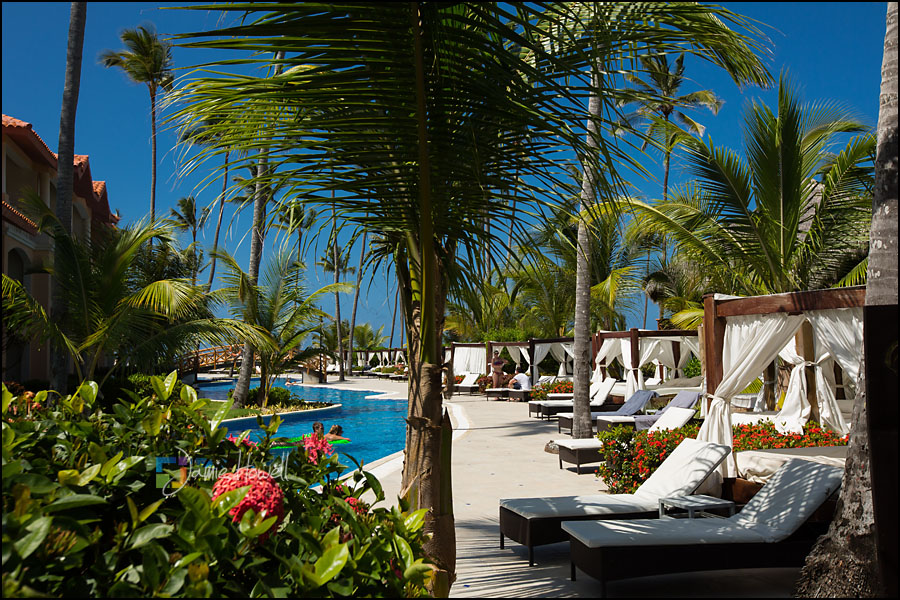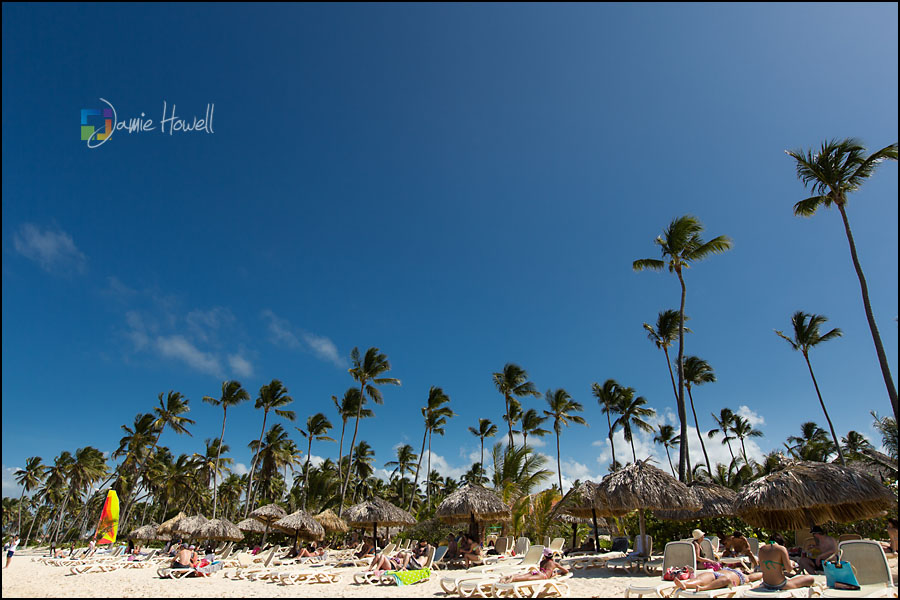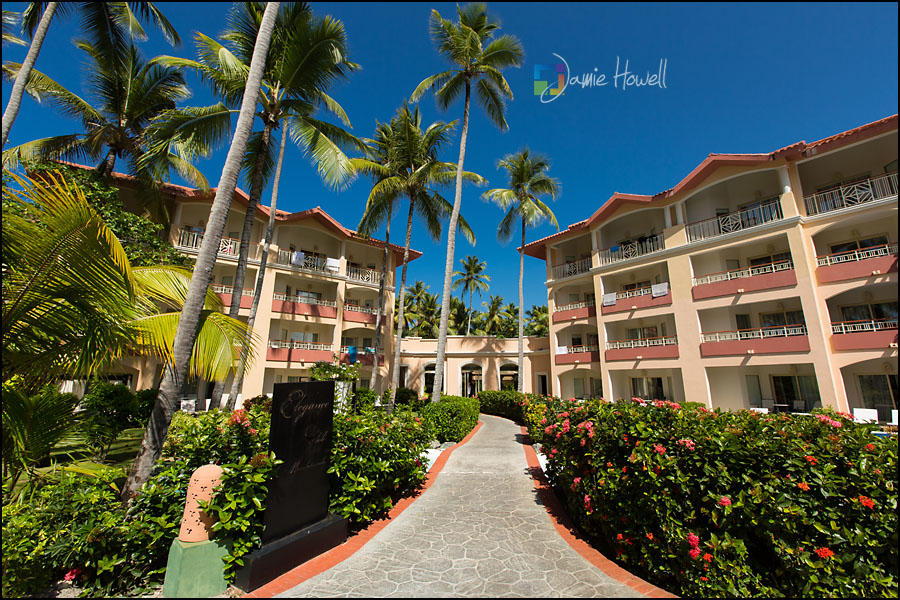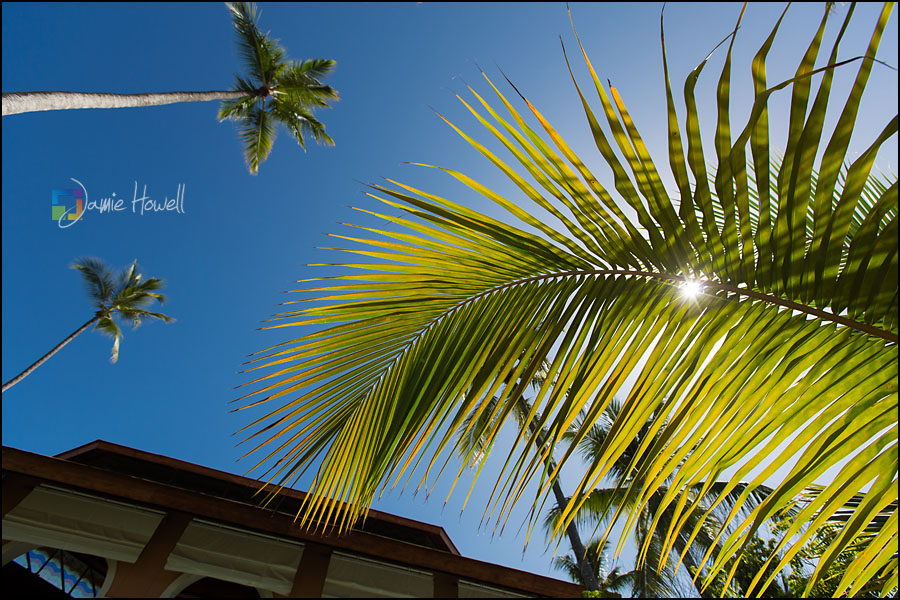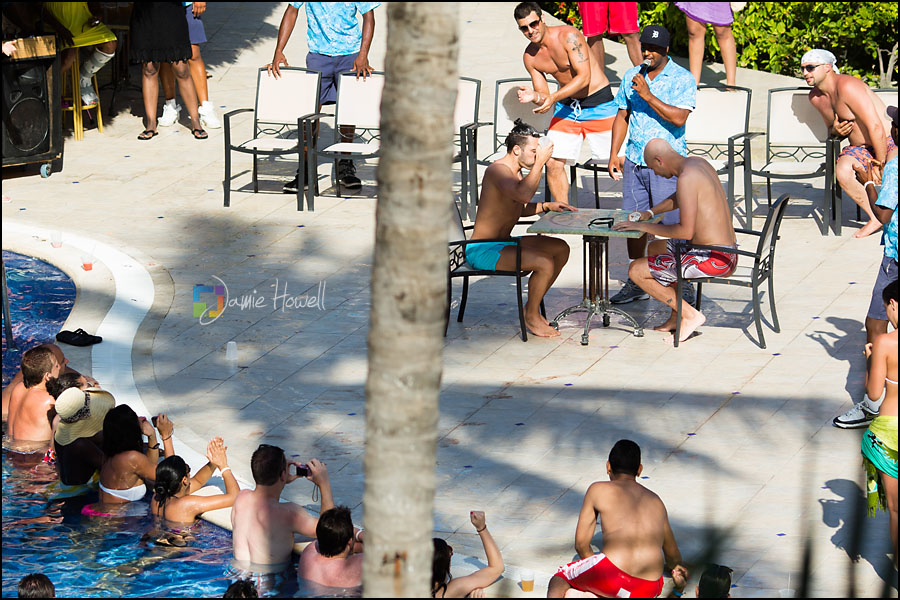 Stefan prevailing in a beer drinking contest.  I captured this from my suite window.