Eric and Jessica – Dahlonega R Ranch wedding
October 26, 2011
This wedding was a nice change of pace for me.  Everything is so peaceful in the north Georgia mountains.  The scenery was amazing and we had just enough cloud cover that everyone wasn't squinting for pictures.  The day was just about perfect to be honest.
Here are some of my favorites:
Venue:  R-Ranch in Dahlonega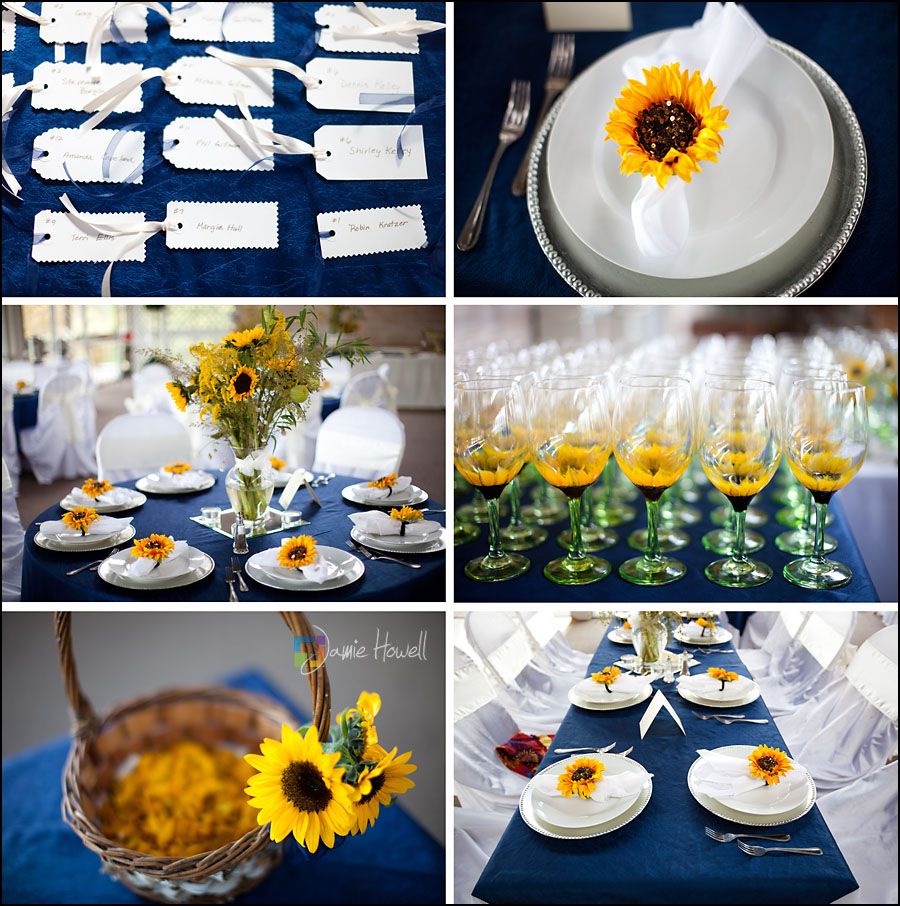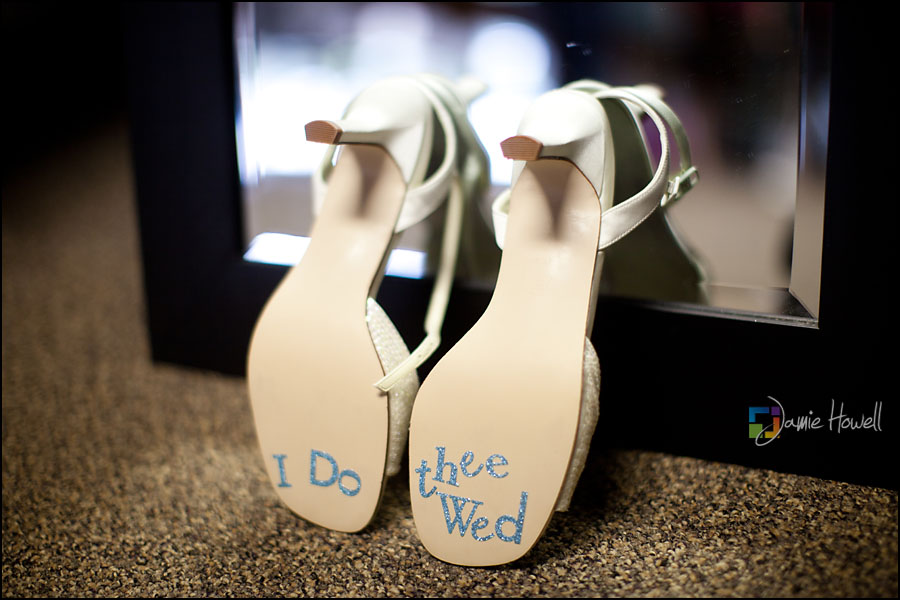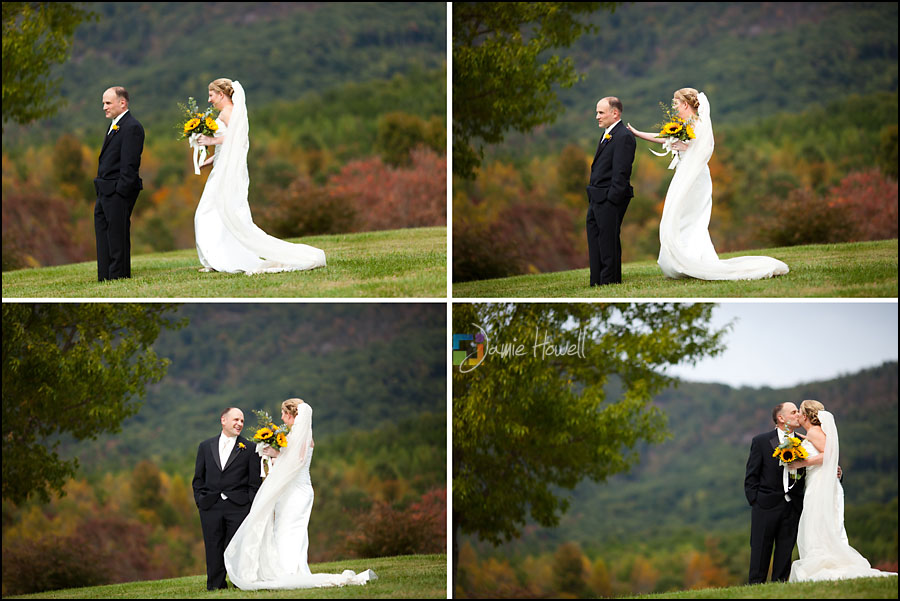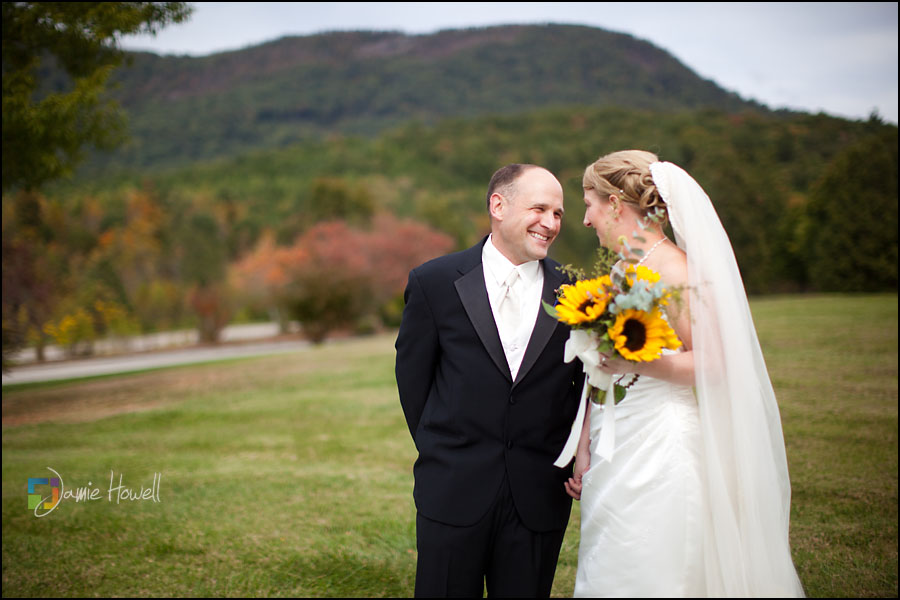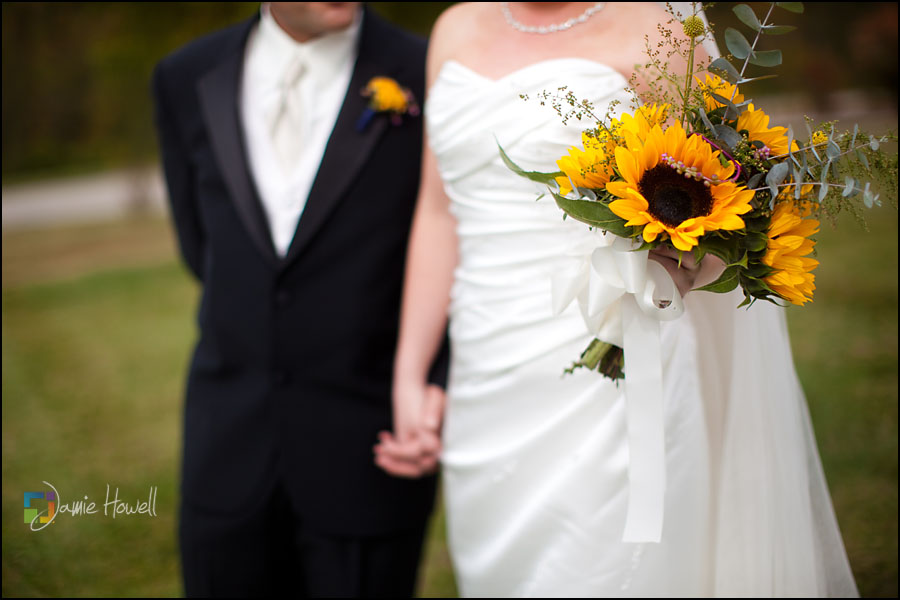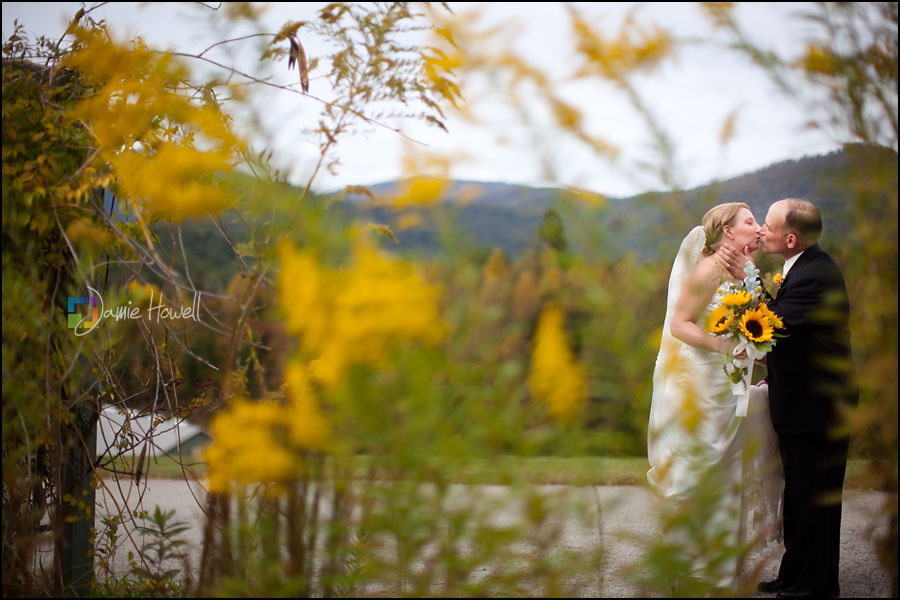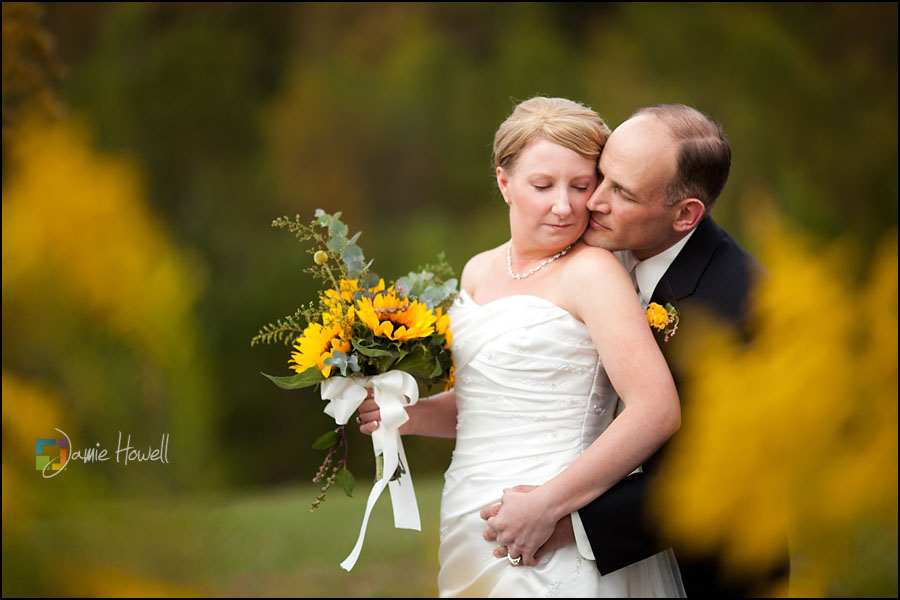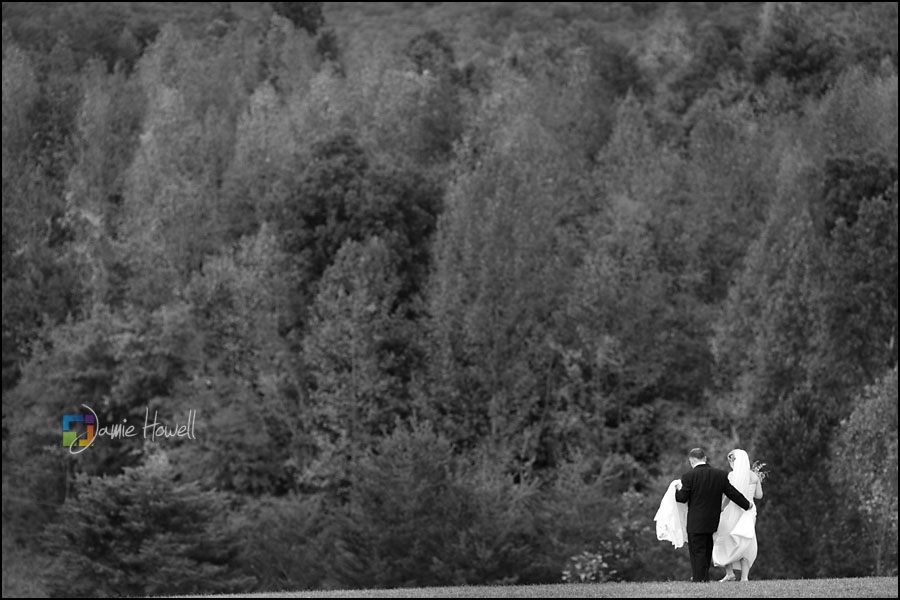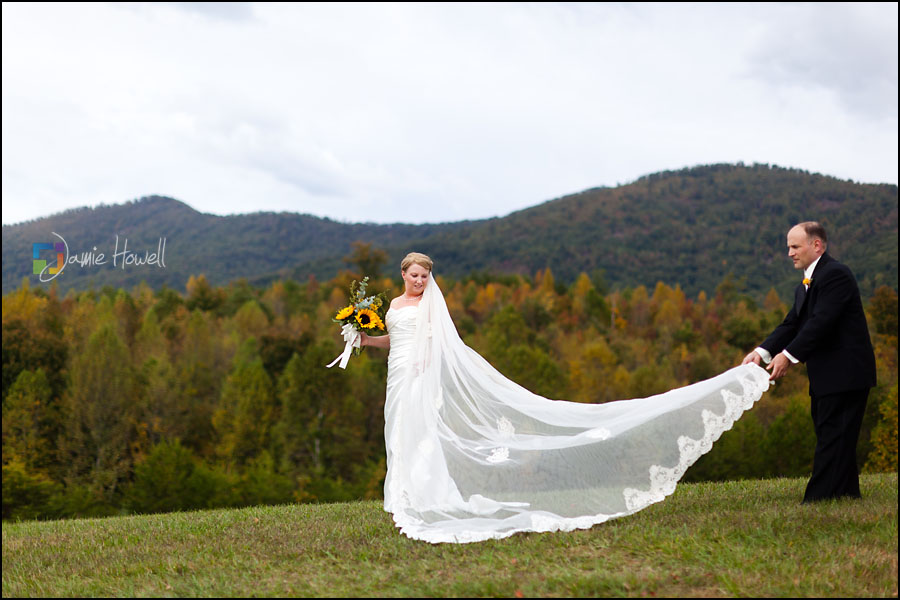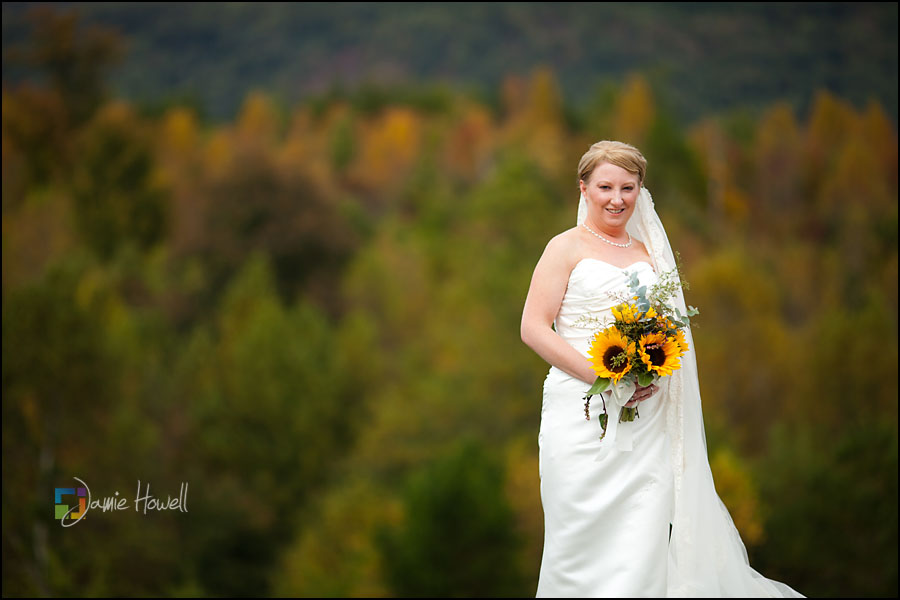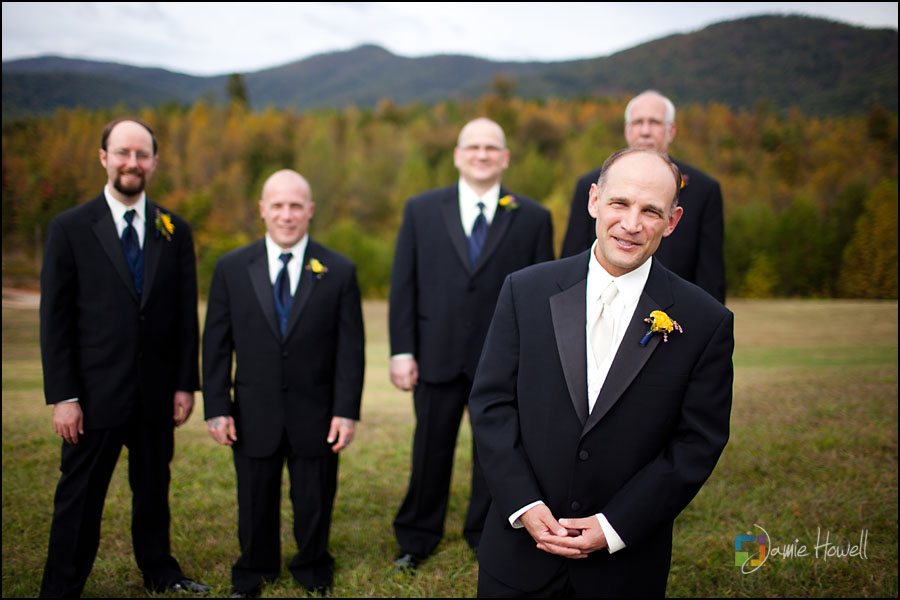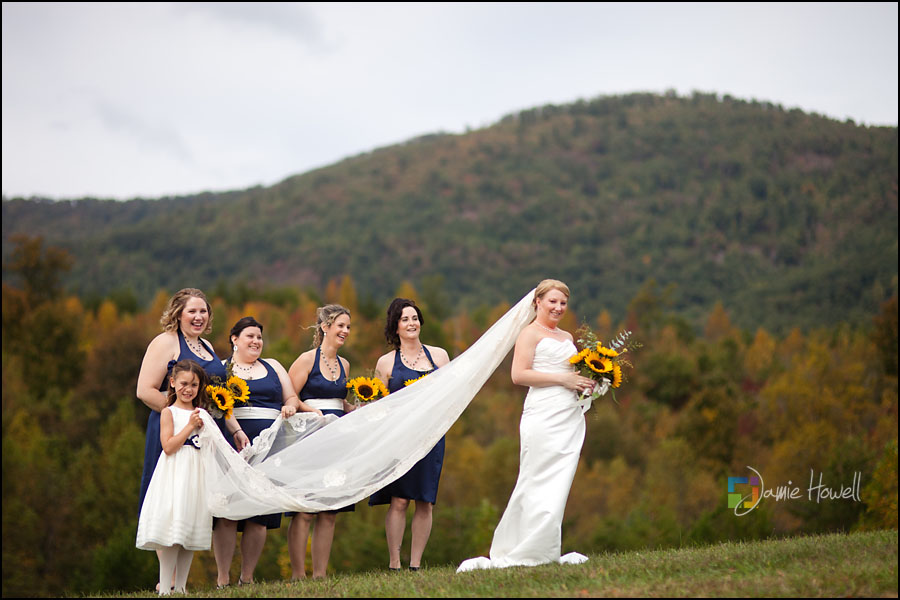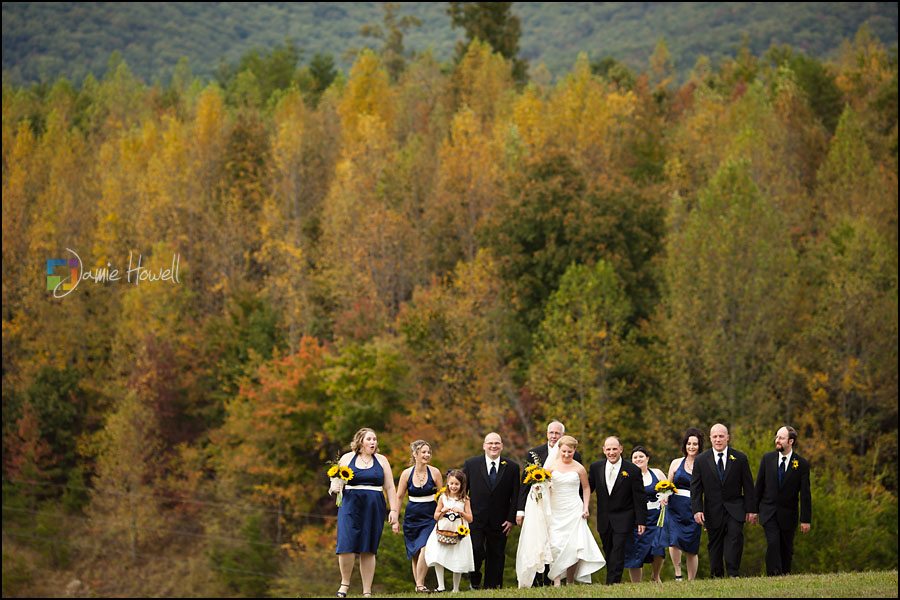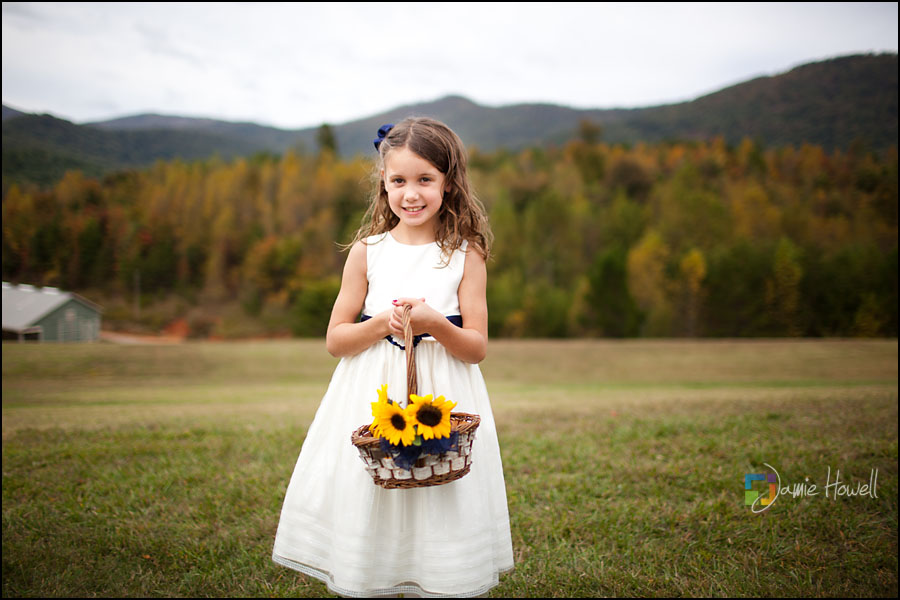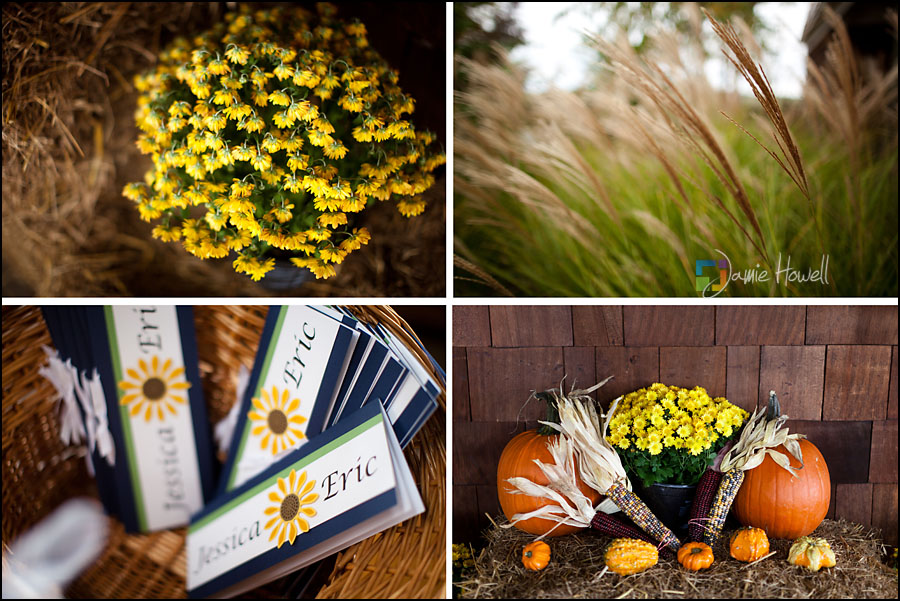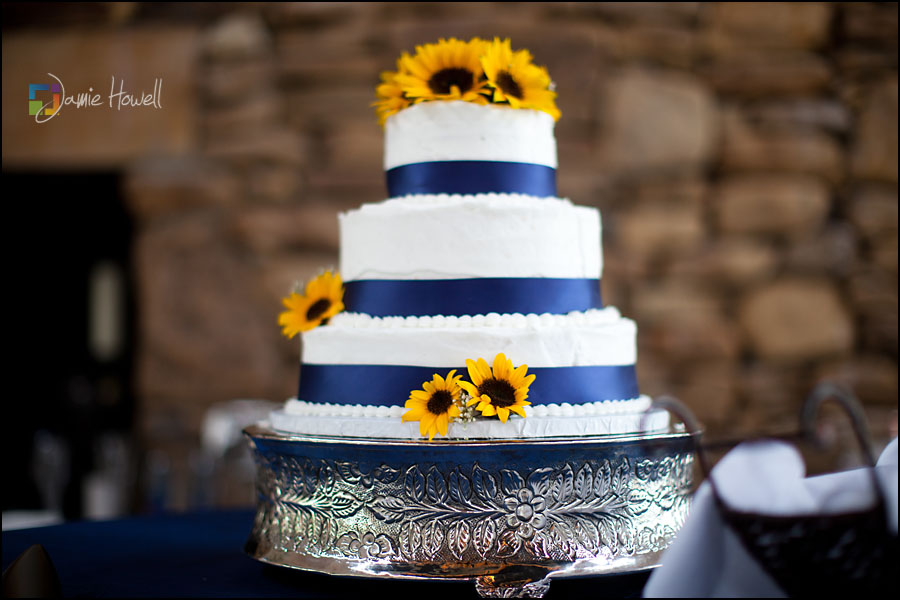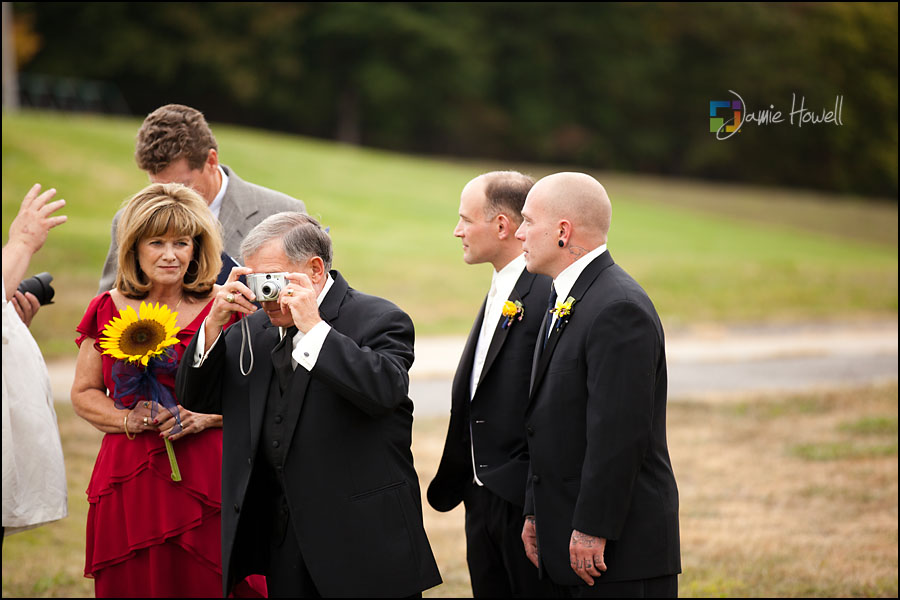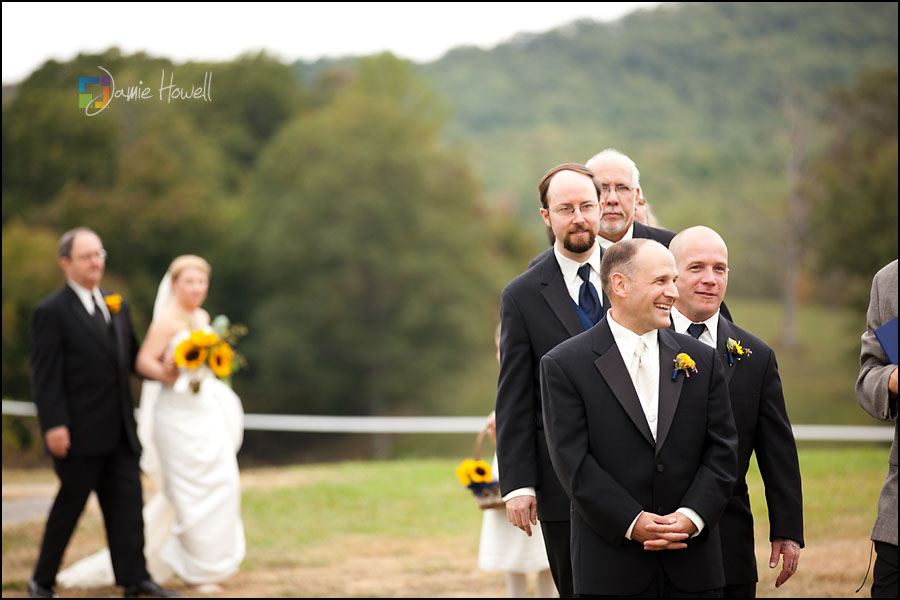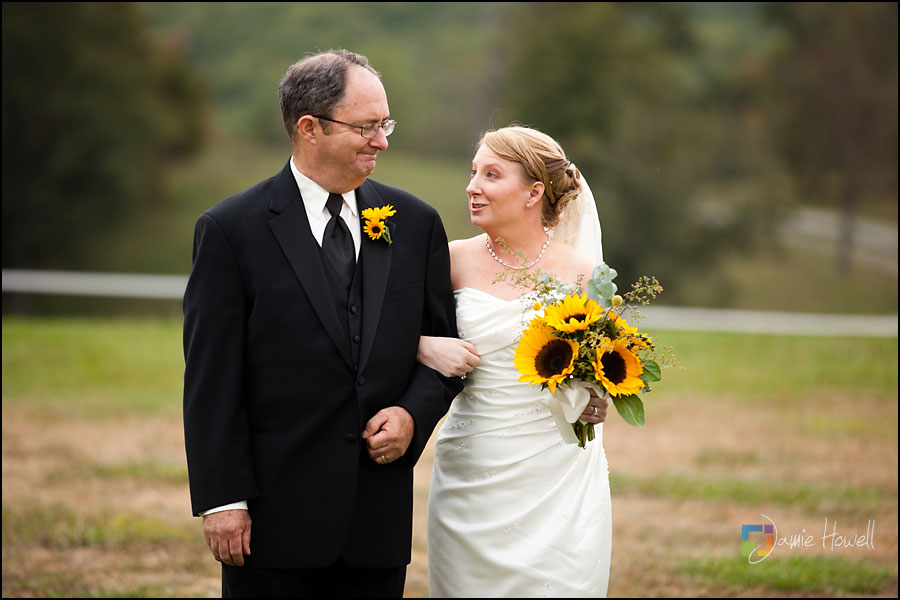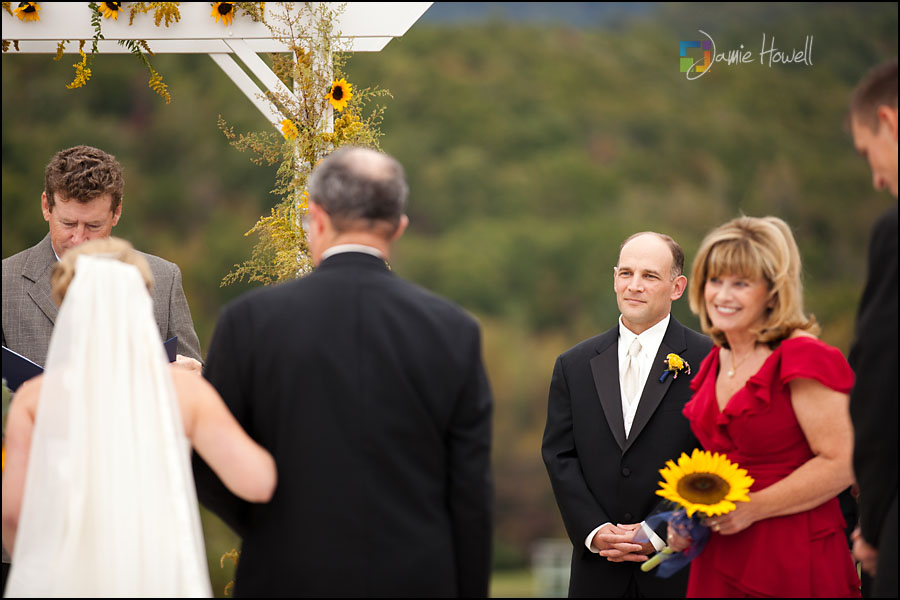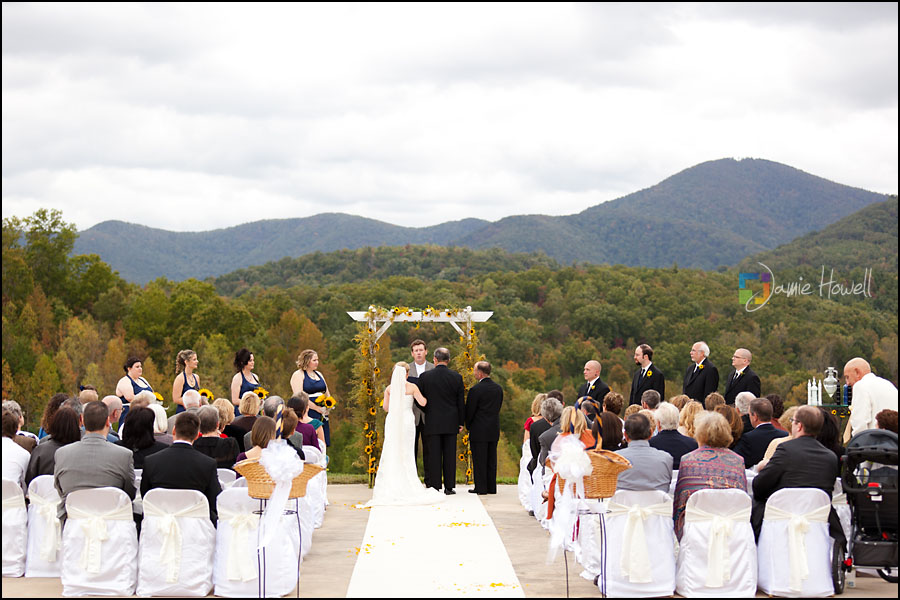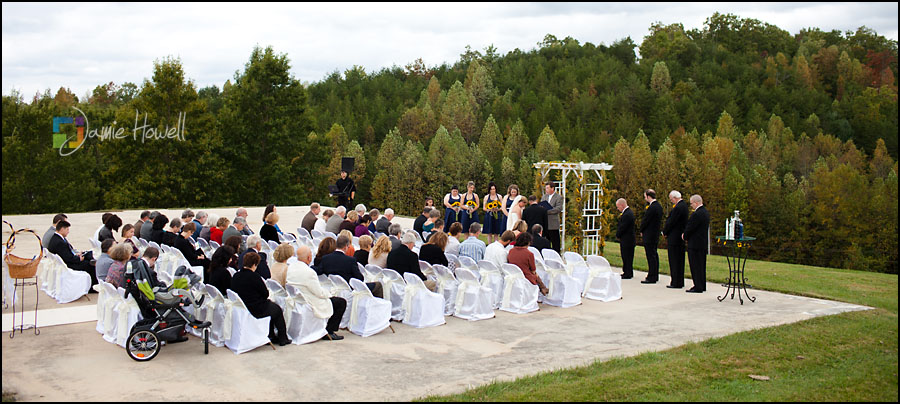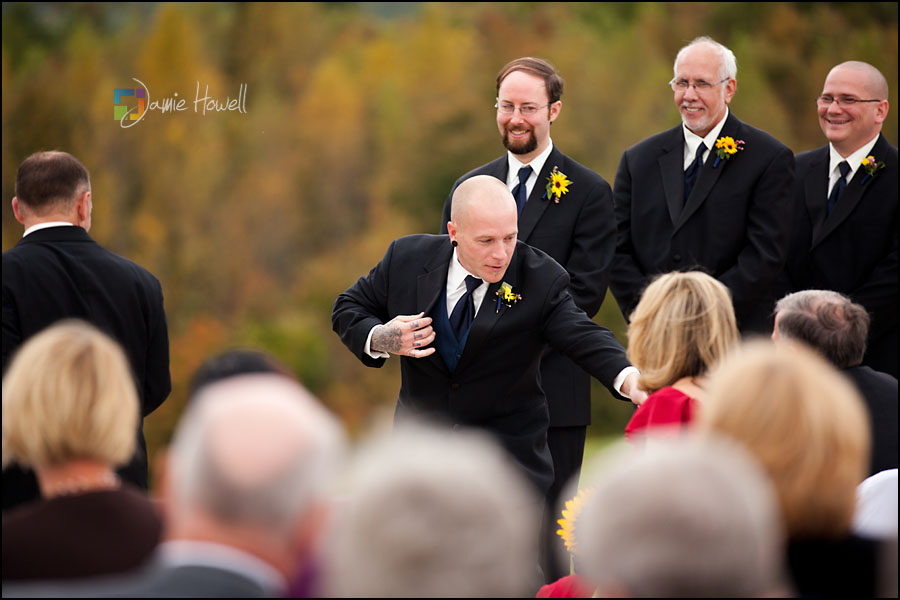 Eric's brother gave everyone a good laugh when he pretended not to be able to find the rings during the ceremony.  His expression in the following picture says everything.