Drew and Lauren – Berry College wedding
May 8, 2011
I love photographing at Berry College.  It easily has the most beautiful college campus I've seen in the state.  I woke up very early on a Saturday morning a couple weeks ago for Drew and Lauren's wedding there.  In an interesting twist, we did the bride and groom portraits after the reception was over.  This turned out to be great because we weren't rushed at all.  We went all over campus taking pictures and didn't have to worry about time constraints.
Here are a few of my favorites from their day: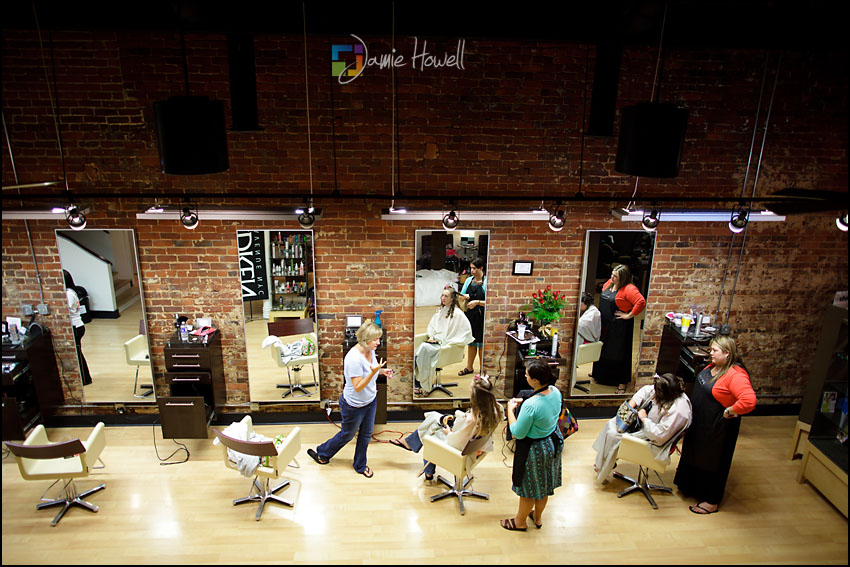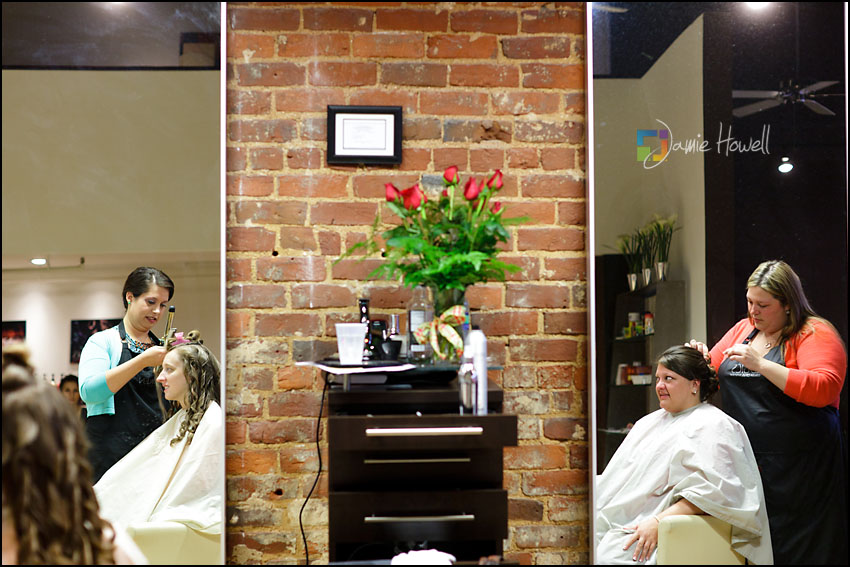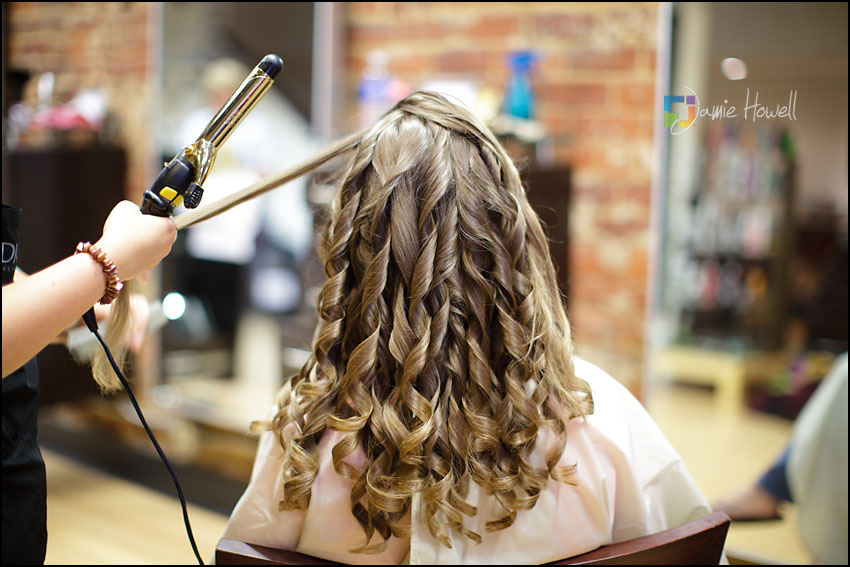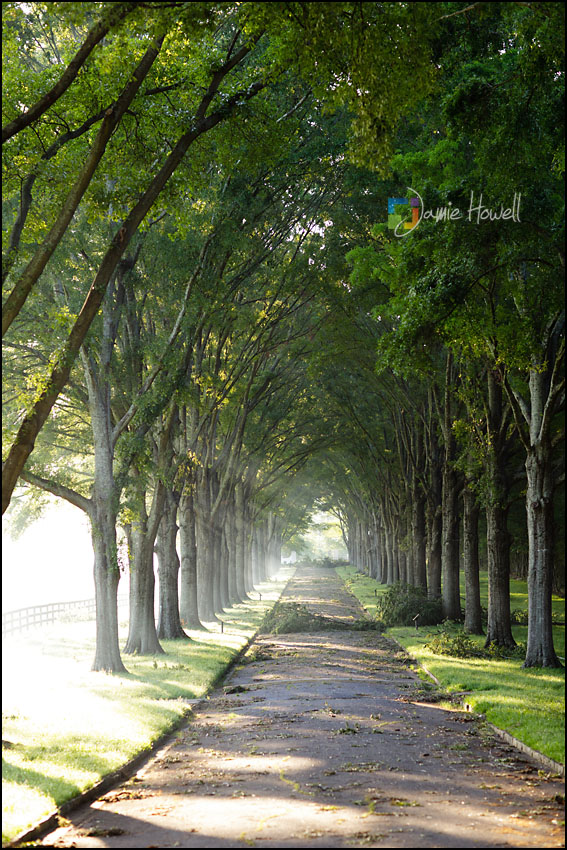 Unfortunately Berry got hit pretty hard by the tornados that came through the south a few weeks ago.  There were trees down all over the place.  Here is a look down memory lane.