Justin and Briana – St. Mary's on the Hill wedding
March 6, 2011
I've been looking forward to this wedding for a while.  For starters, it's my first wedding of 2011.  Secondly, it's with a family who I've worked with before.  I shot Briana's sister's wedding two years ago.  It's the ultimate compliment for me when a family comes back to me a second time for another daughter's wedding.
So this being the first wedding of the year for me, I felt very fresh.  I was rested physically, mentally, and creatively.  One thing I really put a lot of effort into is capturing the emotion and interactions between people.  These aren't the pictures which are the most dramatic, flashy, or portfolio headlining, but they are the ones which generally mean the most to the people involved.  It's really hard to understate this point.  I feel like so much of the wedding photography world is focused on creating something fake instead of capturing something real.  With this wedding I focused very hard on capturing real emotion, beautifully.  With that in mind, I was very happy with the results.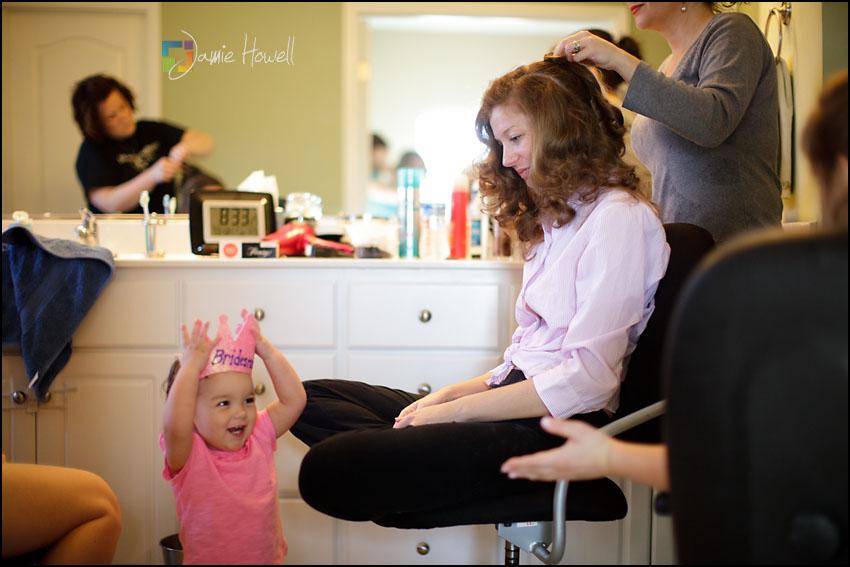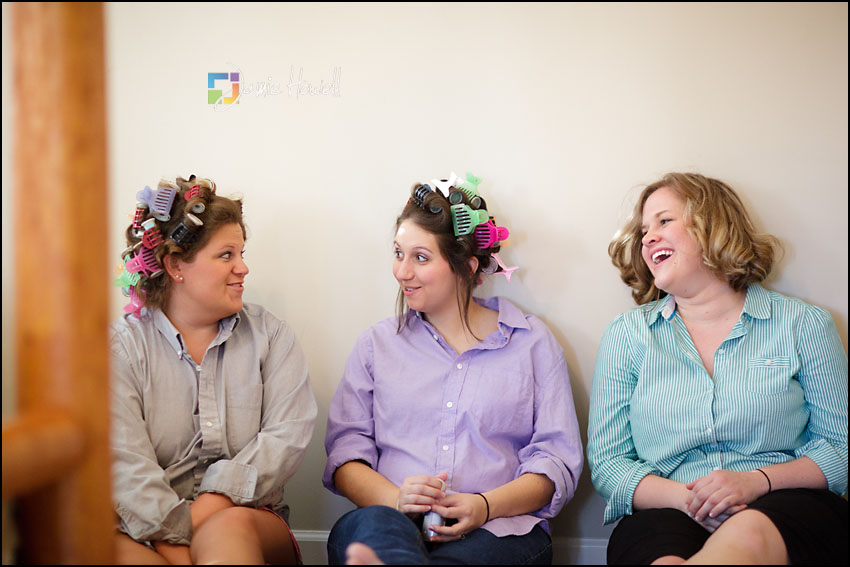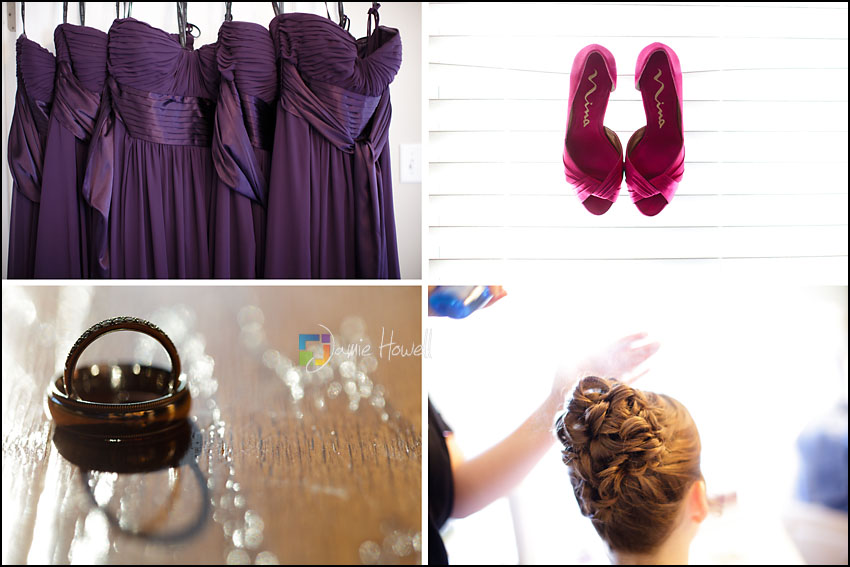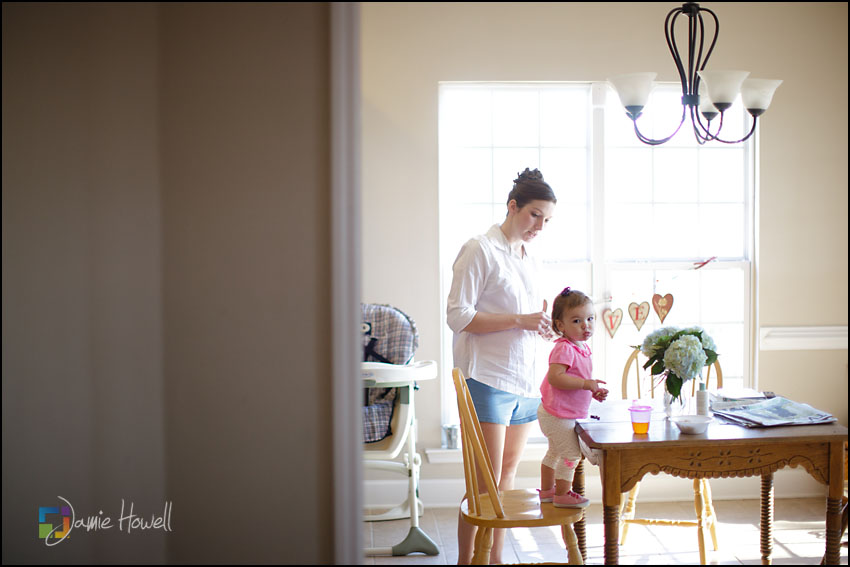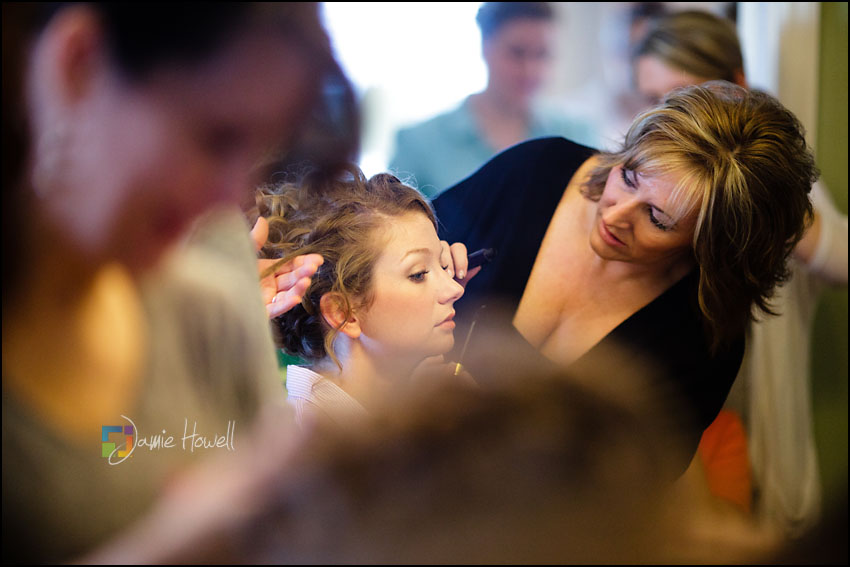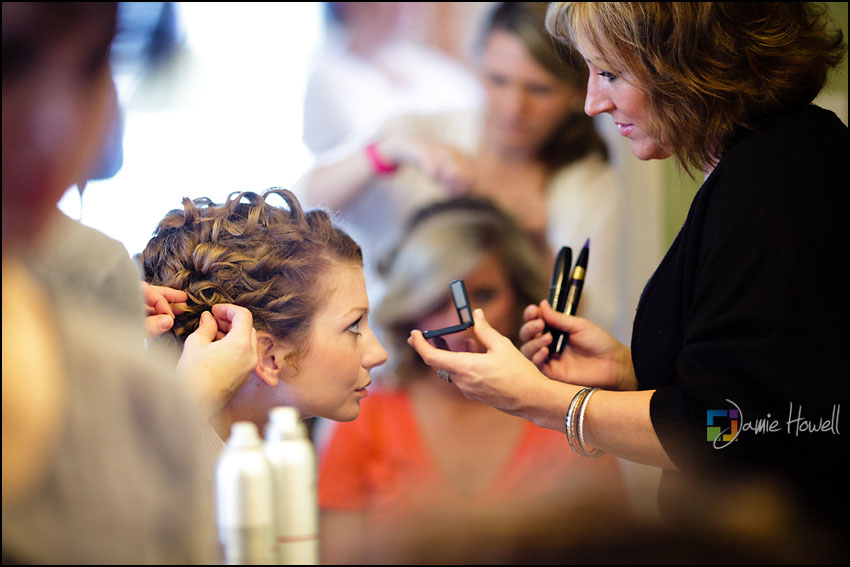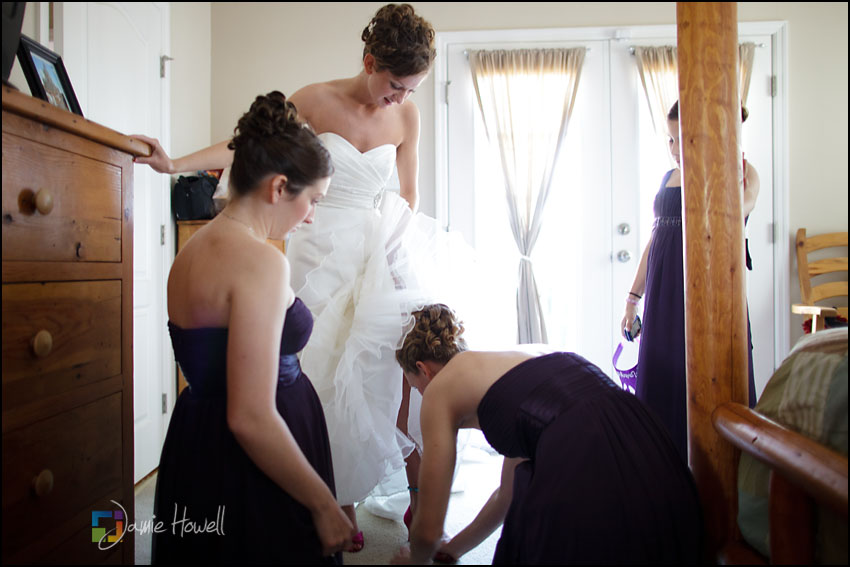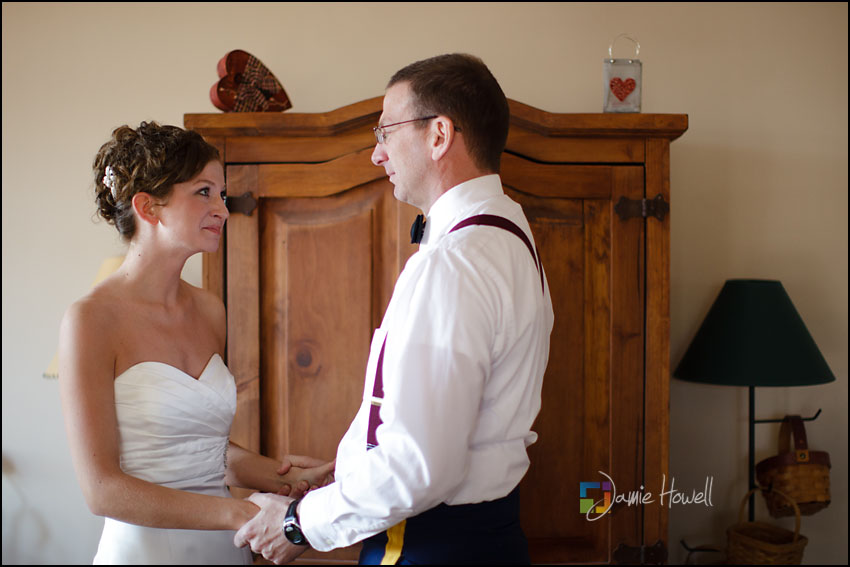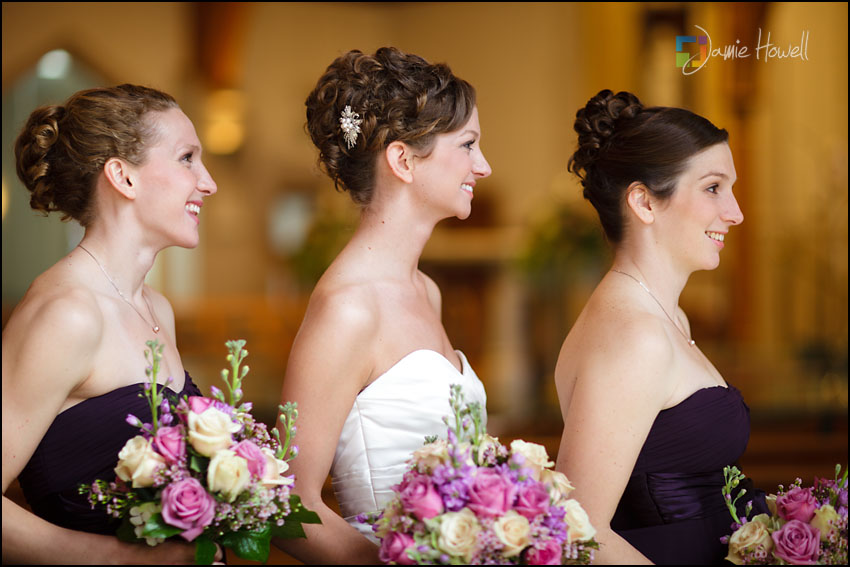 The three Moody sisters, Nicole, Briana, and Rebekah, left to right.  Rebekah's wedding was two years ago.  Nicole's wedding… sometime in the future I hear :)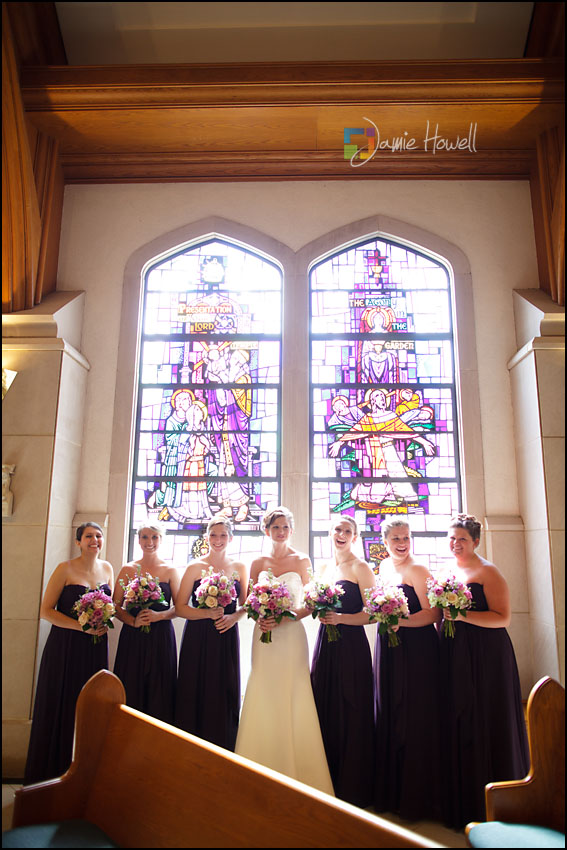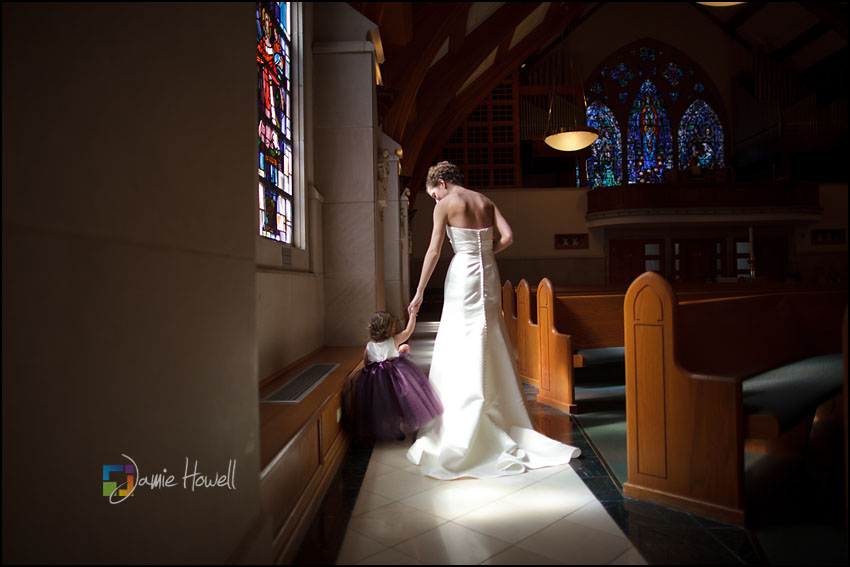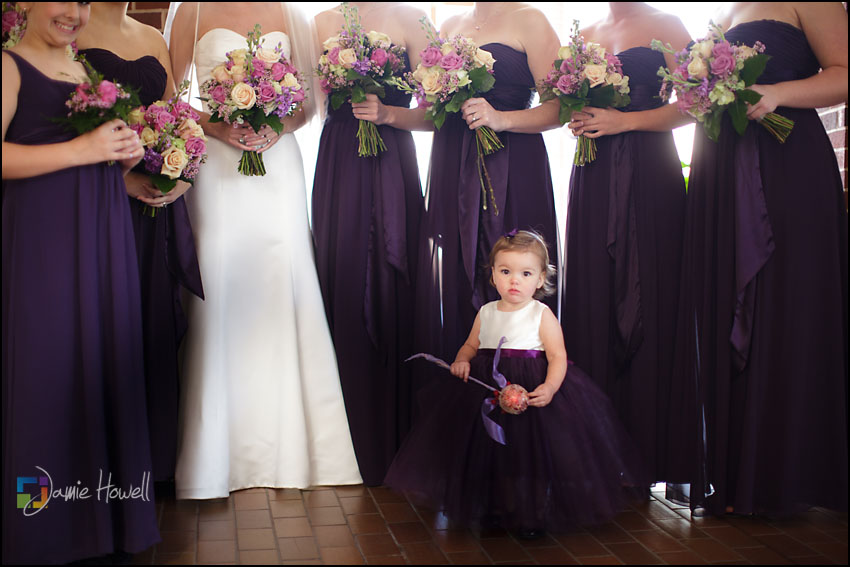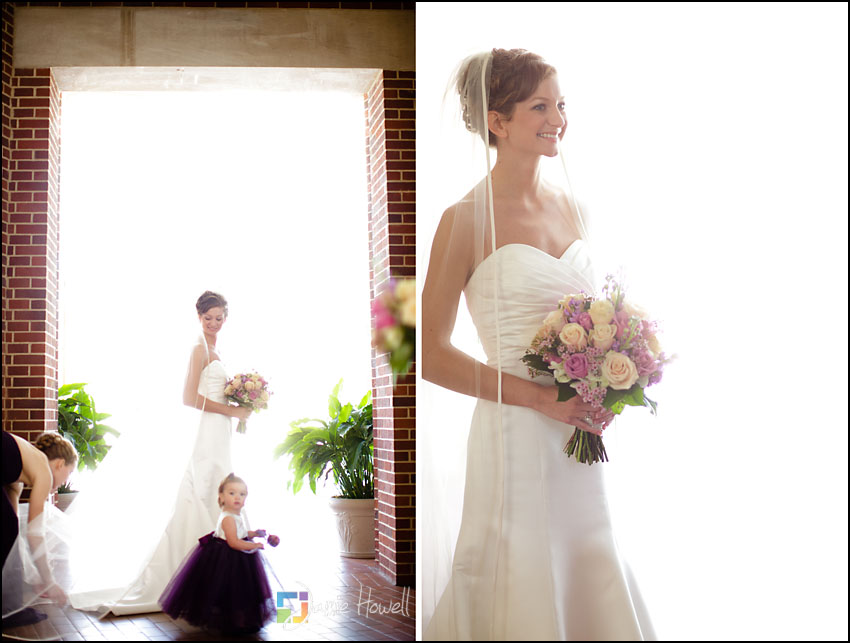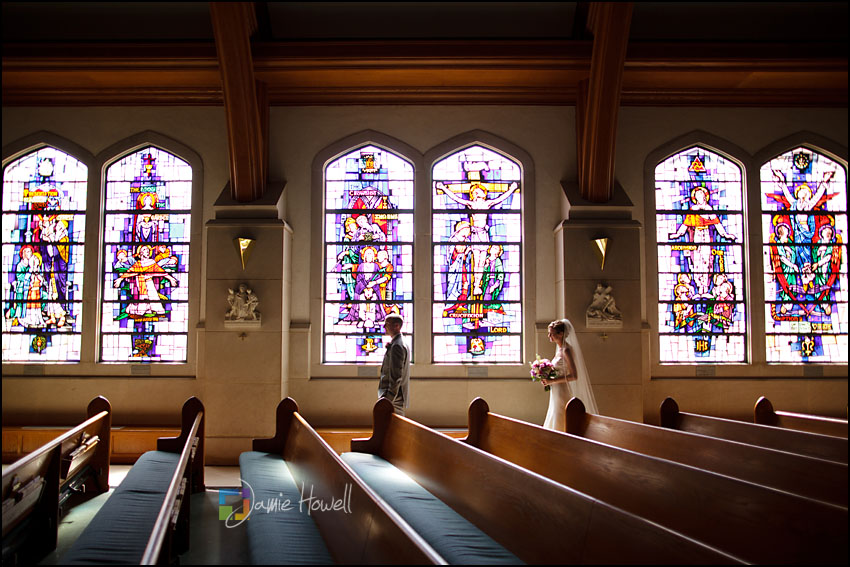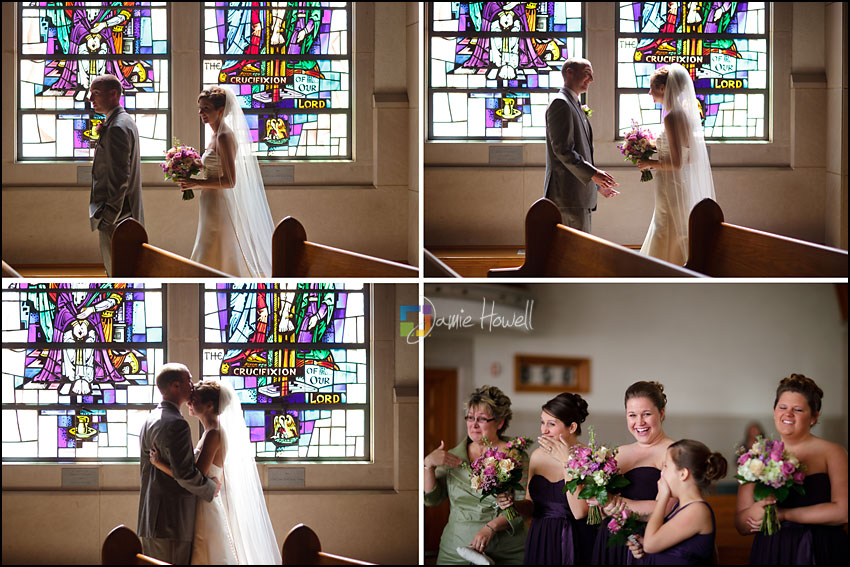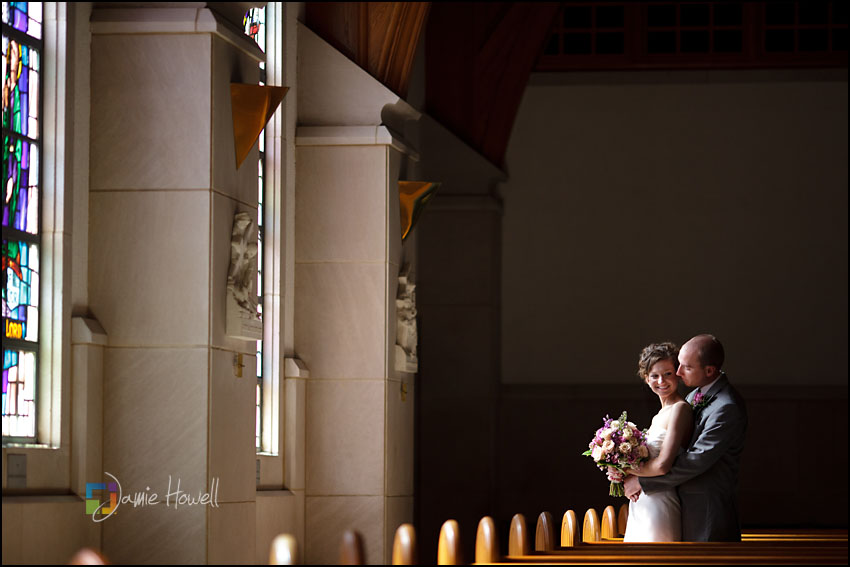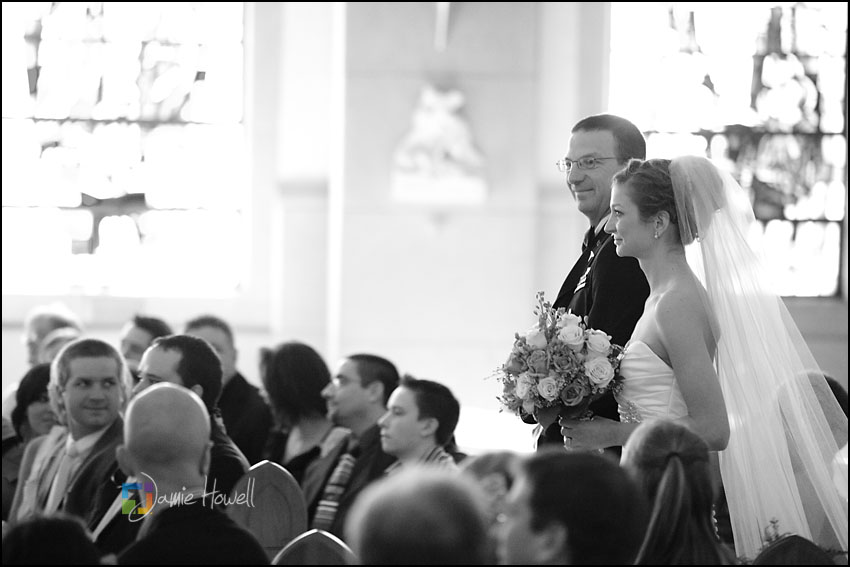 This picture was taken by Trent.  My favorite shot of the day by him.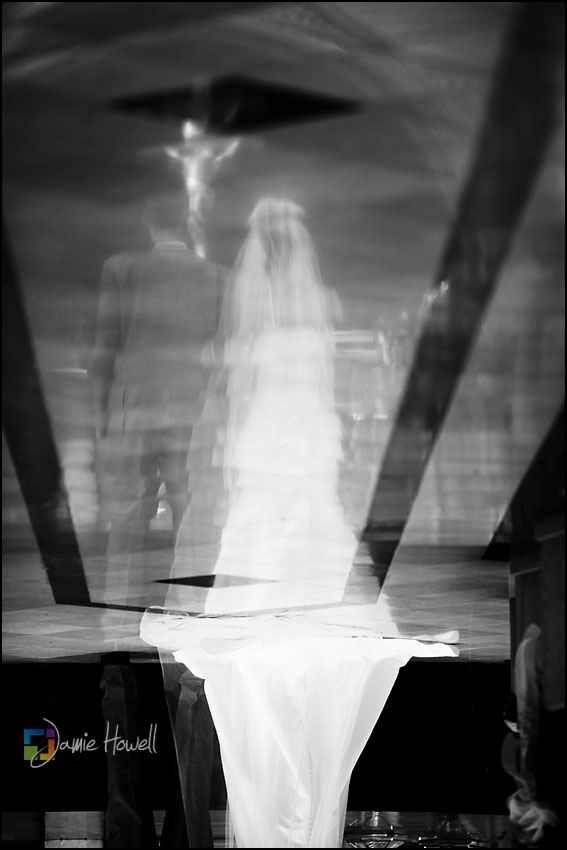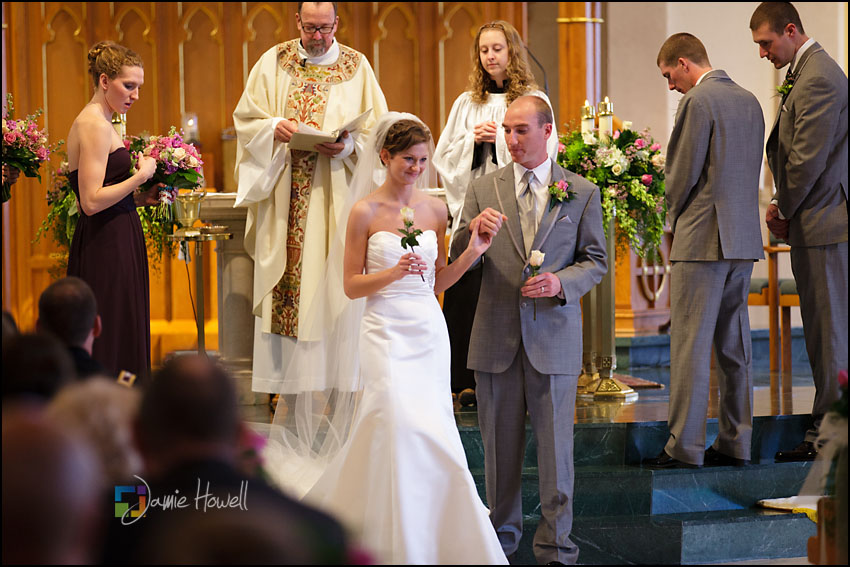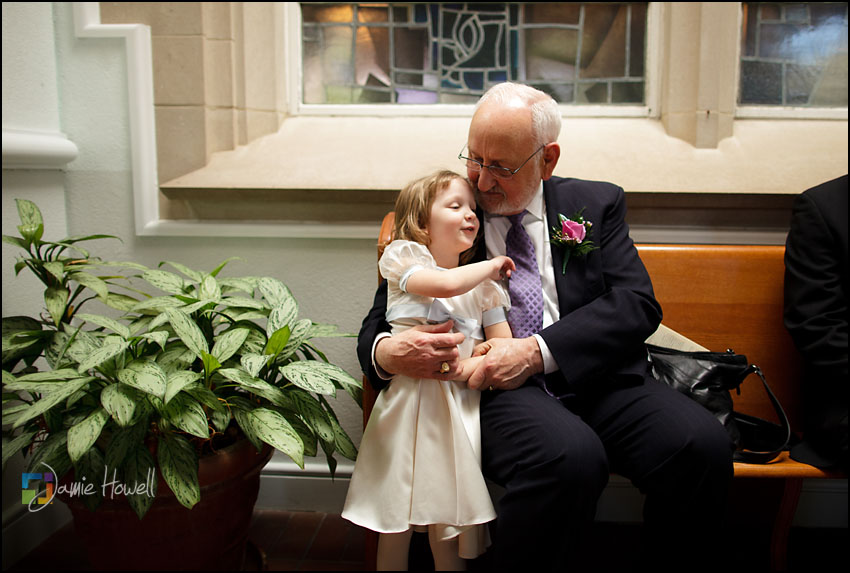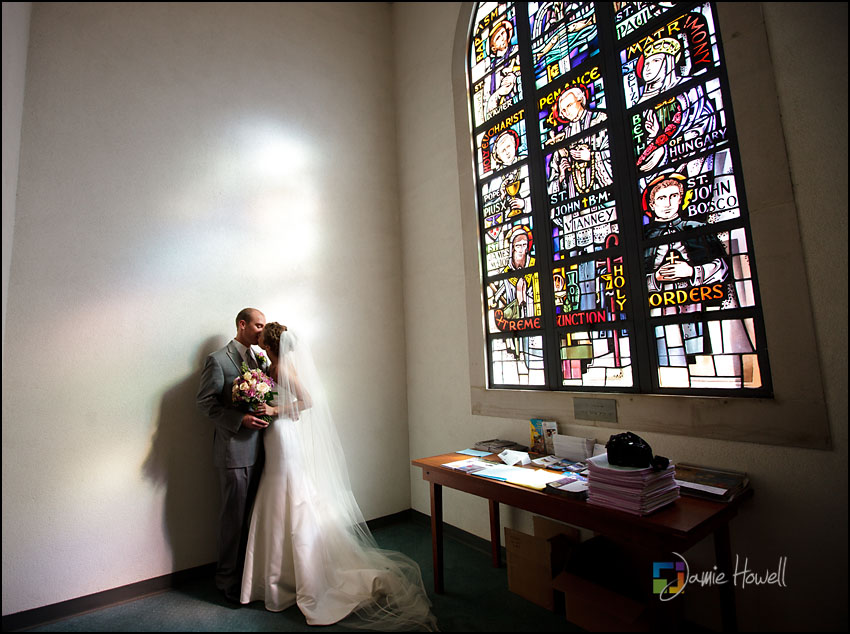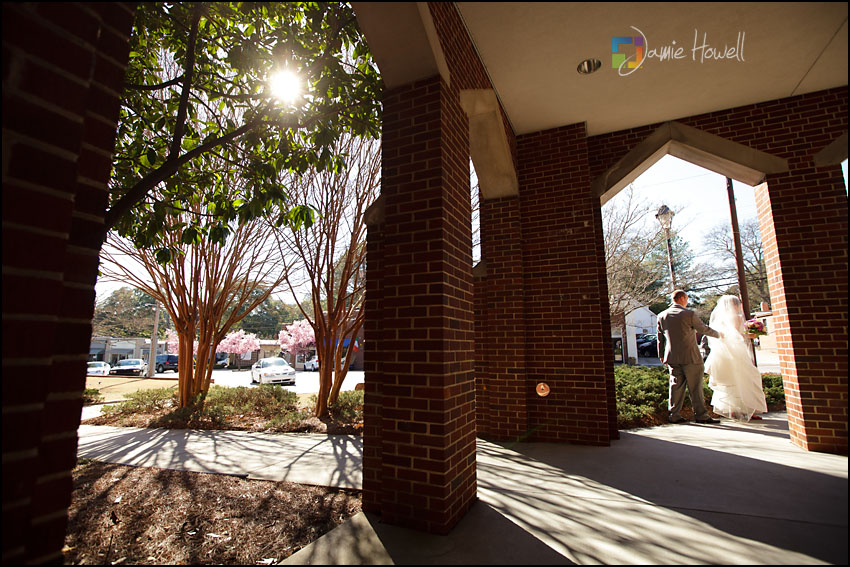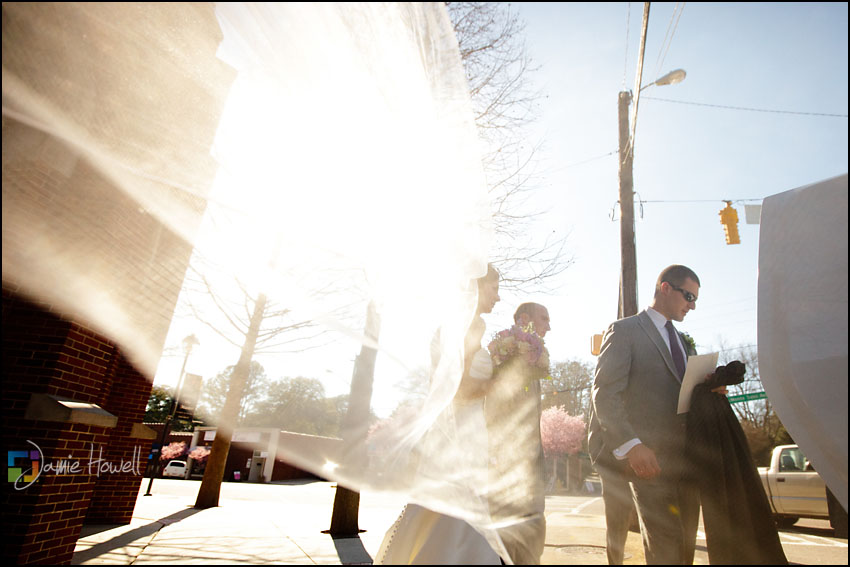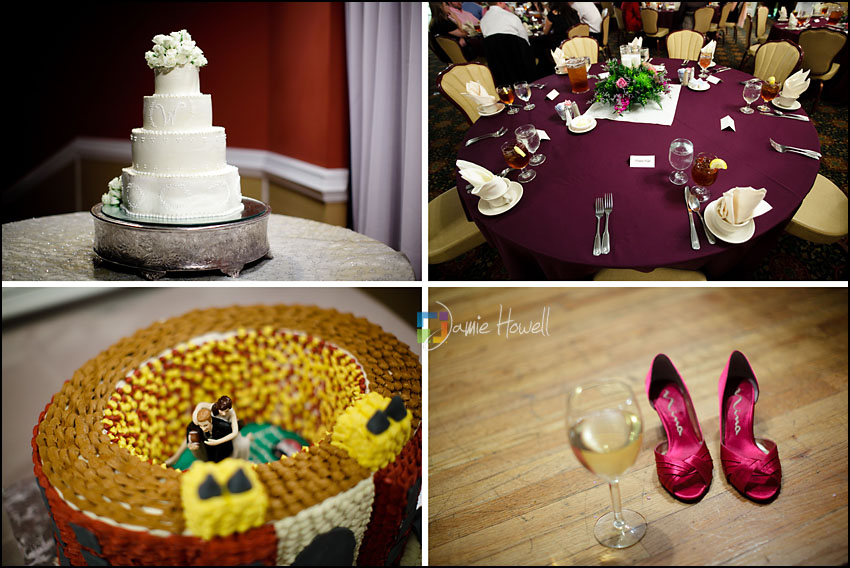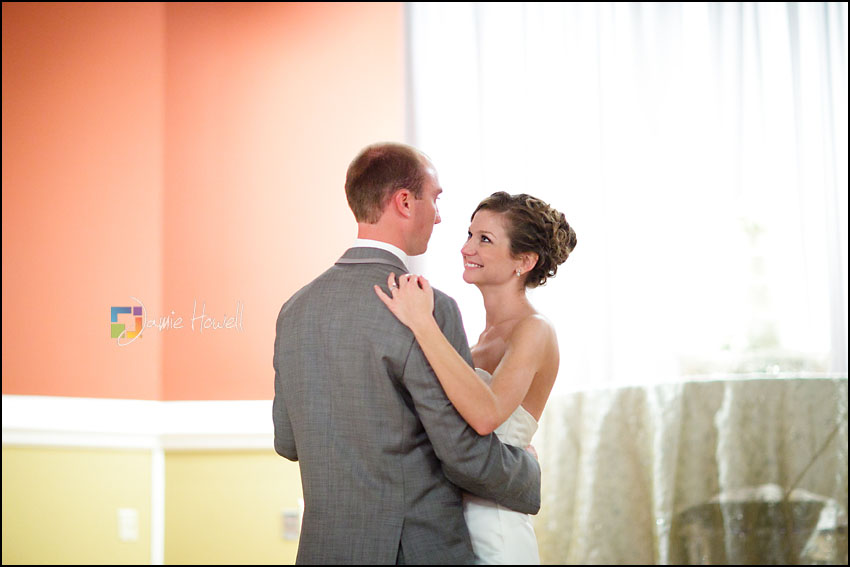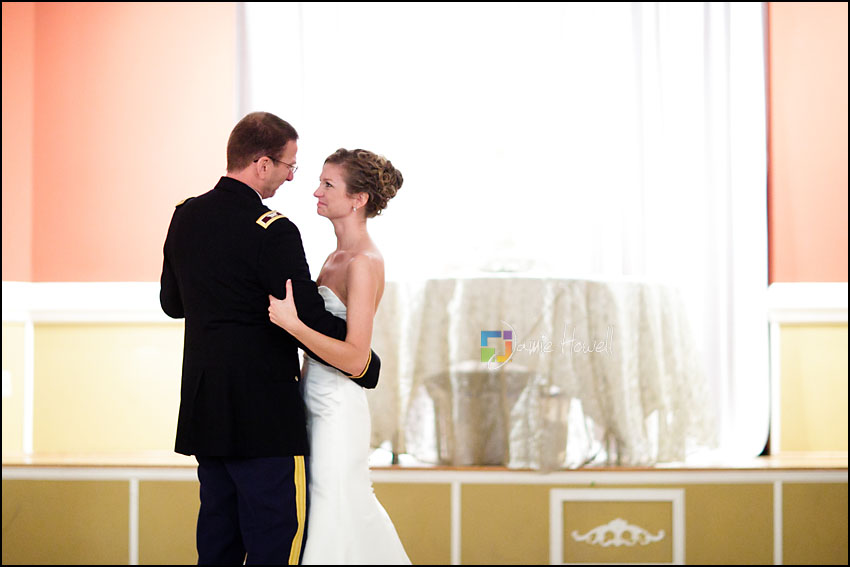 I really loved this shot of Briana and her father dancing.  There was a few others in this series that were fantastic as well, but I decided to only post one.