Studio prints
December 19, 2010
This year has seemed like a whirl wind for me, especially the second half.  I haven't updated my website design in quite some time and that is definitely on the agenda for the next month or so.  The slideshow on the homepage, for instance just doesn't reflect that amazing work I've done over the past 6-8 months.  To be honest, I jut haven't had time to update any of it.
Now that my season is winding down, the first thing on my agenda is to update a few of the prints in my studio.  Here are the four images I'm going to have printed into 20 x 30 mounted metallic prints.  I really spent a lot of time culling through the stuff I took this fall and finally selected these images based on their color, emotion, and overall representation of my style of photography.
To say it was difficult to select these images would be an understatement.  I delivered over 12,000 images to couples in the second half of this year.  While all of those images are good images, there are literally *hundreds* which are portfolio worthy.  I really left out a ton of good work that I hope to show off in other places.  Stay tuned for this and my "2010 favorites" slideshow I'm going to put together soon.
Without further adieu, the four finalists for my studio print selection: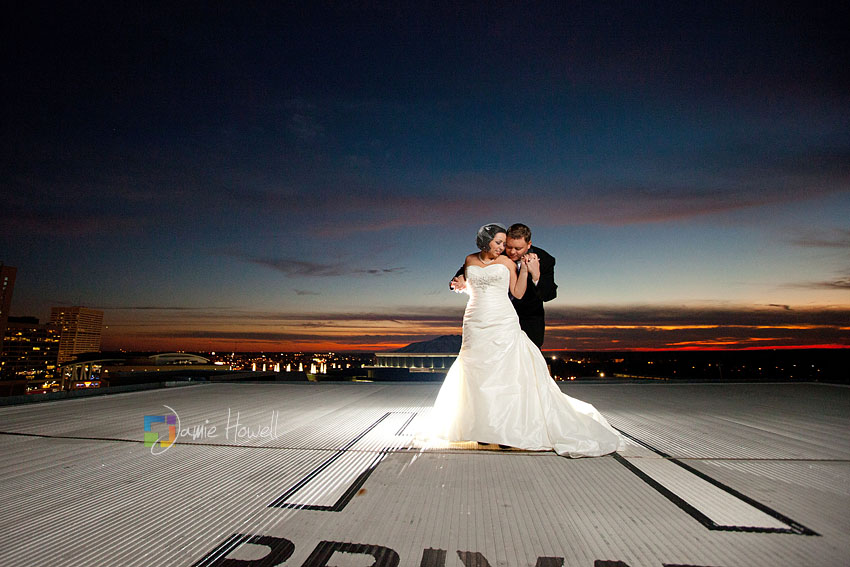 October 13th, Atlanta GA. Paul and Monica's wedding at Ventanas in downtown Atlanta.  This portrait was taken just past sunset after the wedding.  What you see here is in a word, perfect.  Perfect location, perfect time of day, perfect couple.  I was literally in awe upon walking out onto the helipad.  I knew I had something very special.  Lots of great pictures were taken on the roof that night, but this one is my favorite.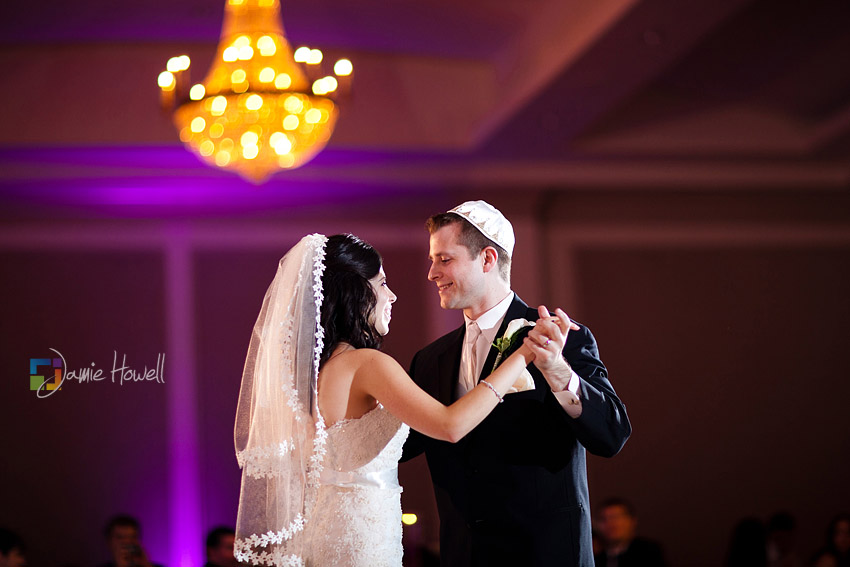 October 10th, The Temple in Atlanta GA. This was from Ryan and Susanna's first dance.  This was taken at just the right moment with the right lighting and the right background.  Due to various circumstances, this wasn't the easiest first dance to shoot, but this is probably my favorite first dance picture of the whole year.  Adding to the great moment was the purple accents that Susanna had around the room.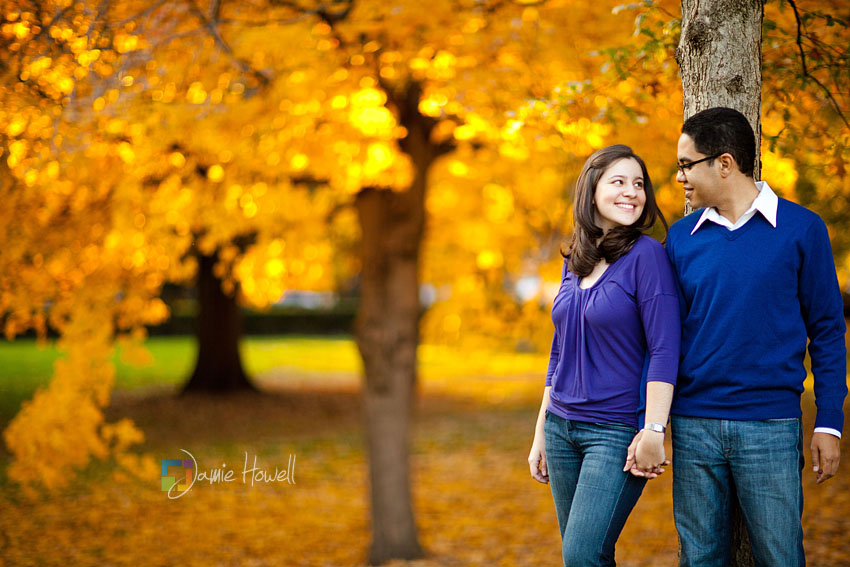 November 19th, Atlanta GA.  Sid and Sabina probably wouldn't describe themselves as the photogenic type.  They both claimed to be very awkward in front of the camera.  As is the case more often than not, once people start to relax and be themselves, great moments can happen.  This was a perfect moment between them.  In addition, the color is pretty phenomenal.  Mid November was when the fall color has pretty much reached it's peak here in Atlanta.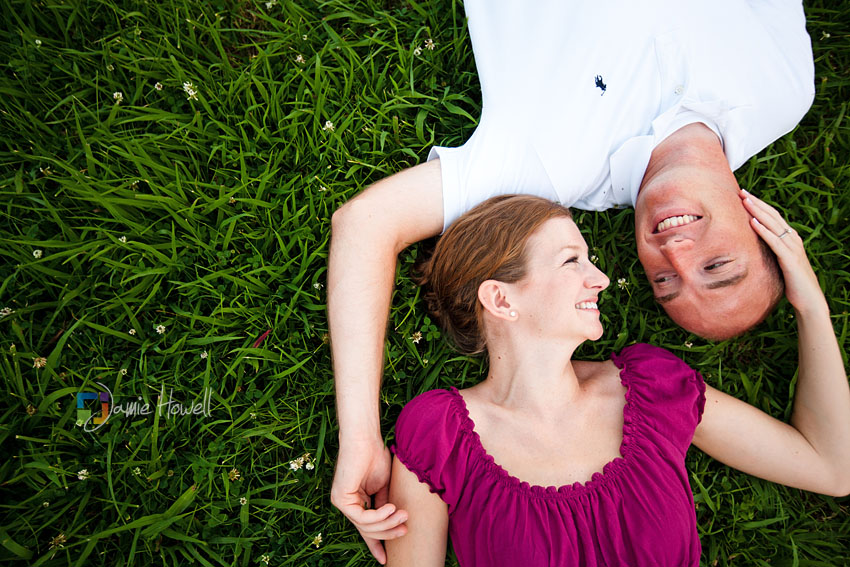 June 13th, Waleska GA.  Reinhardt college is really hot in the middle of June.  Fortunately it's also really beautiful.  This was taken just at the end of the session with Briana and Justin.  I'm really looking forward to their wedding in February.