Indian + Pakistani Wedding and Engagement | Photography
July 28, 2010
I realize this will be a long post, but it's well worth it :)
I've been sitting on these pictures for a while.  I wanted to wait until after the wedding to ask permission to post them.  Sarah gave me the "ok" today, so here they are.
Dan & Sarah – The Engagement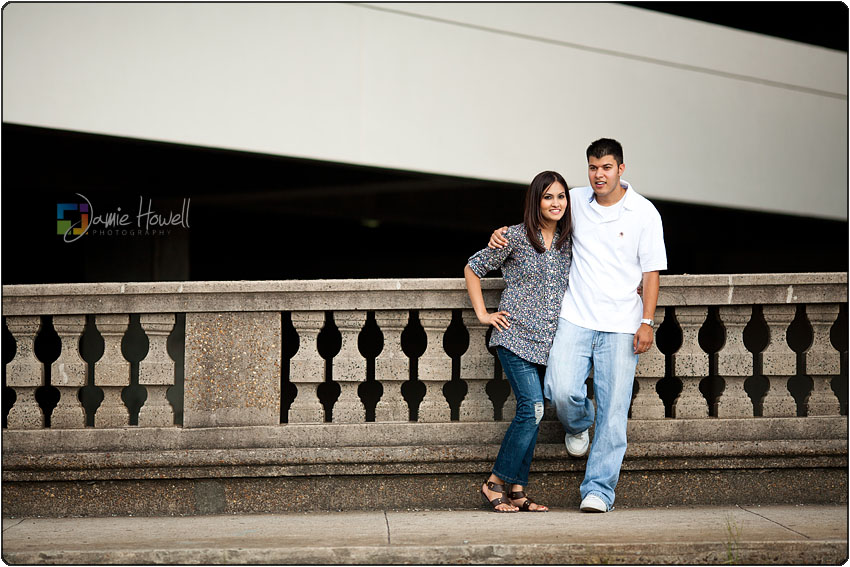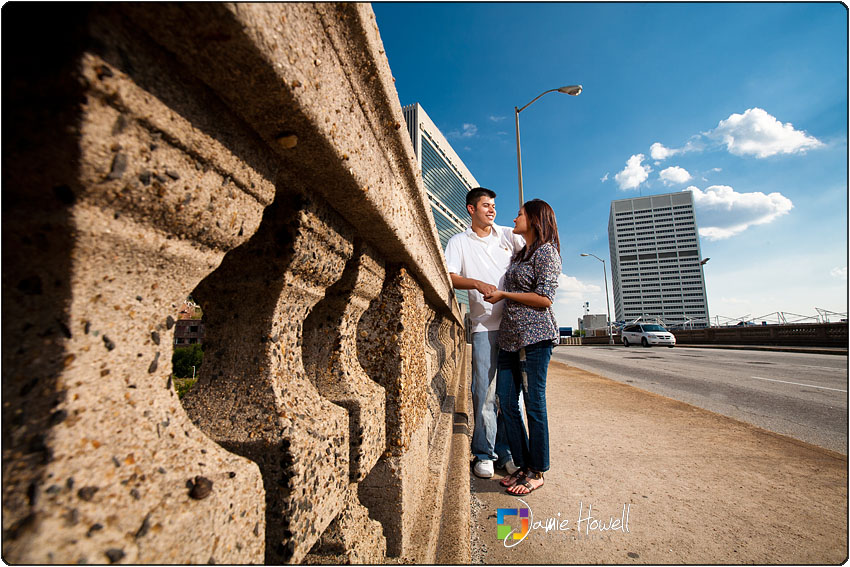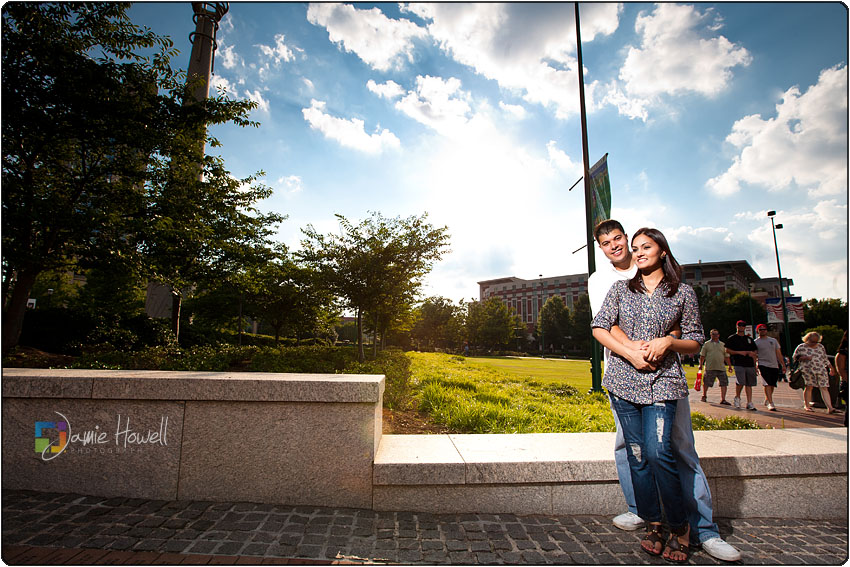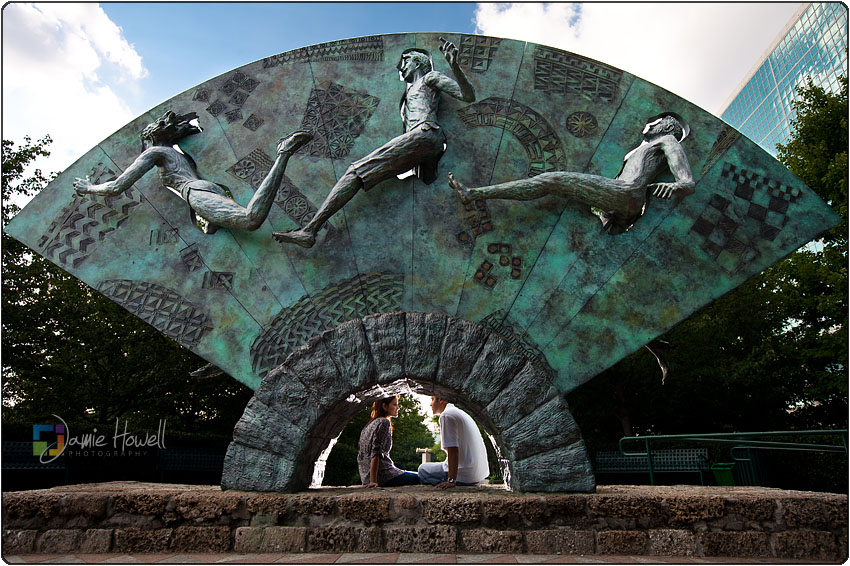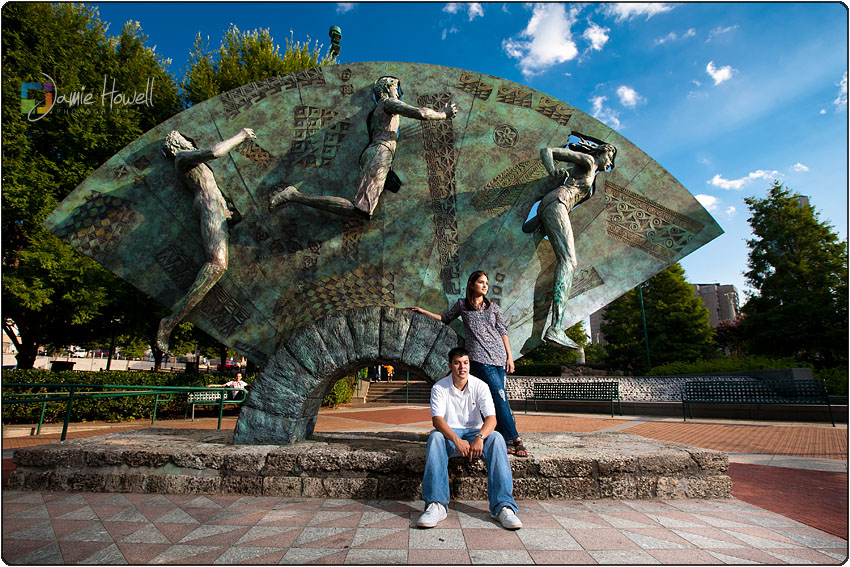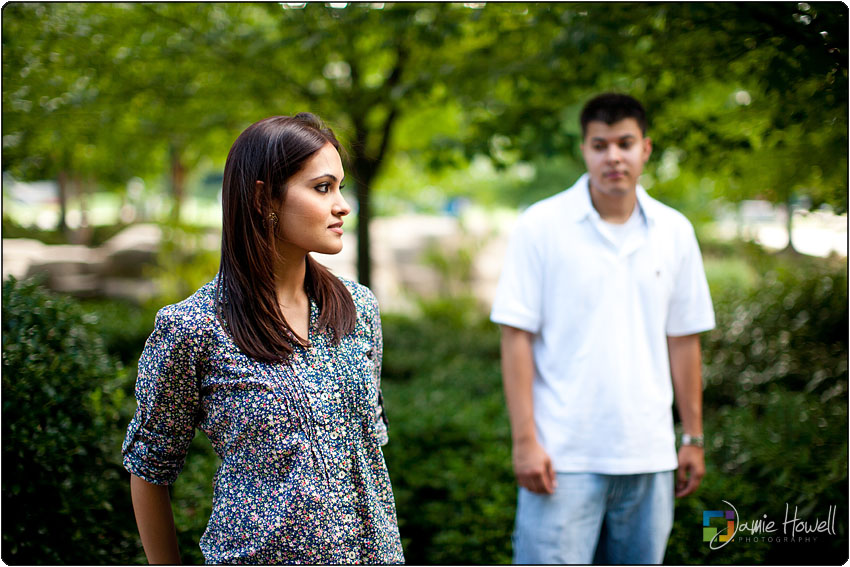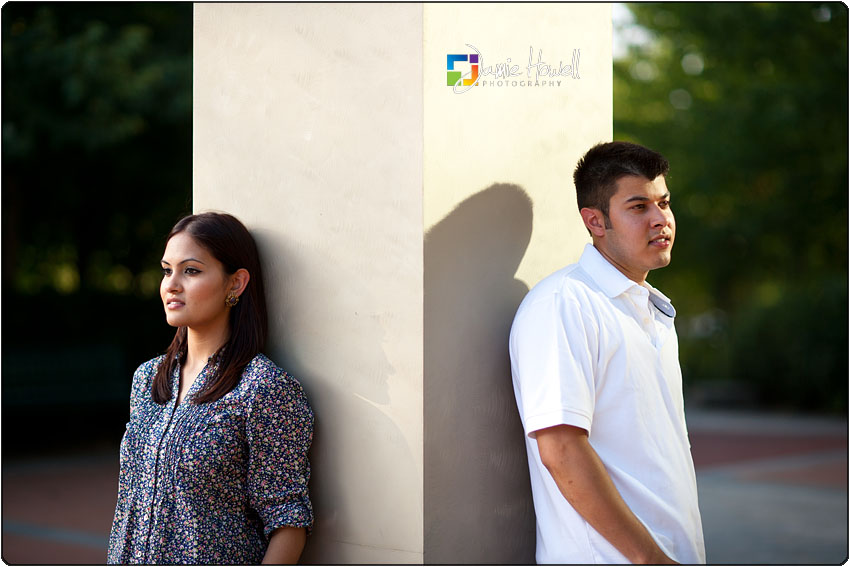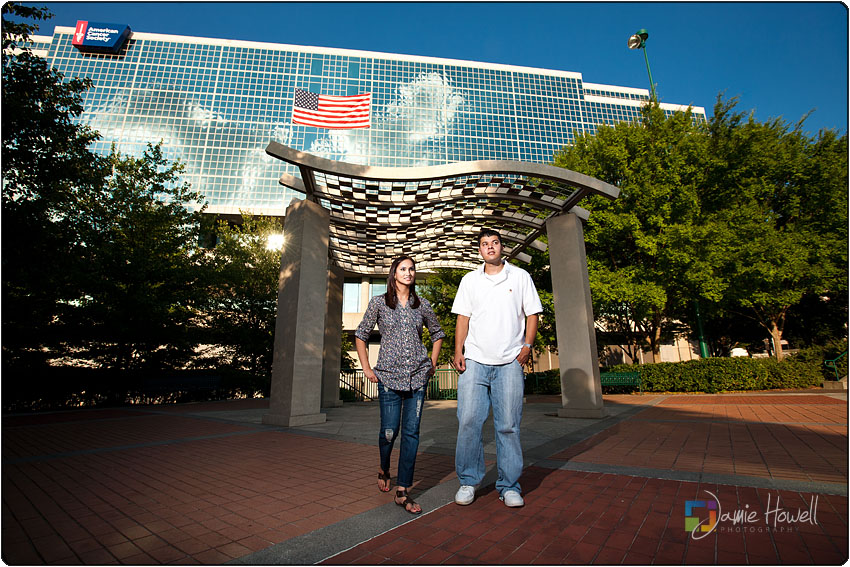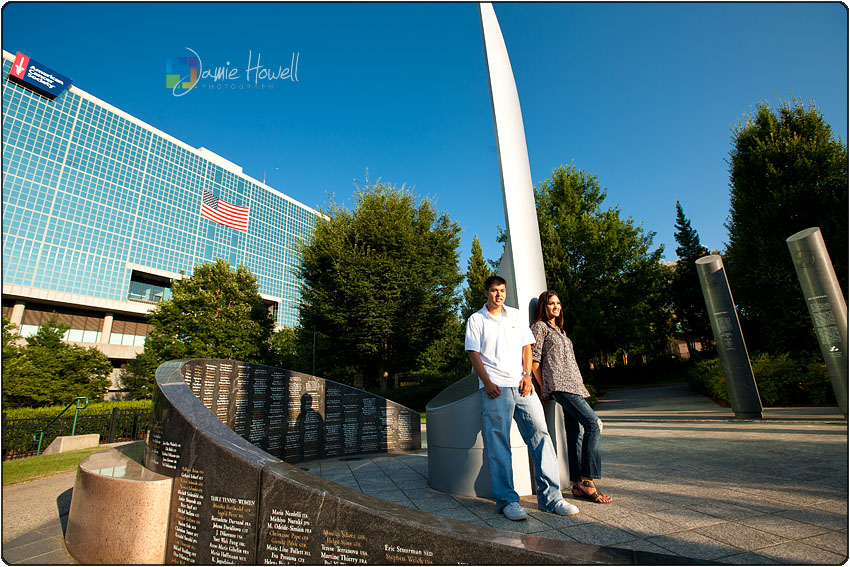 Dan and Sarah – Their Indian and Pakistani wedding
I knew these pictures were going to be something special.  These are without a doubt some of my favorite wedding pictures of the year.  The wedding was held at the amazing W Hotel in downtown Atlanta.
Much like the Pakistani wedding I shot last year for Ahlam and Fahad, I had to work a little different for this wedding.  The images hold closely to my personal style while at the same time respecting the nuances and beauty of their culture.  You simply cannot approach a South Asian wedding the same way you approach an American wedding.  A lot of the silly, ridiculous things that pass as normal for American weddings just don't happen and aren't acceptable here.  In short, I've found it to be a more mature and conservative celebration.  This lens itself well to my style of shooting and I think I got some really amazing stuff here.
Enjoy :)