Shawn and Jillian – Biltmore Hotel ballroom wedding
November 18, 2009
I feel like I haven't posted a wedding in while, so here goes.  I'll be honest, this was a bit of a hectic wedding for me, but I was very happy with how things turned out.  The wedding was held at the Biltmore Hotel here in Atlanta and was a great venue.
Without further ado, here are some of my favorites: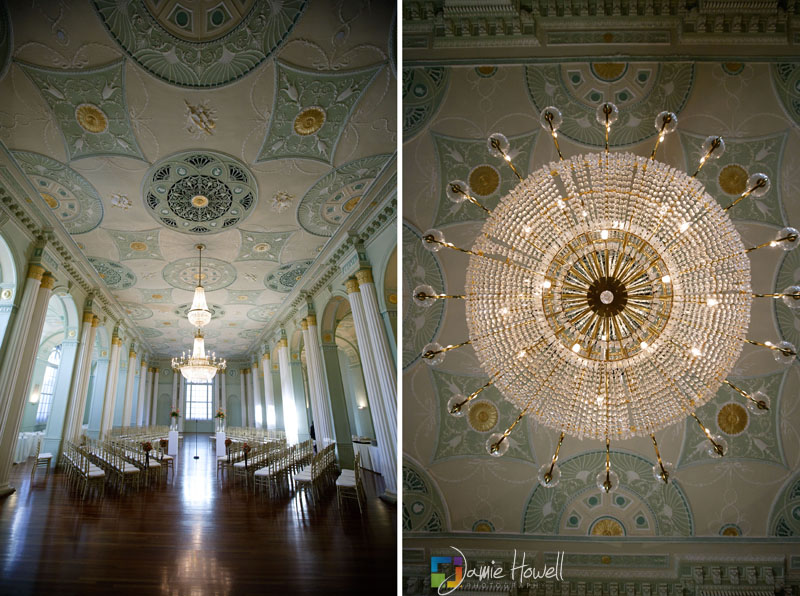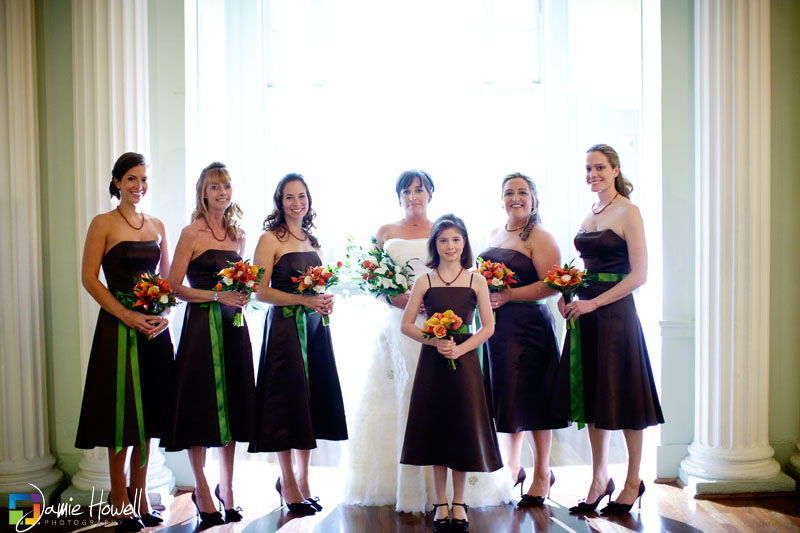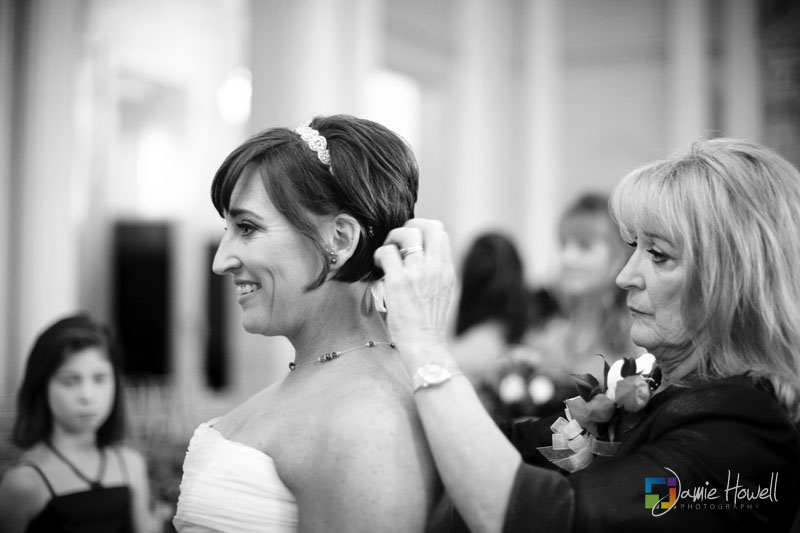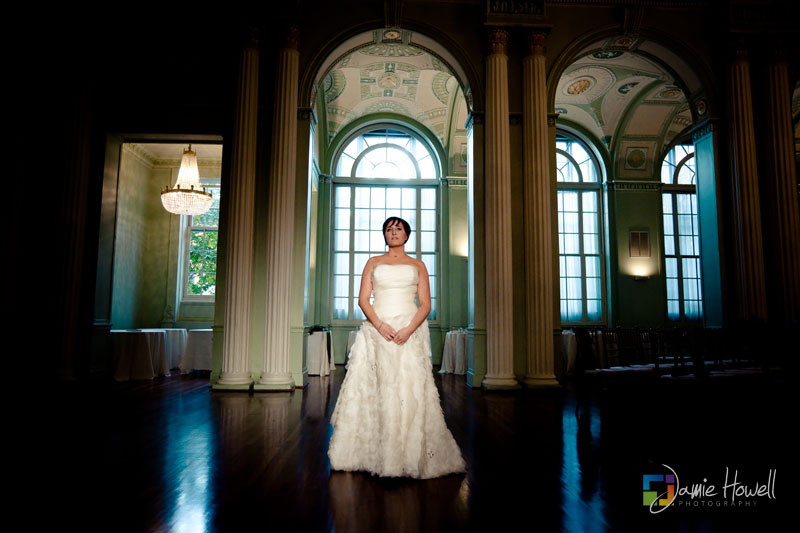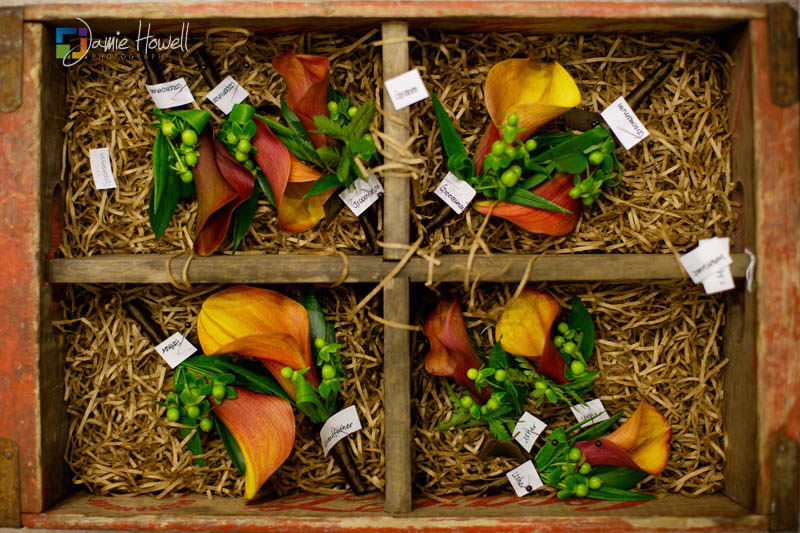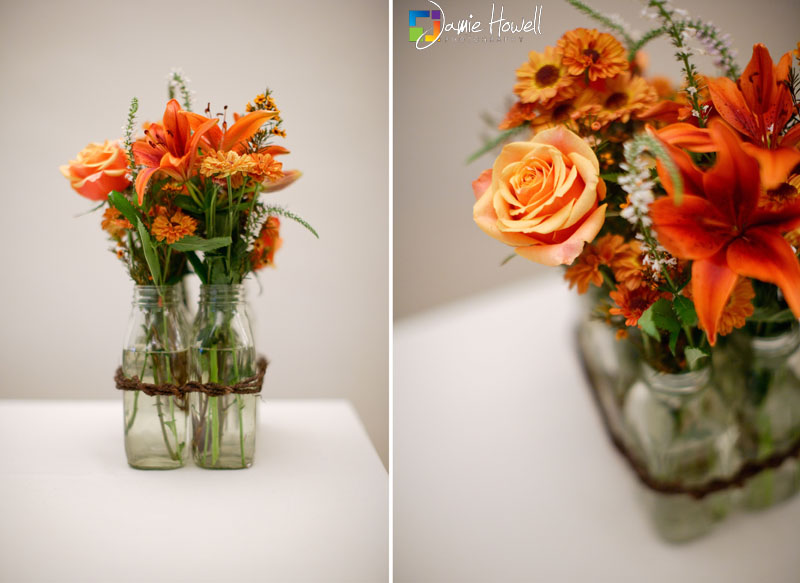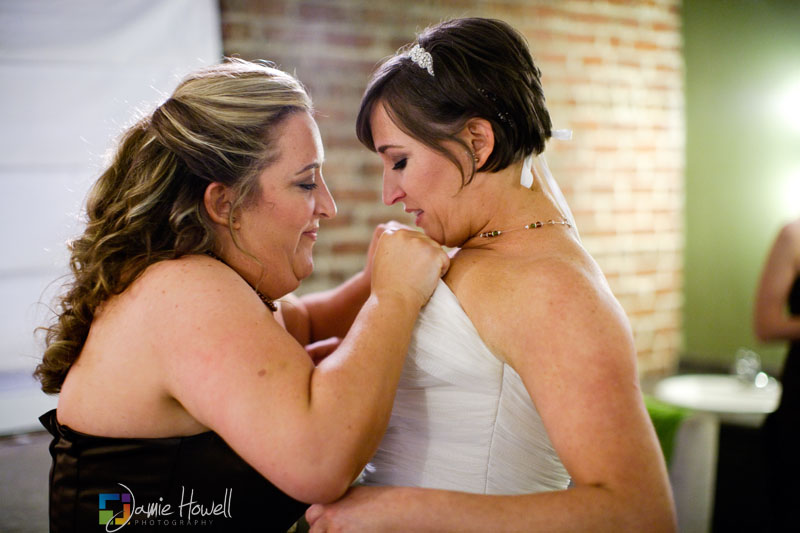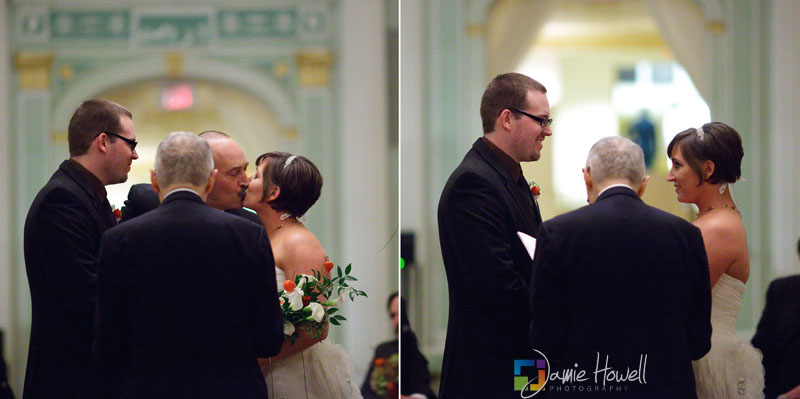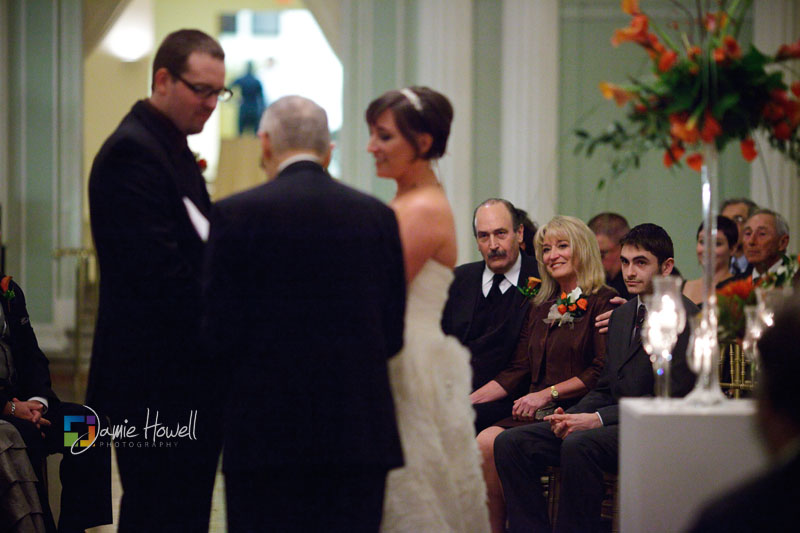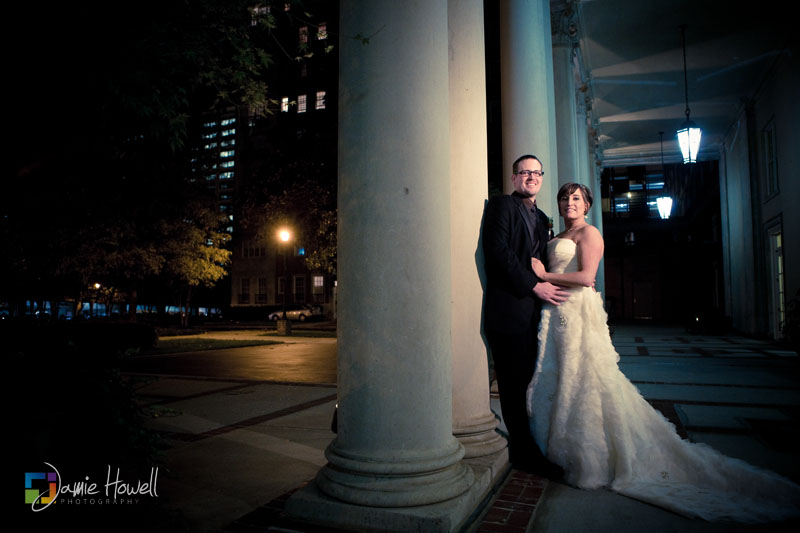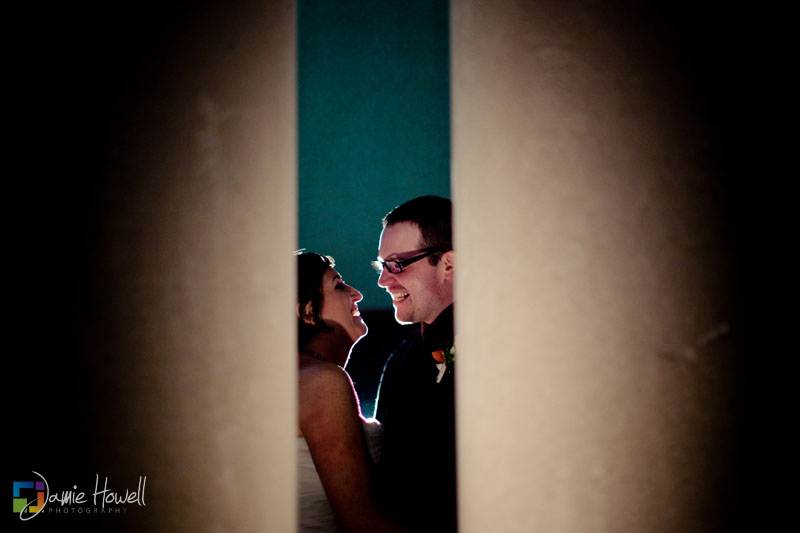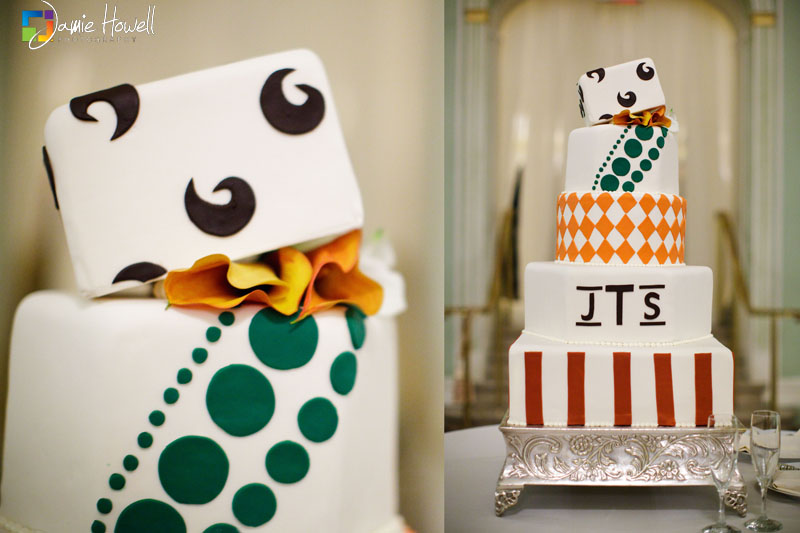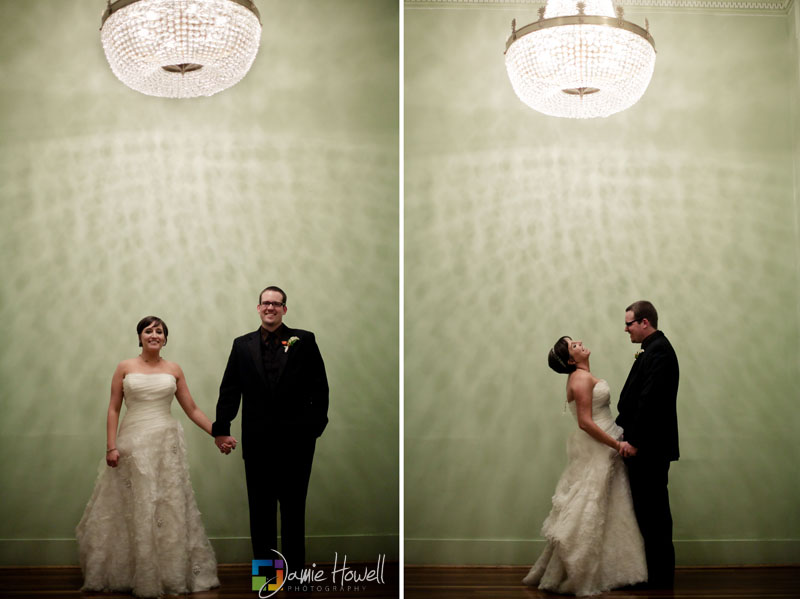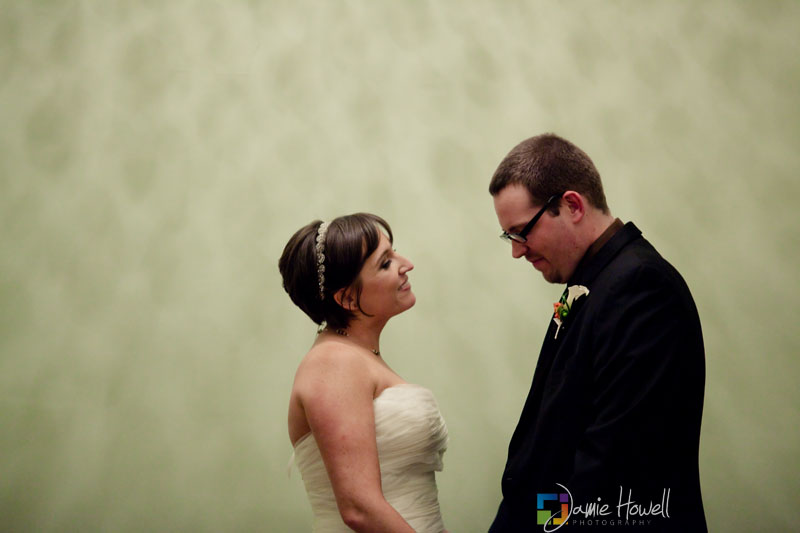 I'm not quite sure what it is, but I LOVE this picture.   Its probably my favorite of the bunch.