TJ and Catie: UGA Chapel wedding
September 15, 2009
Its getting harder to cull down my favorites for blog posts.  So here you have it, 21 of my favorite images from Catie and TJ's wedding two weeks ago.
See the whole set here:  TJ and Catie's wedding.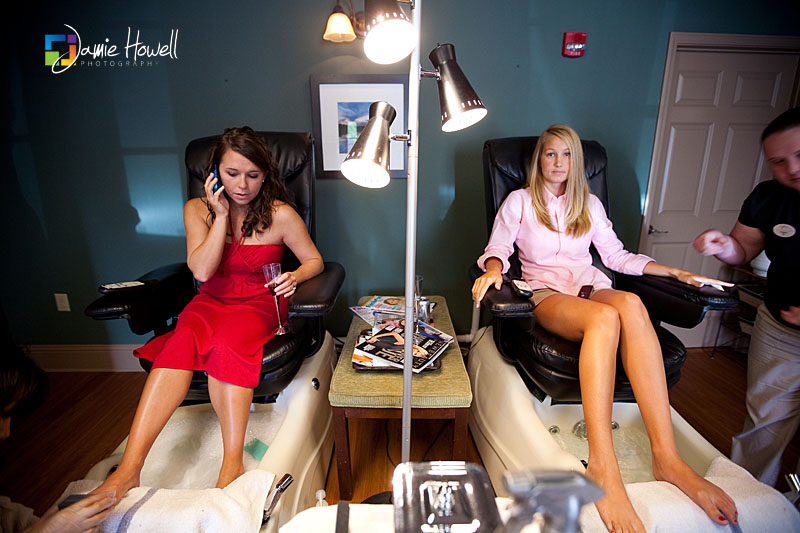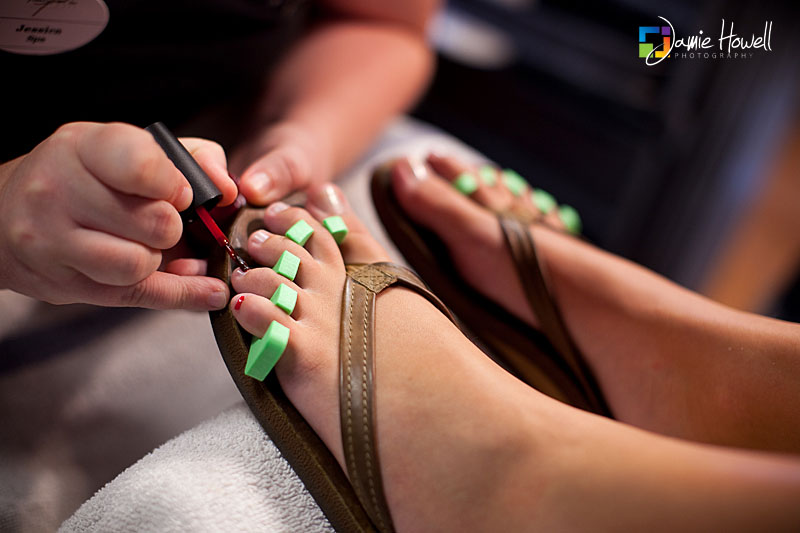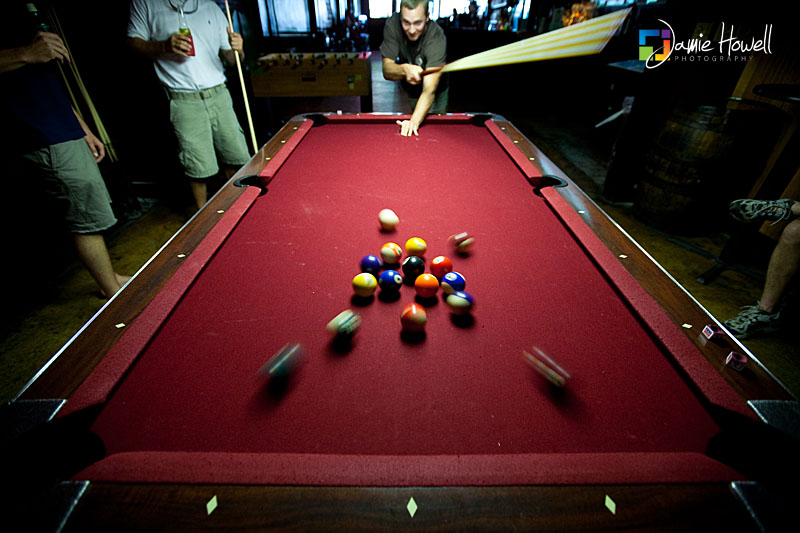 The guys decided to play a little pool before getting ready.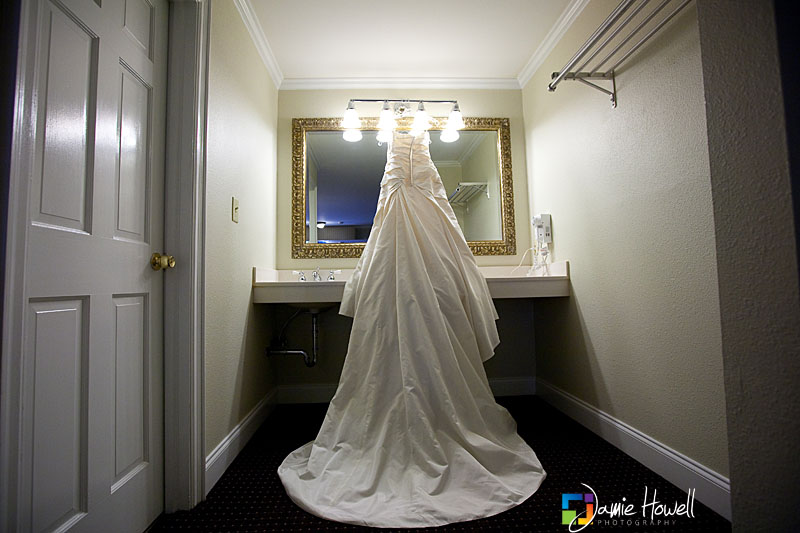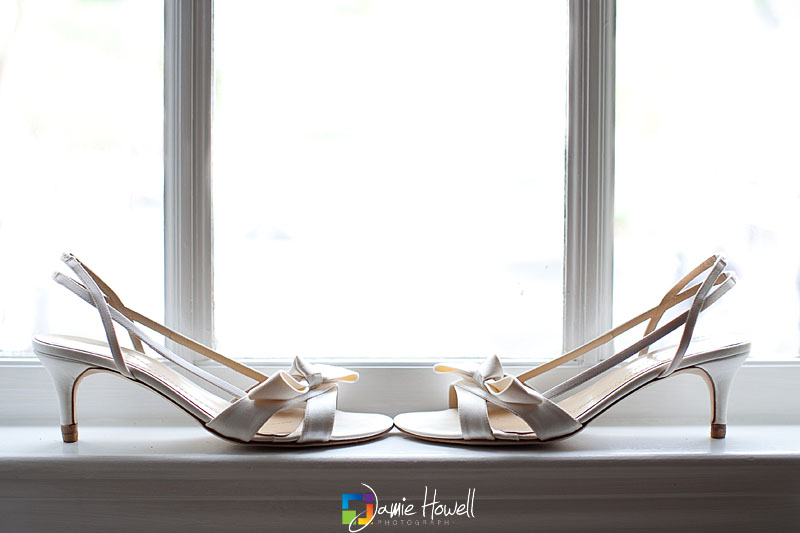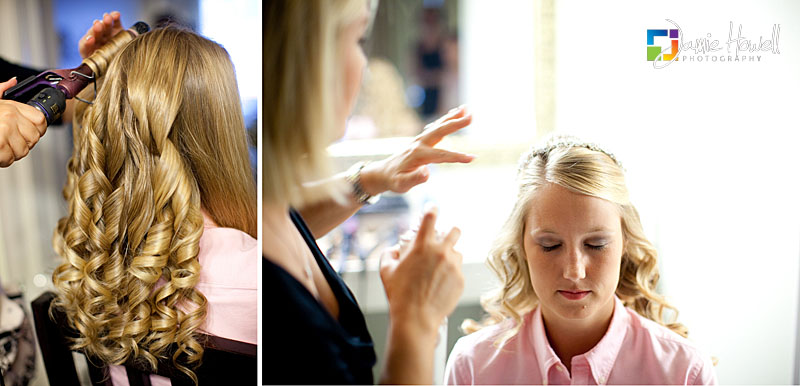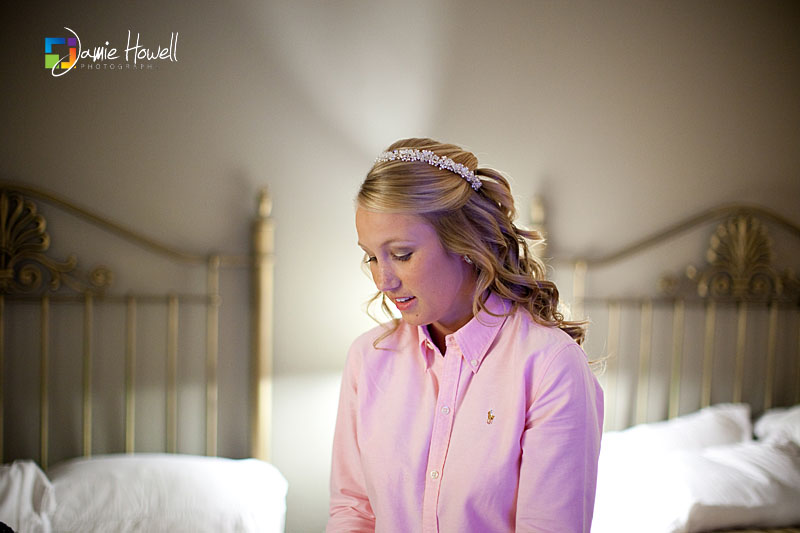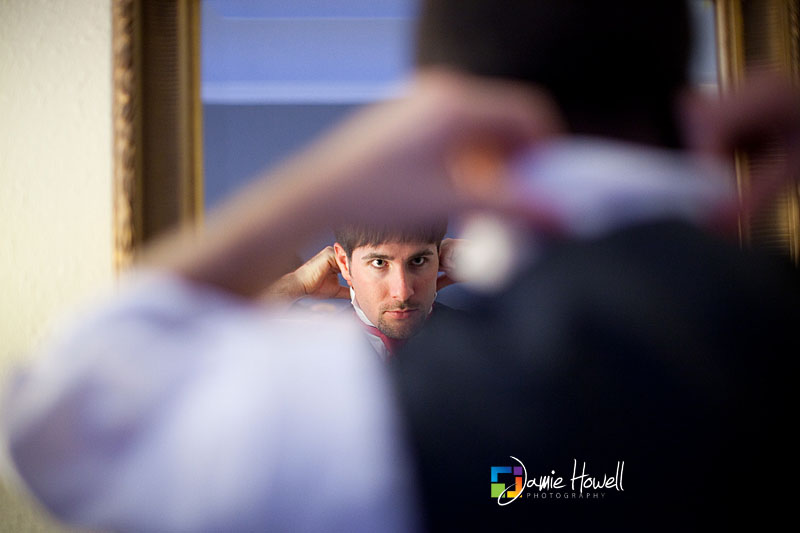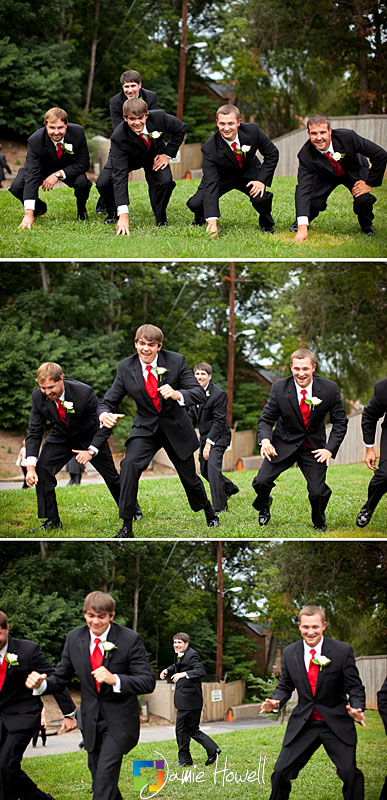 If you haven't already guessed, this couple was big UGA fans ;)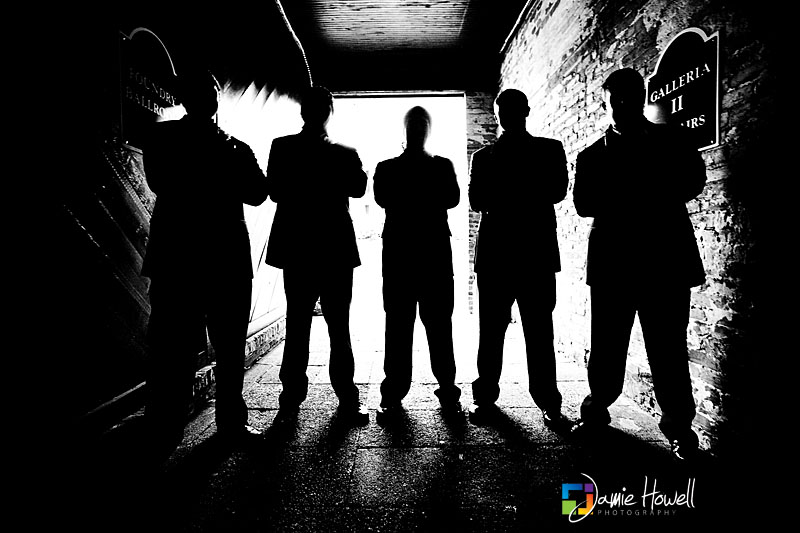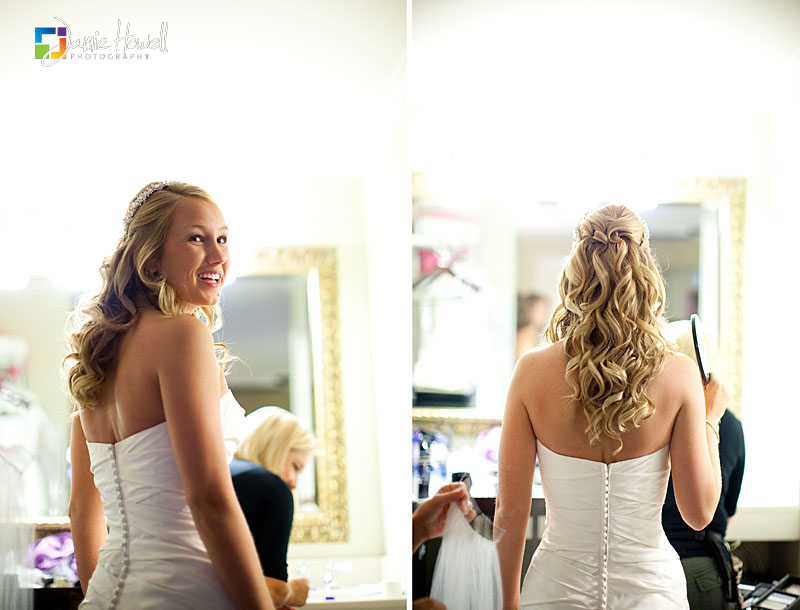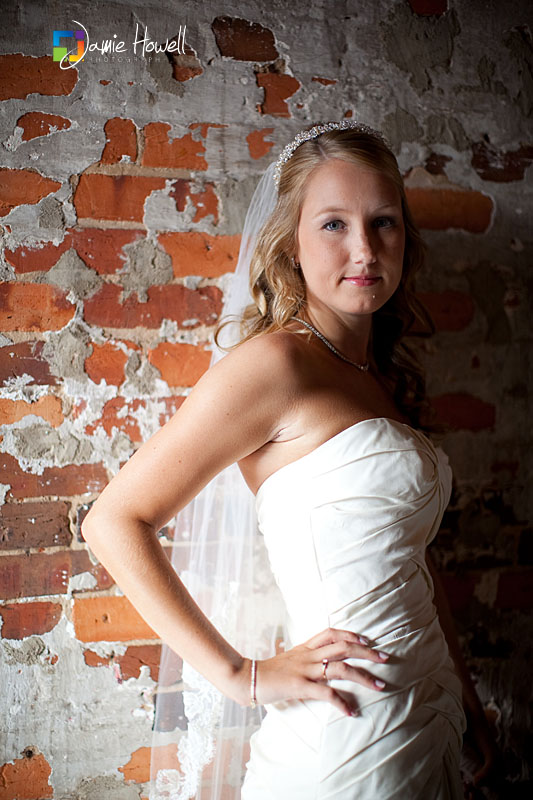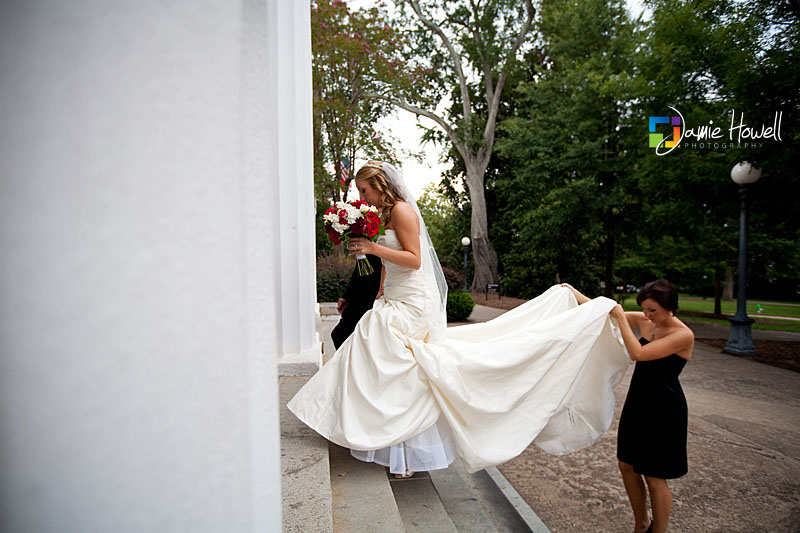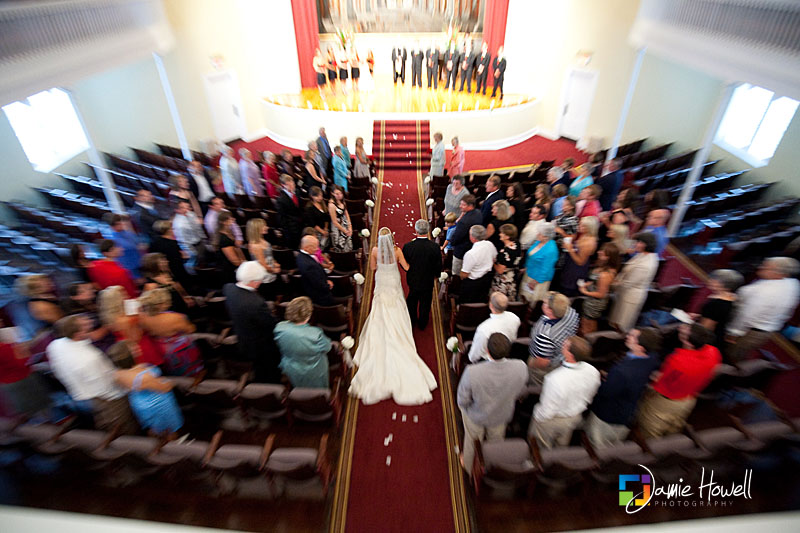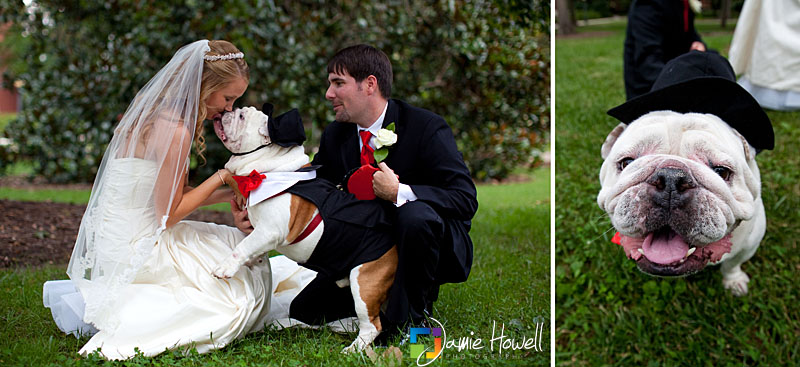 Baxter was Catie's english bulldog.  He was pretty awesome, though sitting still for pictures isn't his favorite thing to do.